Grab The Games: A Little Golf Journey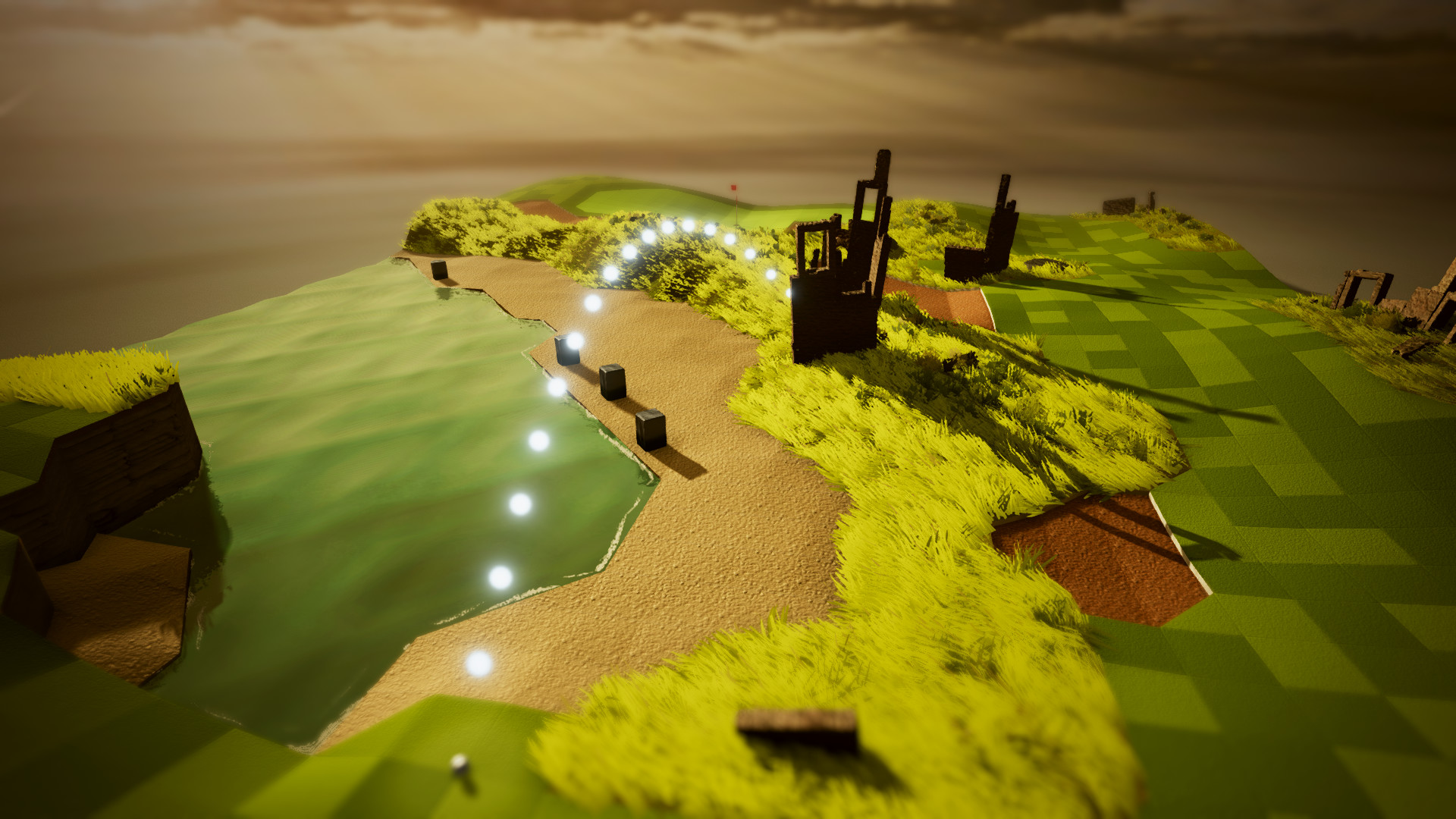 Today, I am thrilled to present you with a game I was thrilled to know that was coming to Steam, and of course, I am talking about A Little Golf Journey. After playing only a few hours, I couldn't be happier not only that we have the opportunity to review it but also that we will present why this title is unique! But what is this game? Is it worth the hype? Should you pick it up when available? Stick around, and you will find out now.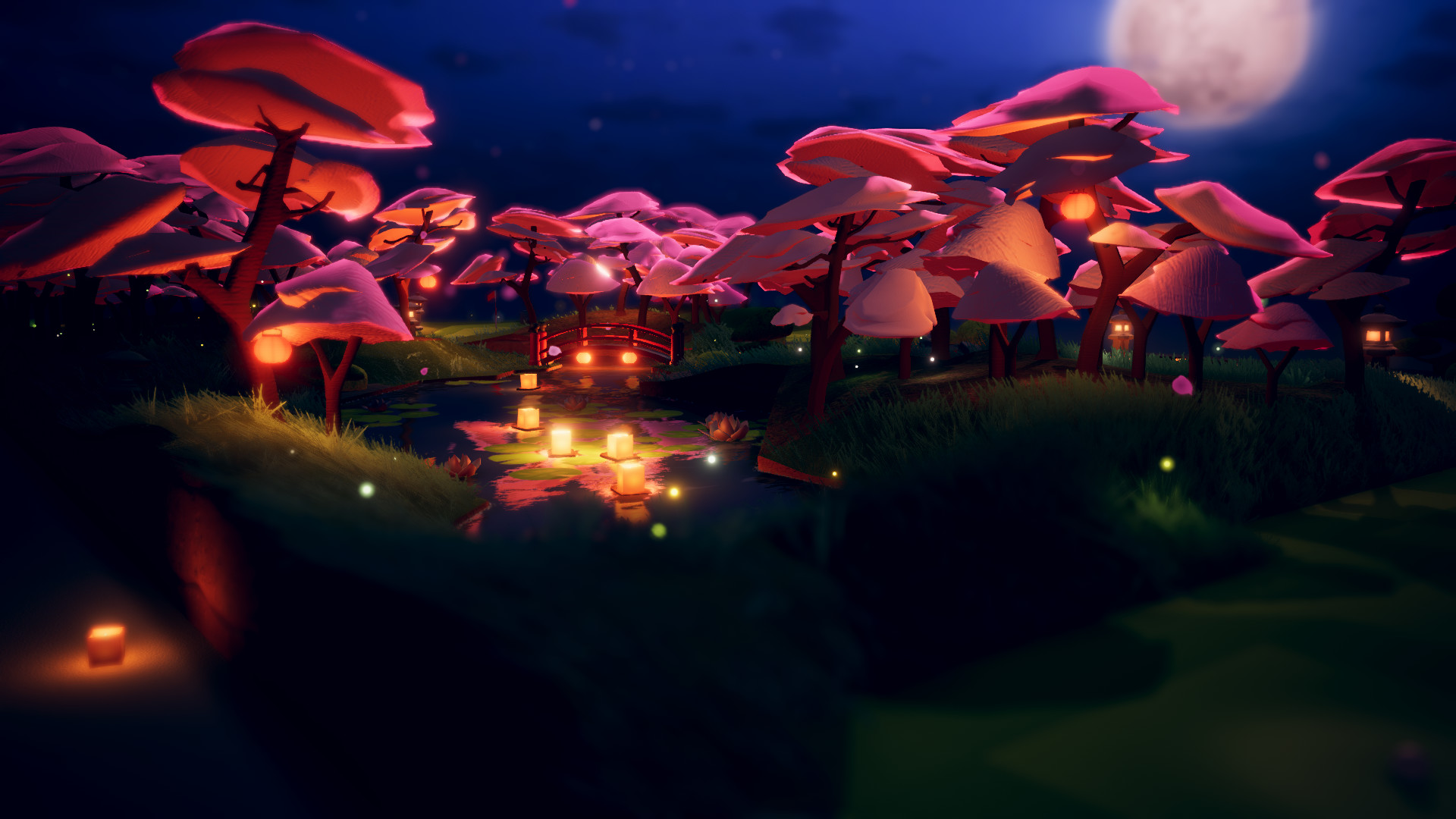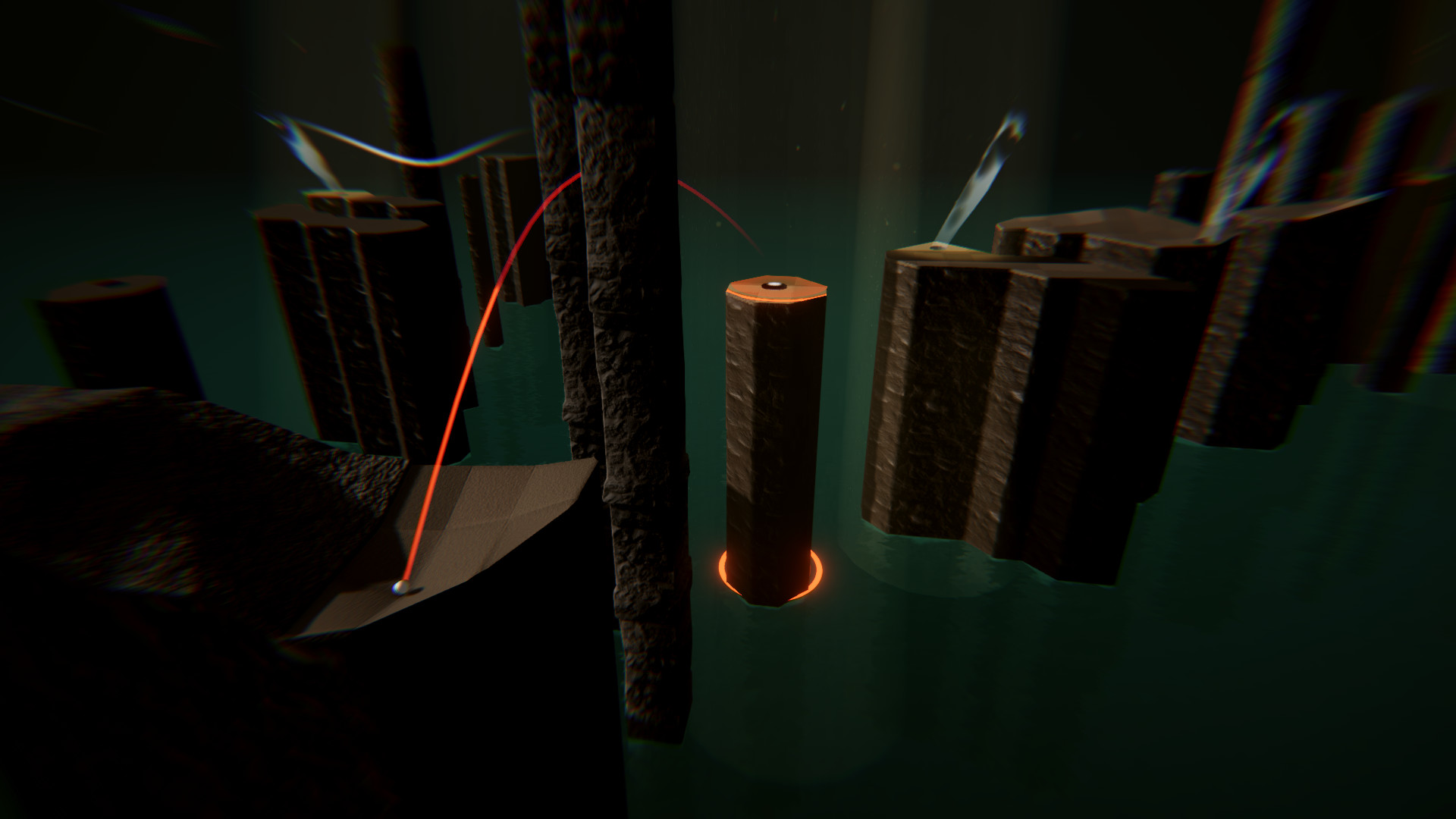 Let's start by mentioning a few things about the game itself. A Little Golf Journey is a relaxing adventure golf experience played on beautiful diorama courses across various destinations. Unlock secrets, discover treasure, and take on challenges. Your journey awaits. Embark on your adventure and bring color back to the world as you complete golfing challenges across multiple destinations. With over 100 holes split across ten stunning courses, you'll be able to unlock secrets and discover mysteries along the way. Who knows what awaits you on your journey.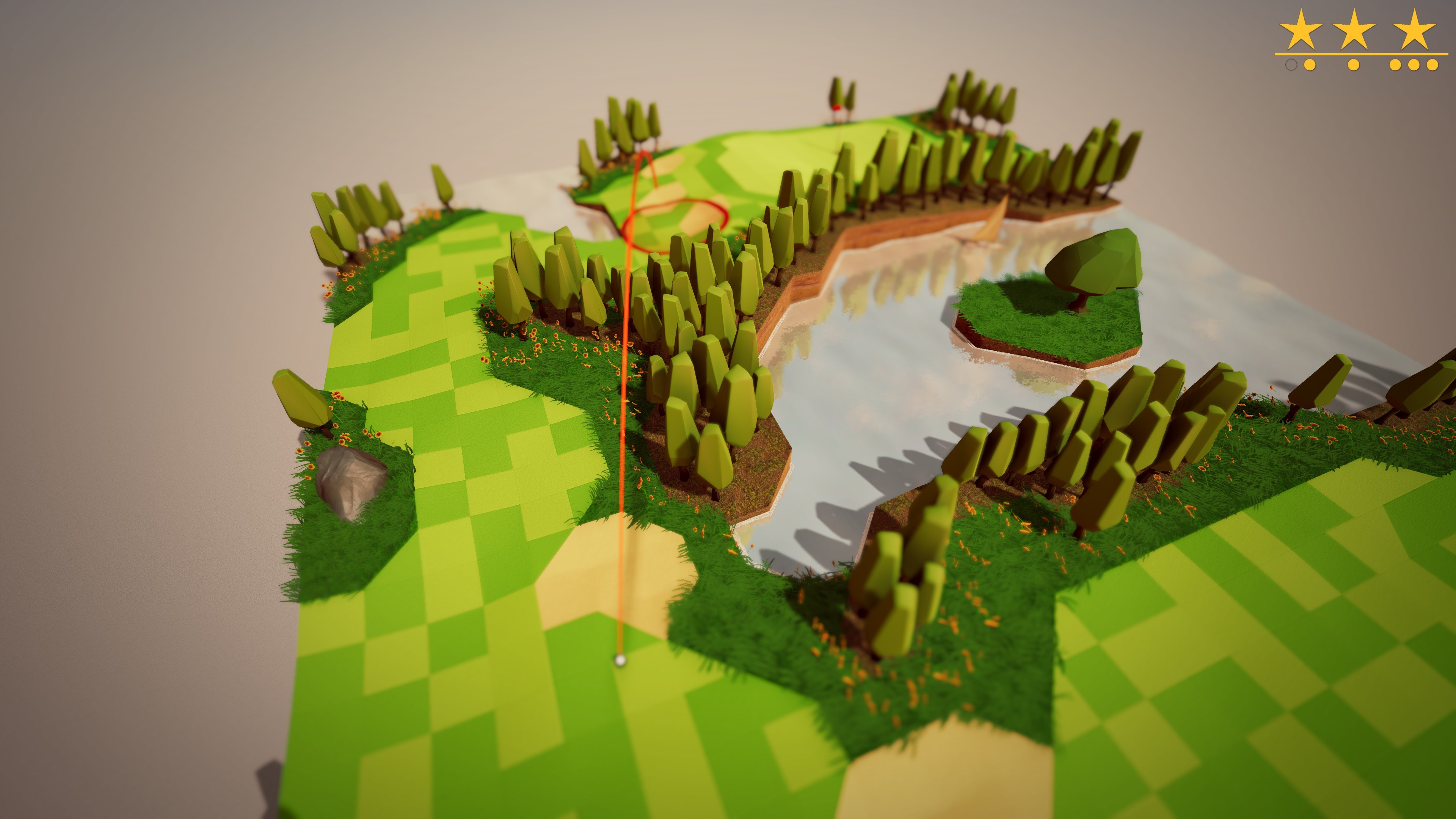 To begin with, the very first aspect that surprised me was the graphics and, in general, the artwork of the title. They are really sharp, unique and create a fantastic atmosphere for even the most demanding players. The game is really soothing, with a great soundtrack, and the way you can bring color to a colorless world is simply really satisfying to achieve.
Moreover, another aspect that really impressed me is definitely the fact that the more you play, the more secrets you can unlock. The controls are straightforward to get used to, and as I mentioned before, there are more than 100 holes in the game. What a fantastic journey! As far as the negative aspects are concerned, nothing major really stopped me from having fun or enjoying the title to its fullest.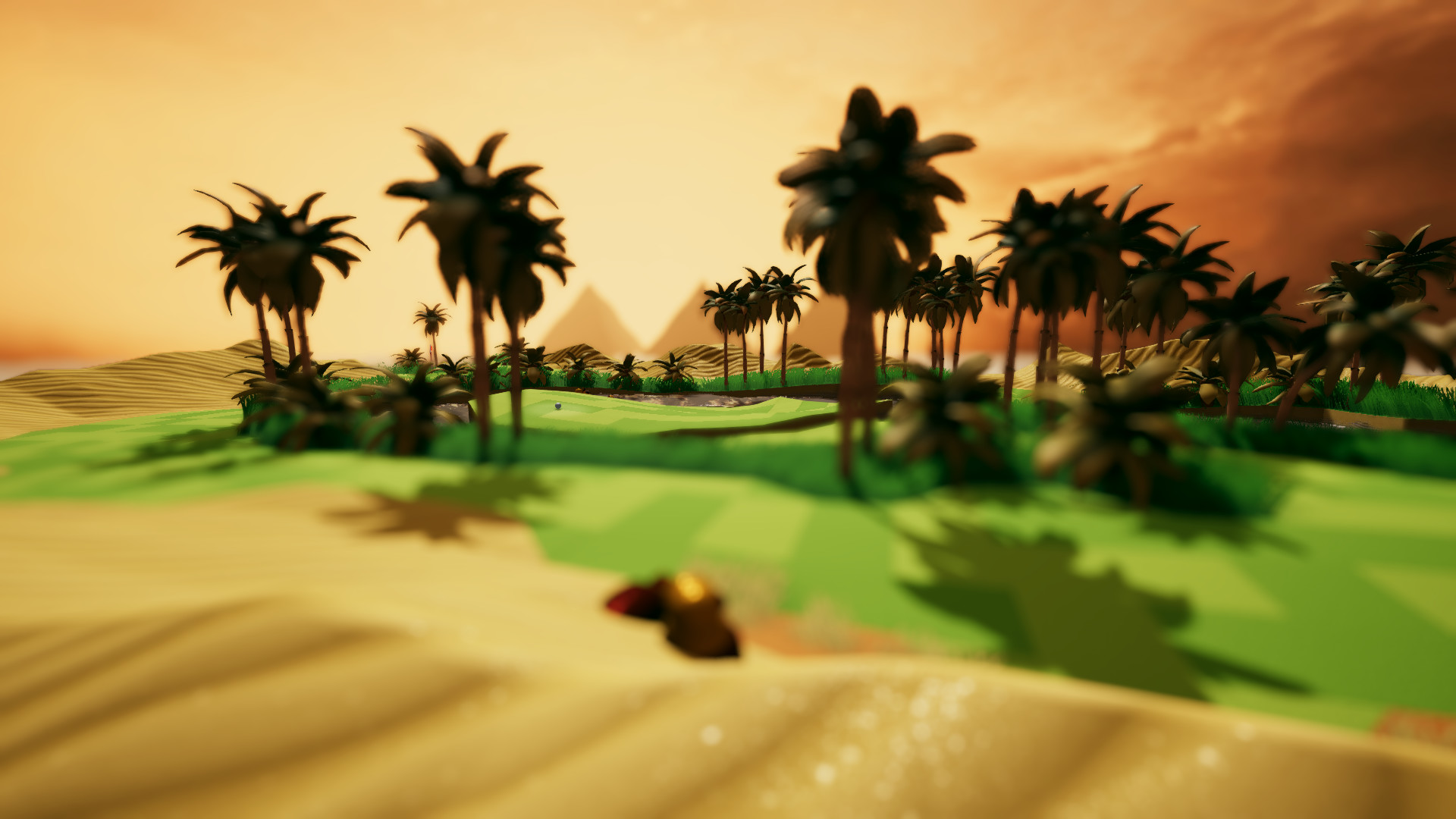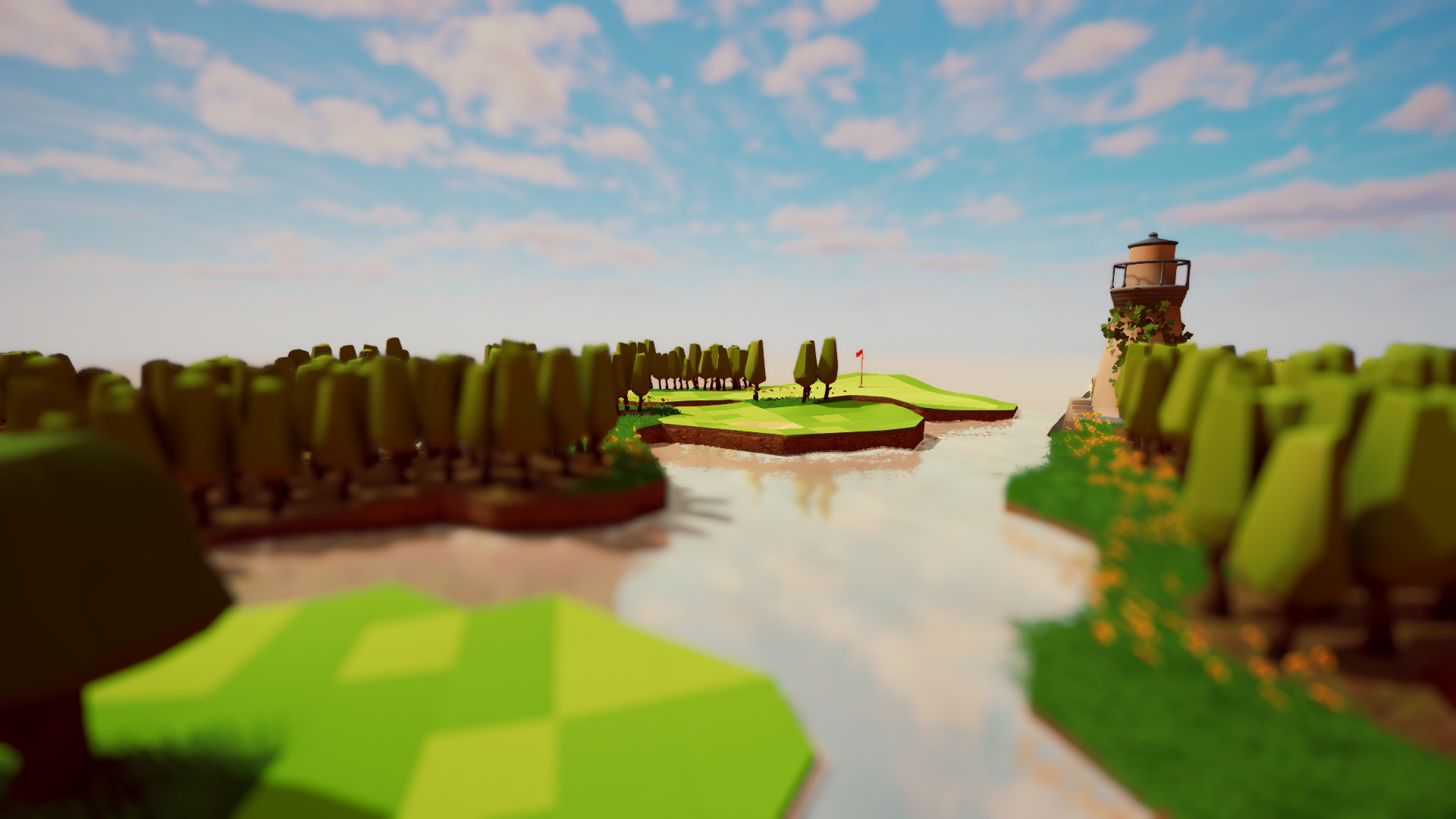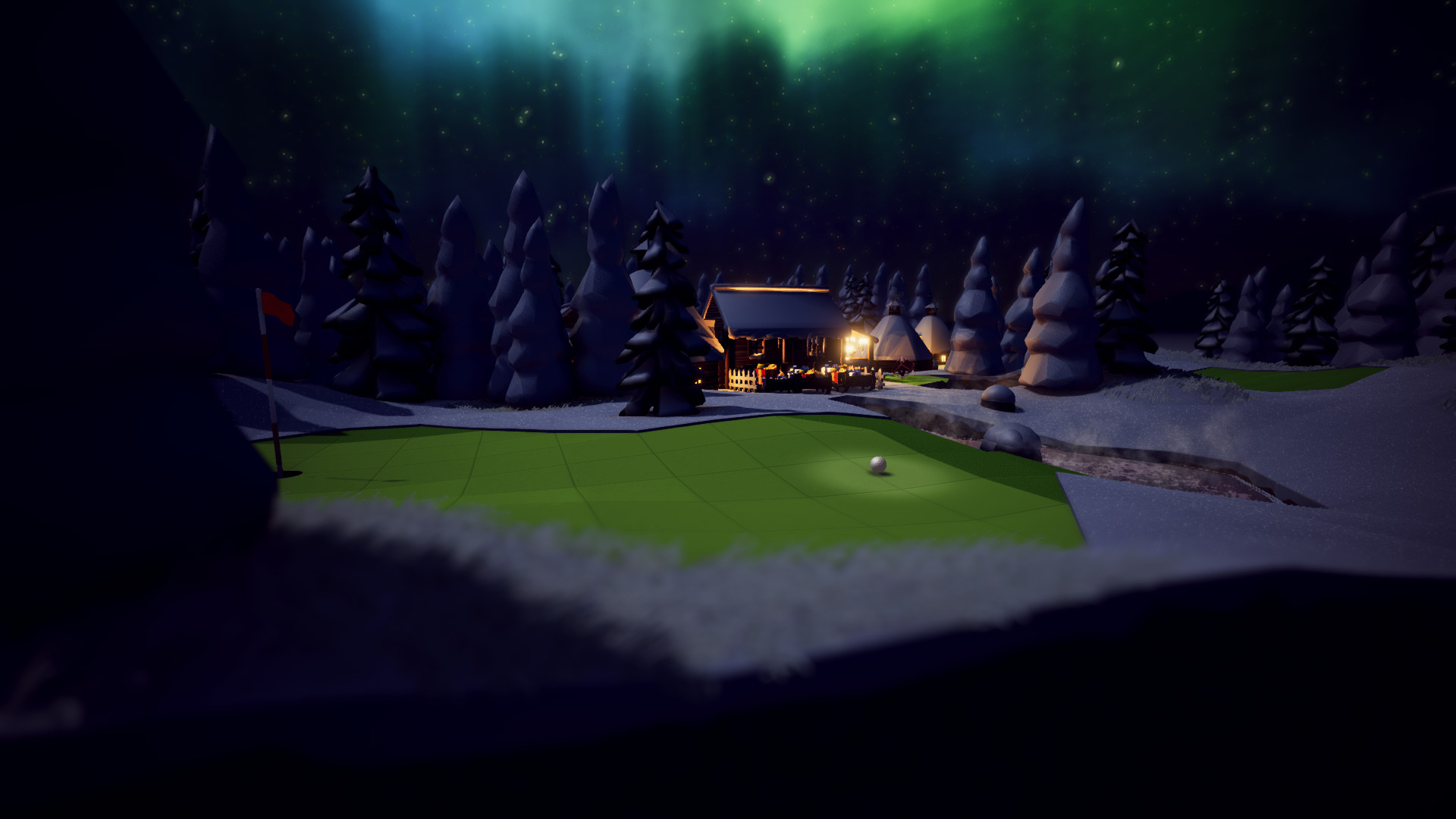 To sum up, after playing the game for some time, I am really impressed with the title. It is honestly AMAZING and worth checking out. The relaxing and soothing soundtrack and journey are what captivates you most. I recommend it, and it offers a 100% unique experience.
Dionysis Spinos