Grab The Games: Yooka-Laylee and the Impossible Lair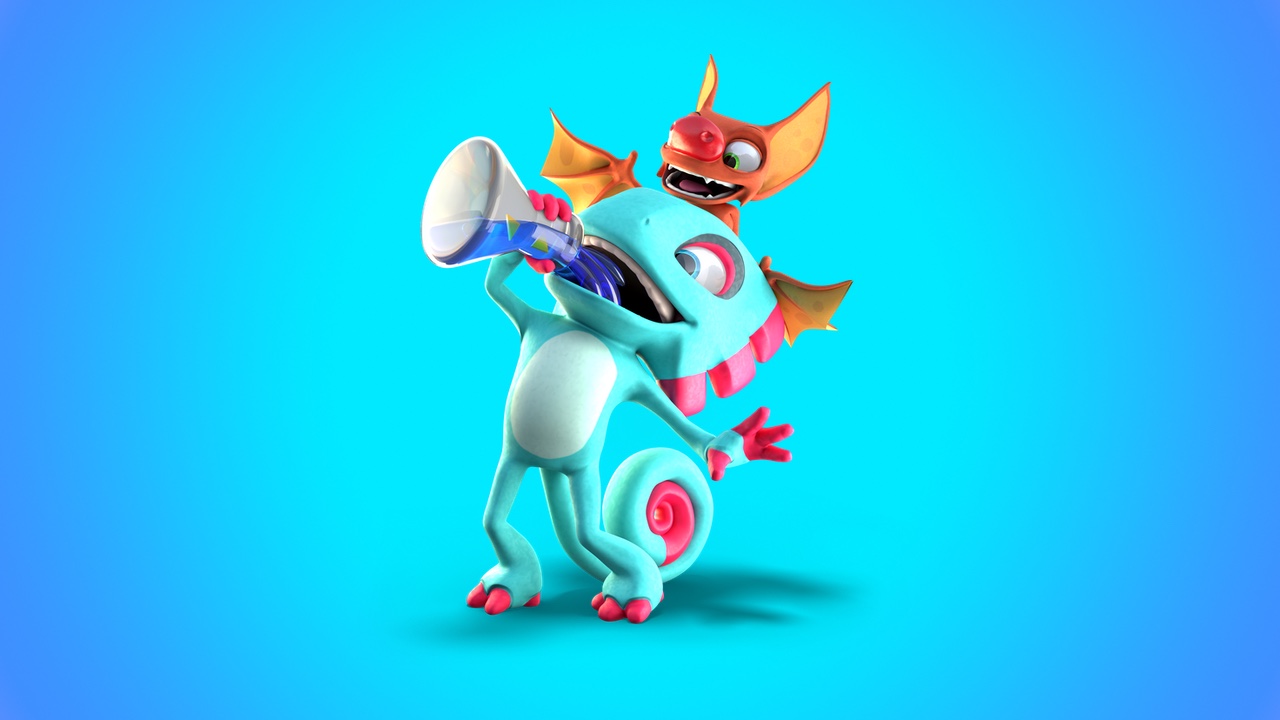 Another day another review for our fans. This time we got our hands on Yooka-Laylee and the Impossible Lair a title that just surfaced on Steam and is the next installment in the already amazing Yooka-Laylee franchise. But what is this game about? Is it worth picking it up or maybe some months later with a good discount? Stick around and you will find out. Let's start by mentioning a few things about it.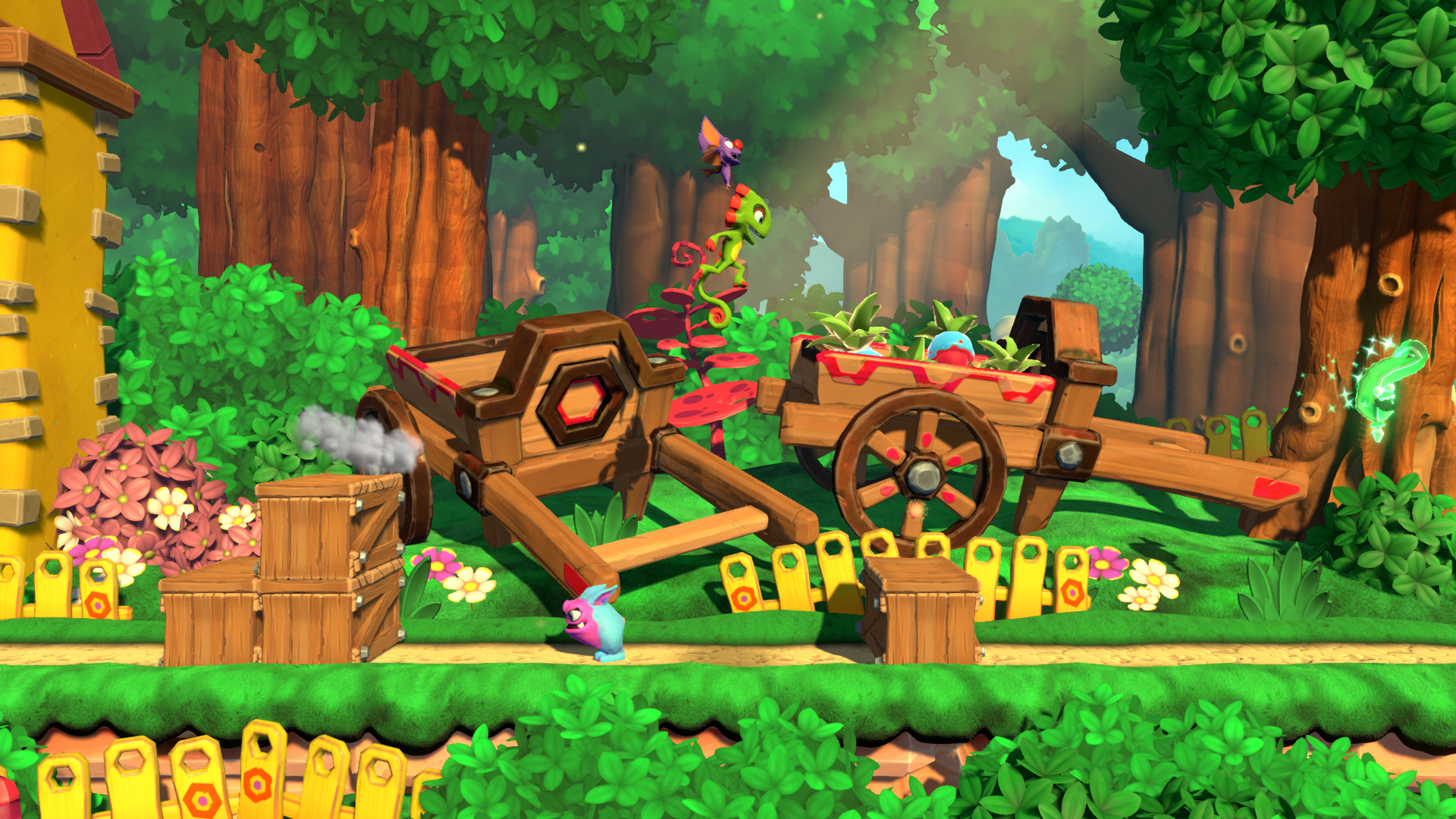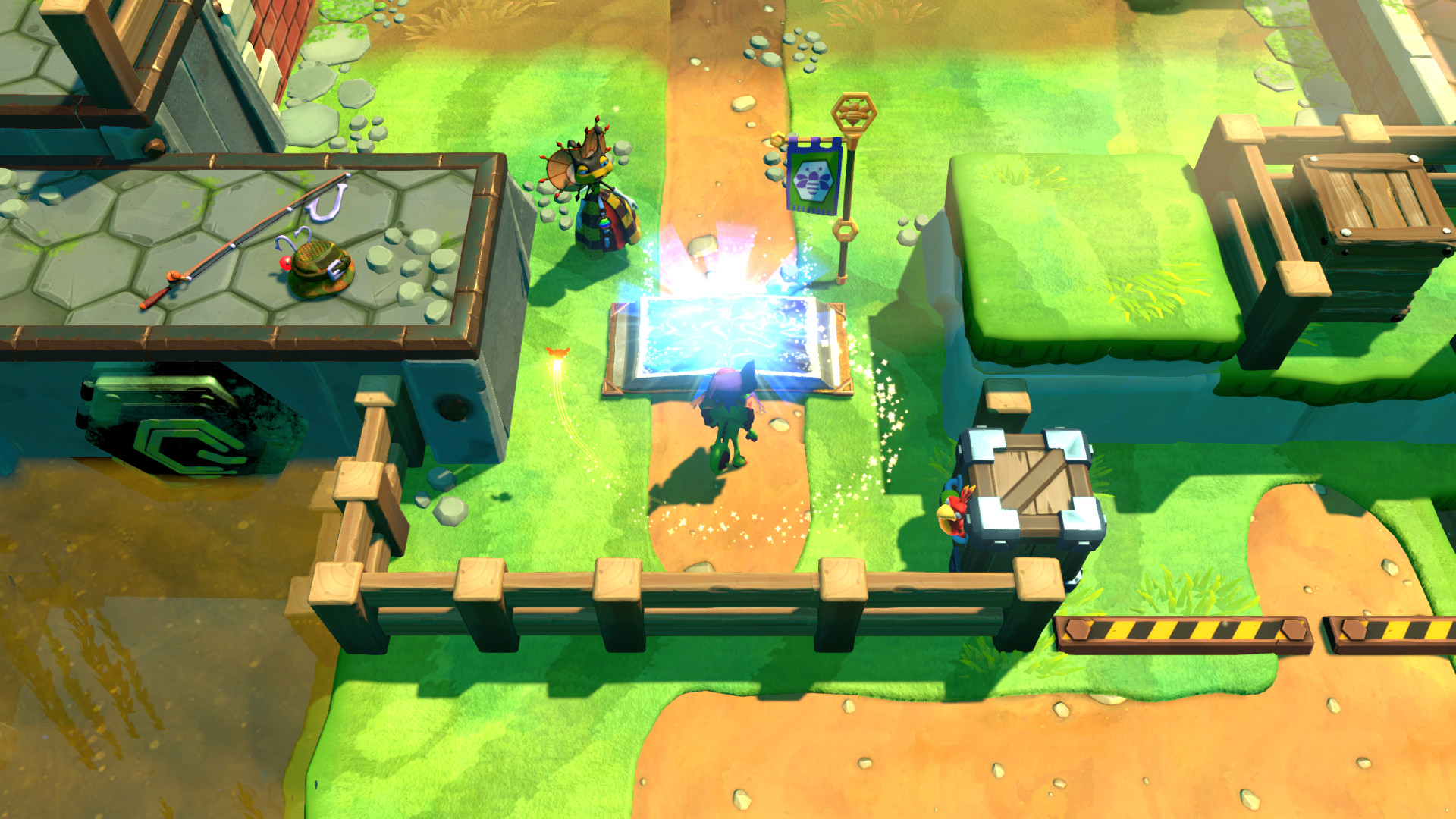 Yooka-Laylee and the Impossible Lair is a brand-new platform adventure from some of the key creative talent behind 'Donkey Kong Country'. With their arch-nemesis Capital B up to no good, the buddy duo needs to spring into action once again to save the day. To thwart his evil plan of using a "Hivemind" device to enslave an entire kingdom of bees, our heroes need to take the fight to Capital B's "Impossible" Lair. Things look tough, but with the help of Queen Phoebee and her Royal Beetallion , Yooka and Laylee might just have a chance!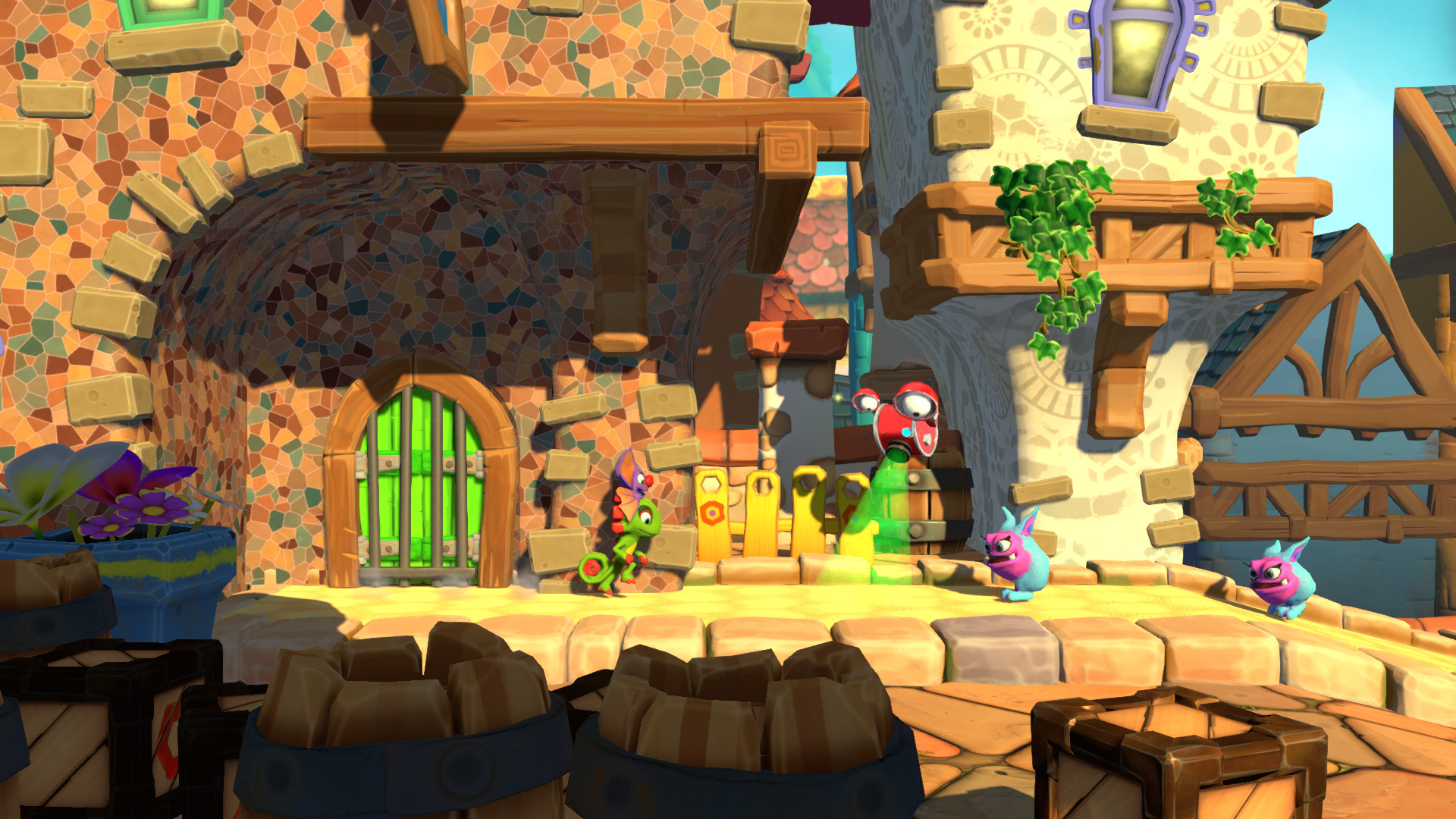 To begin with, I should probably start by saying that the graphics of the title and in general the artwork are satisfying. The level design is really good, with great attention to details, colorful worlds/levels and an amazing soundtrack. The story is quite good as well and I loved the fact that you can face Capital B's Impossible Lair anytime. I should also not forget to mention that, there are
alternative levels, secrets, puzzles and in general Yooka-Laylee and the Impossible Lair offers a great and complete experience for all ages. The price is really fair as well but I would love to see extra content in the future, as a DLC or a free update. As far as the negative aspects are concerned, I honestly, couldn't find something major to mention apart from some bugs that were expected since we played an early build of the game but other than that the game has a great flow and it is enjoyable.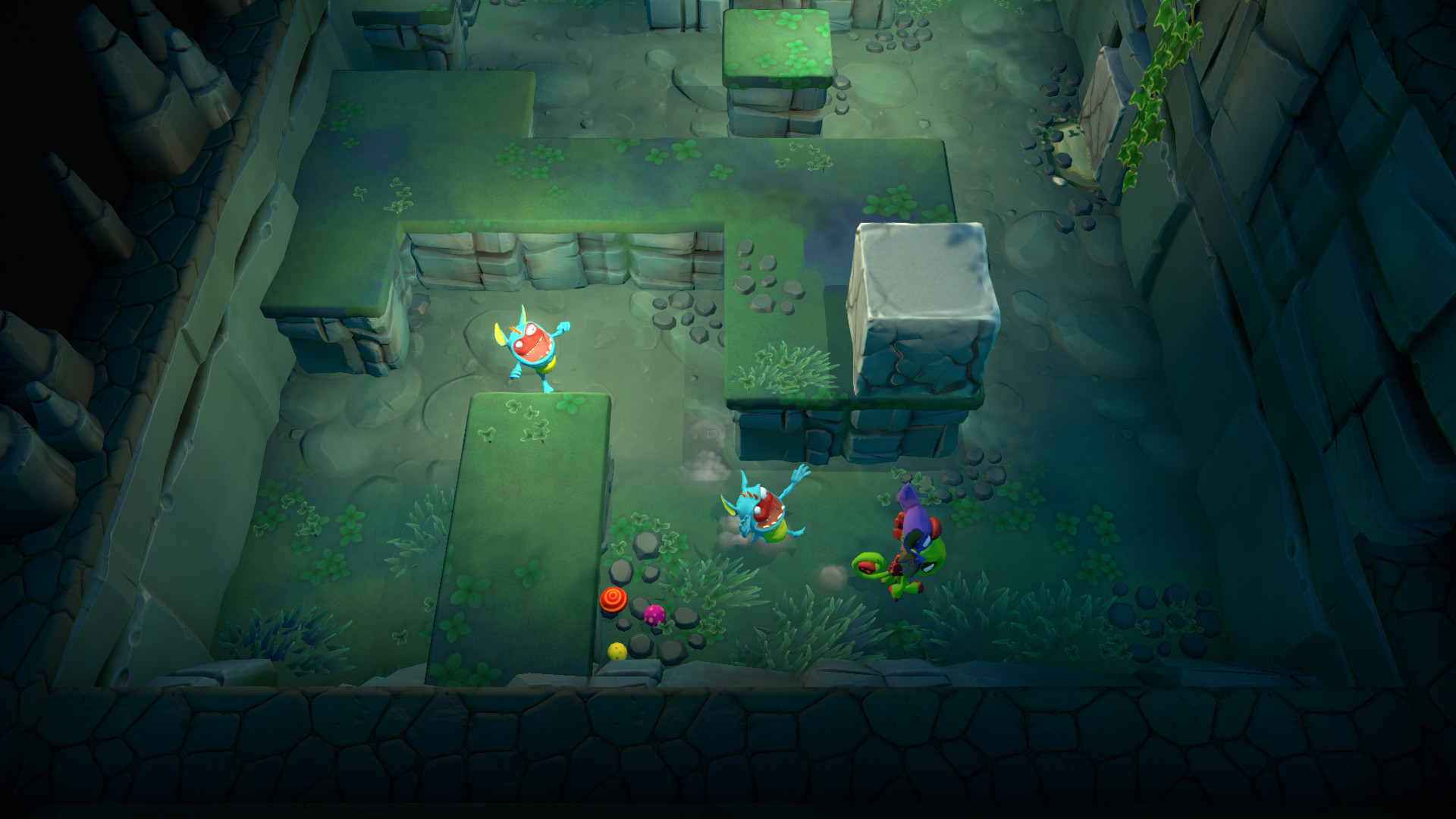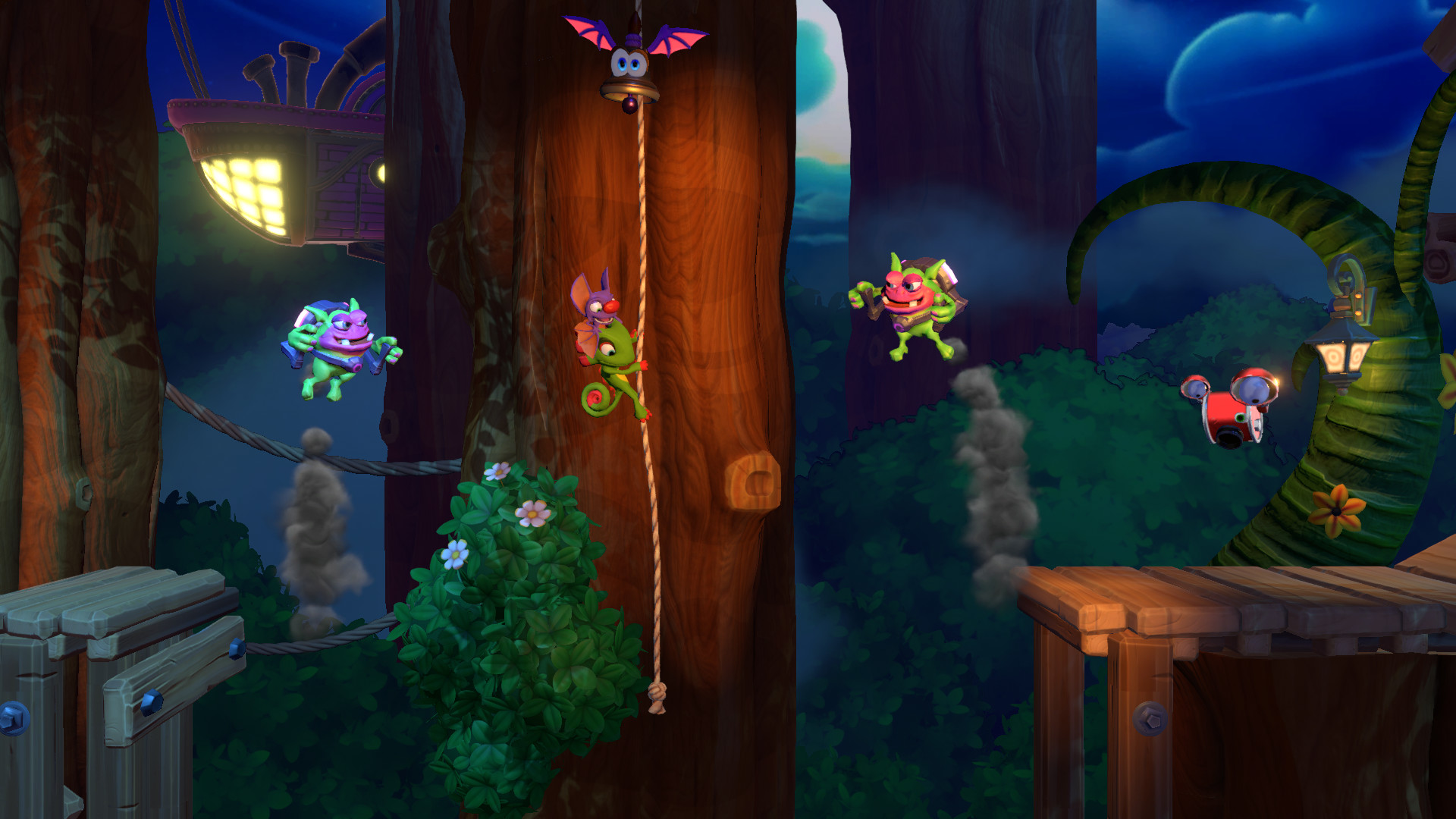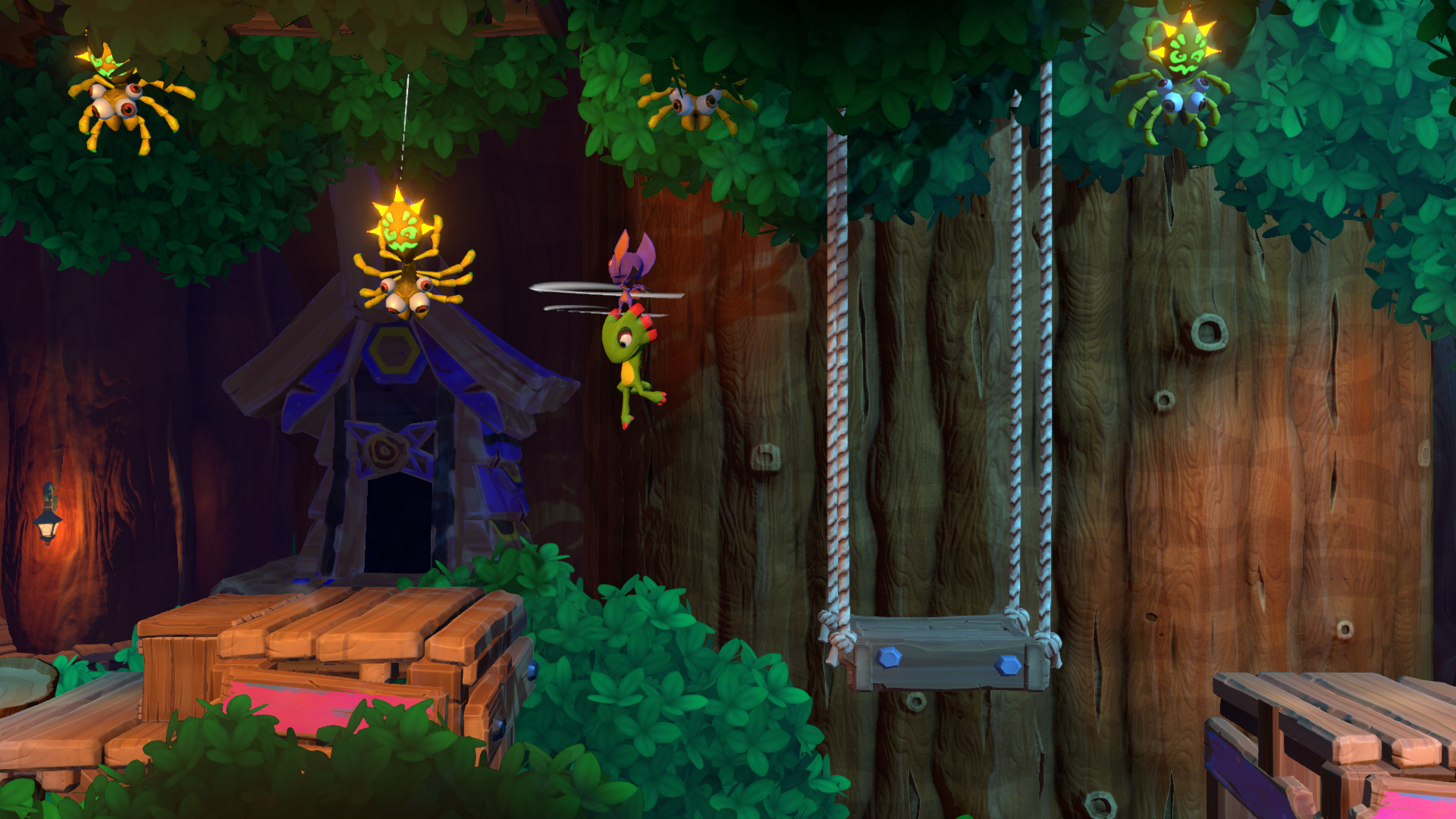 To sum up, the new installment in an already fantastic franchise is worth checking out. It's fun, enjoyable, and even challenging sometimes. Definitely, give it a go when available, and even at full price, it's worth it. Personally, I enjoyed Yooka-Laylee and the Impossible Lair more, than the previous installment of the series, and I loved that it has returned as a 2.5D adventure rather than 3D since it offers a great sense of nostalgia.
Dionysis Spinos