Grab The Games: Warhammer: Chaosbane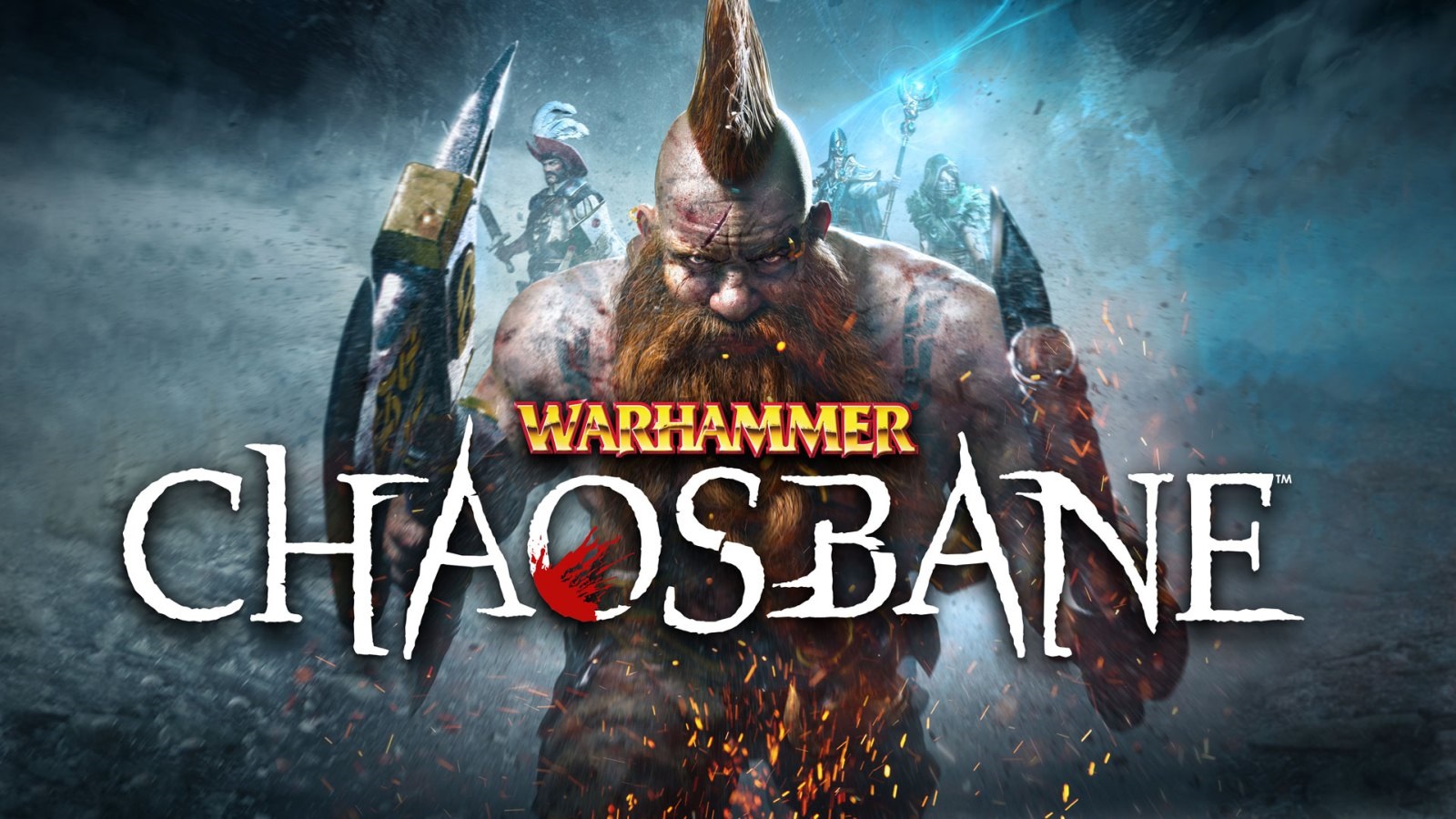 Time for another review and this time we have our hands on Warhammer: Chaosbane, a brand new RPG title, published by Bigben Interactive. This is one of the games that we, couldn't wait to get our hands on when we first learned that it would be out soon. But what is this game anyway? Is it worth the hype? Should you pick it up when available? (If you don't already own it?) Stick around, and you will find out now. Let's start by mentioning a few things about the game itself.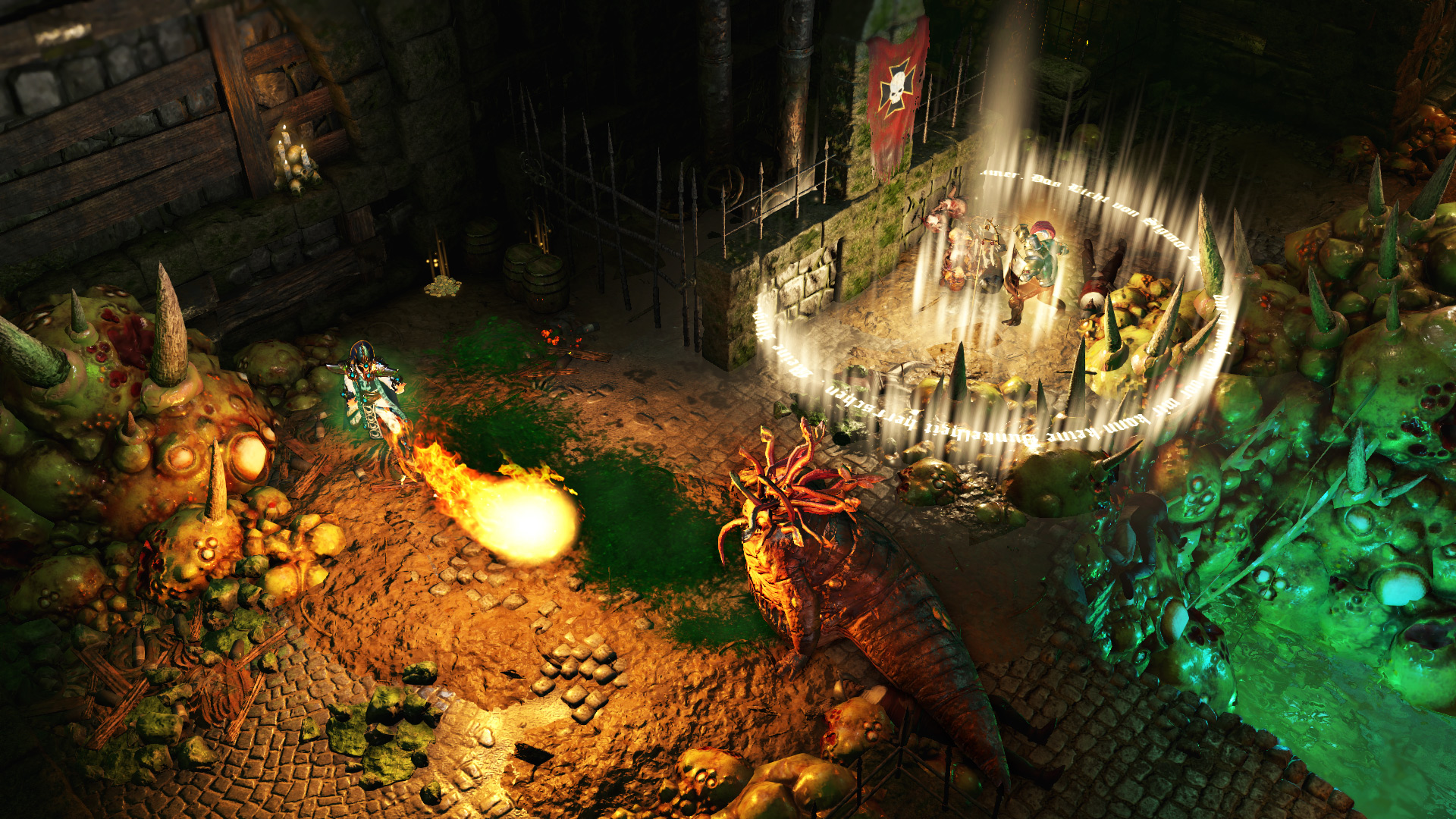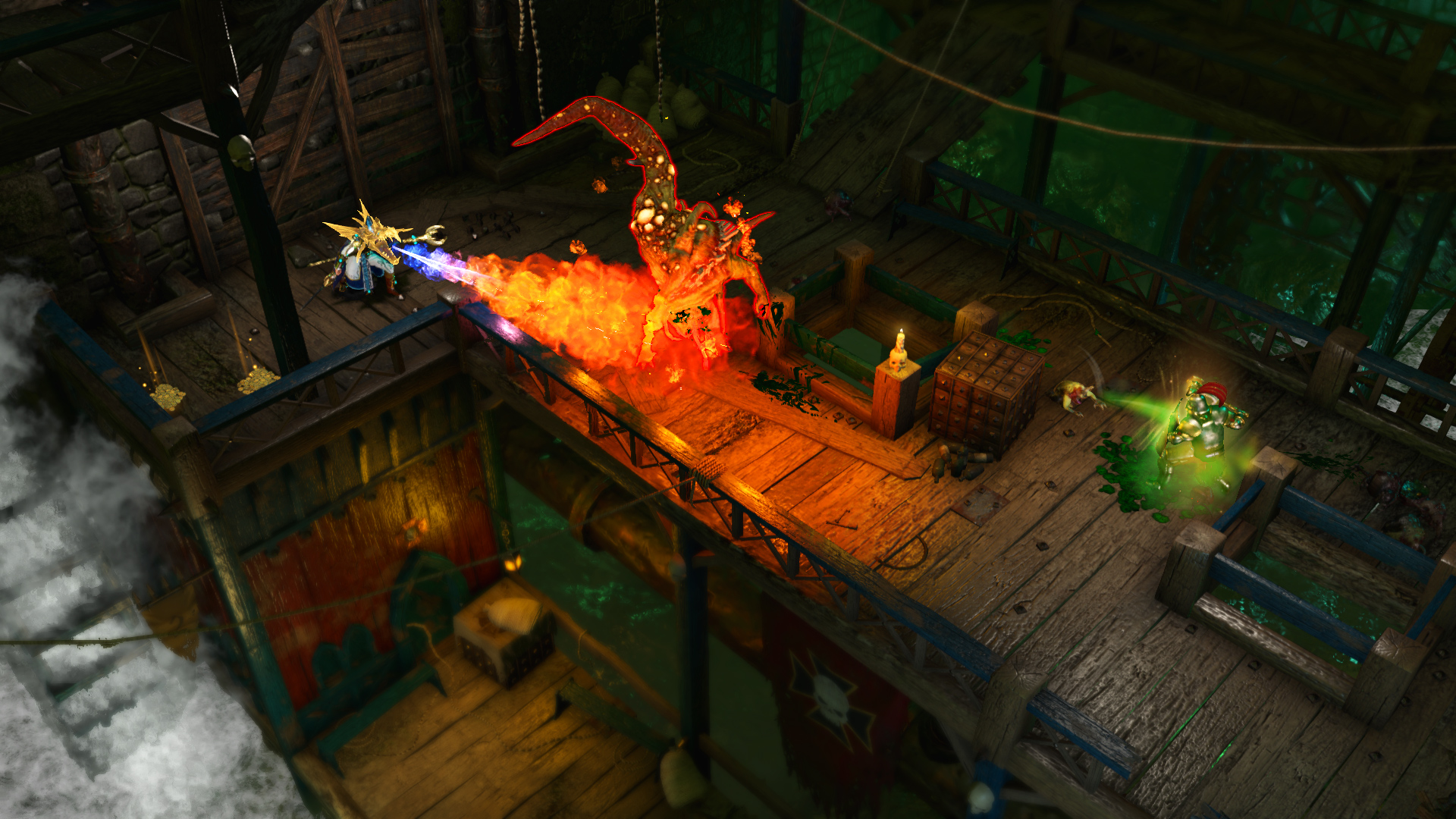 In a world ravaged by war and dominated by magic, you are the last hope for the Empire of Man against the Chaos hordes. Playing solo or with up to 4 in local or online co-op, choose a hero from 4 character classes with unique and complementary skills, and prepare for epic battles wielding some of the most powerful artifacts of the Old World. To begin with, the very first aspect that impressed me is the graphics and in general, the artwork of the title. They are sharp and create a fantastic atmosphere for even the most demanding players. The world is really well-created, full of details and the cinematics are as amazing as you imagine they would be. Furthermore, what really came as a surprise is the fact that there are a lot of different skills and how easy it is to combine them and create amazing builds.
The game is straightforward to use to, and each of the characters feels unique, each one with a different skill tree and vast weaponry to get your hands on. The loot rate and rarity are also good as well. Another aspect worth mentioning is that the case is designed to be played co-op locally or online it's your choice (of course you can play alone as well)
As far as the negative aspects are concerned, as you expect from a recently released game, there are a lot of bugs and things that can be improved. For example, it is annoying when you sometimes play co-op, and someone left the game that you get disconnected as well. Another peculiar matter is that the title has no graphics settings, which is essential, especially when you don't have an up-to-date PC.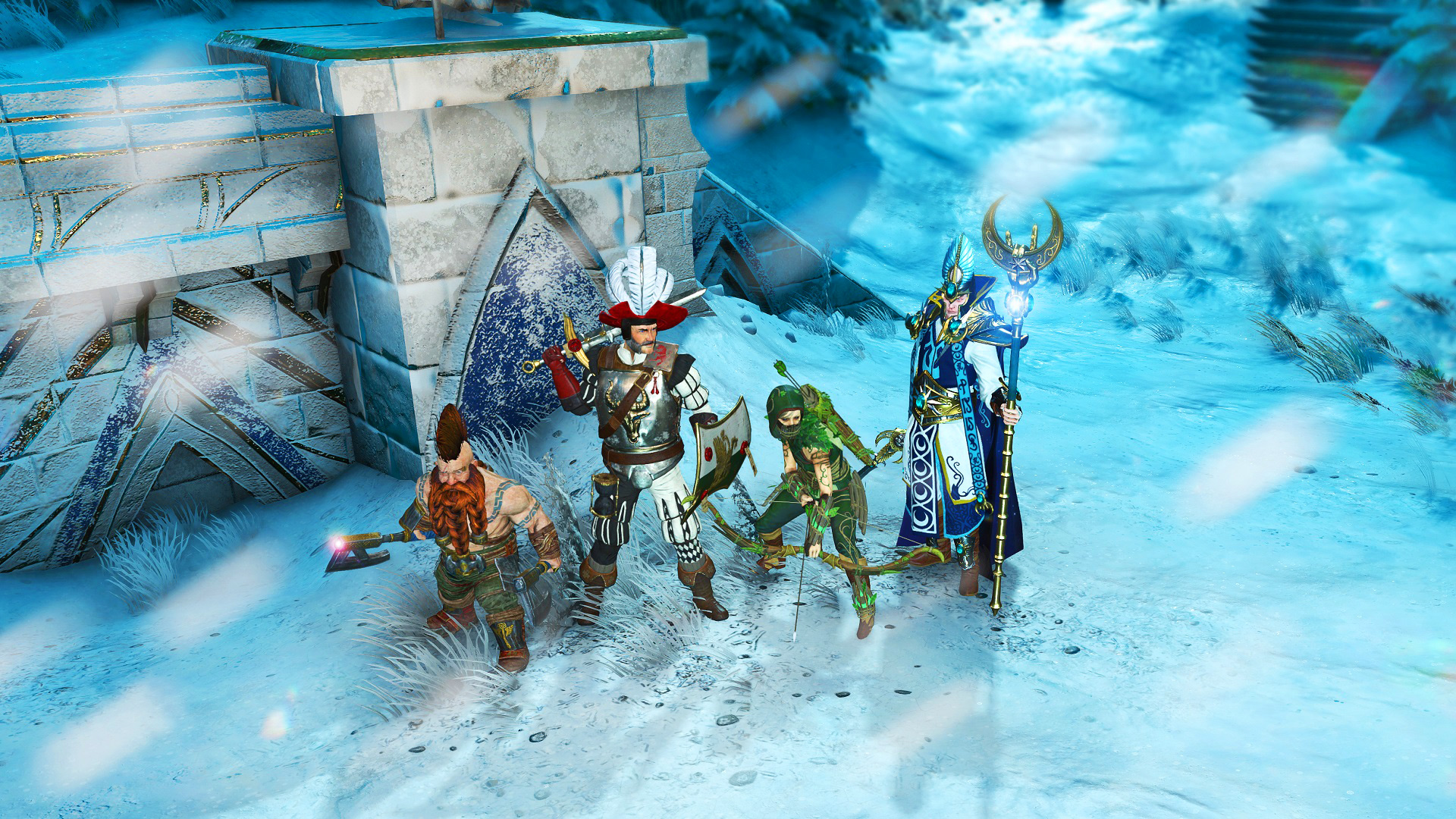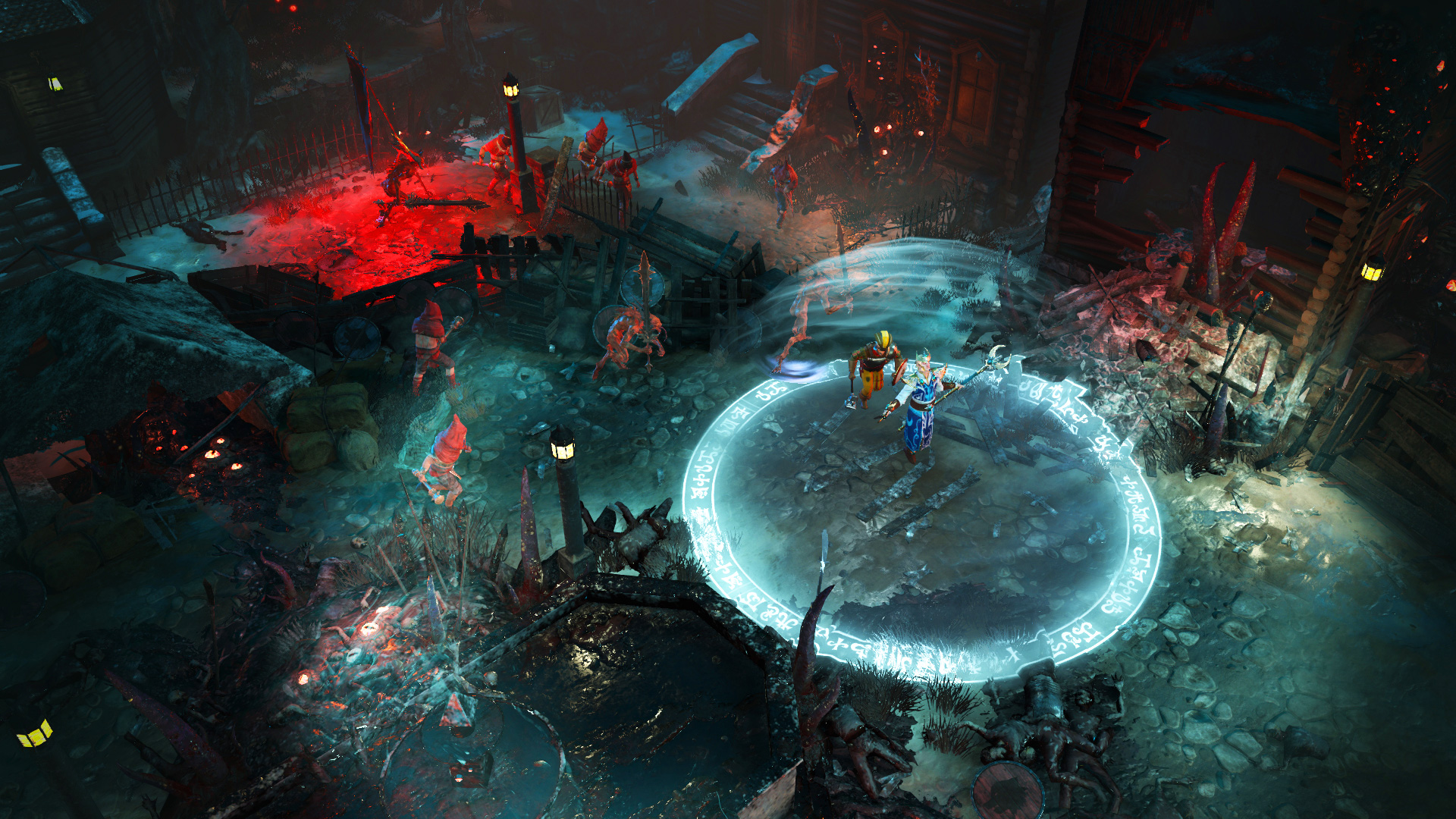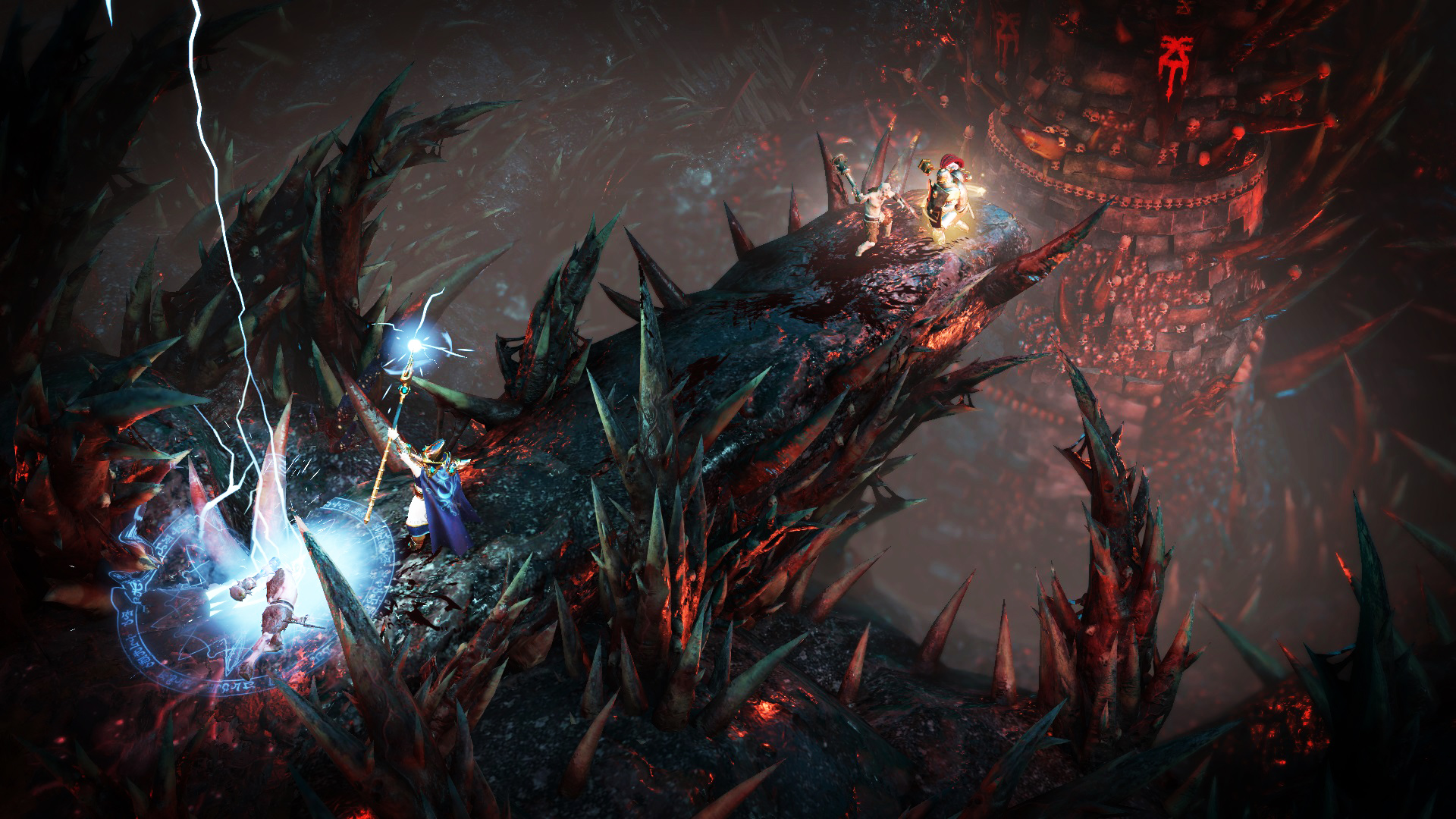 To sum up, the game is impressive, despite all the negative aspects that I am confident they are going to be fixed soon. Warhammer: Chaosbane is worth picking it up, and I definitely believe that it has a bright future ahead of it, but only if the devs play their cards right. To be fair, they already plan their next moves and what should be fixed and improved
Dionysis Spinos