Grab The Games: The Outer Worlds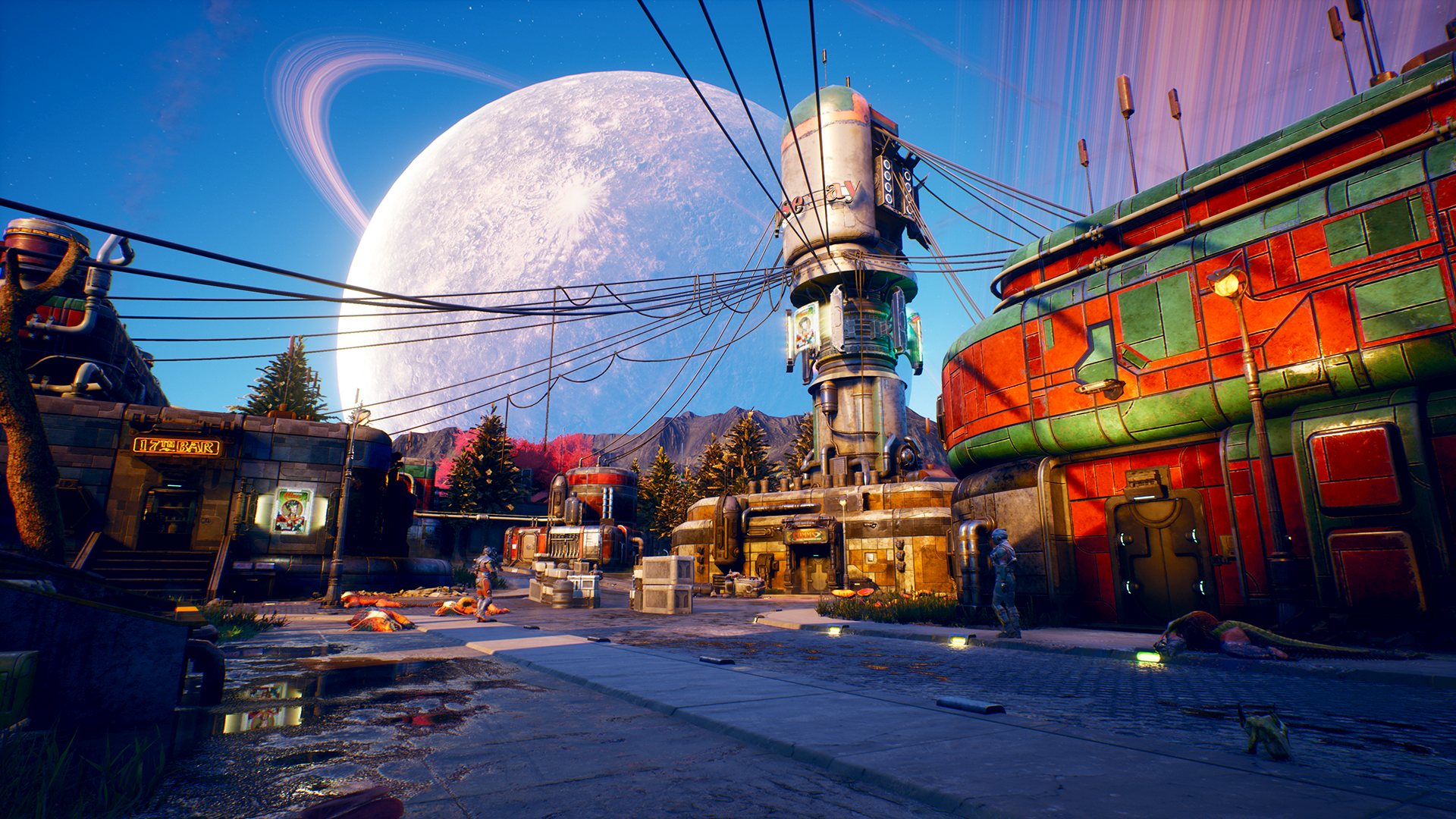 Another day, another review for our fans. Today, I couldn't be happier not only that we have the opportunity to review it but also that we are going to present why this title is as fresh as it sounds! But what is this game? Is it worth the hype? Should you pick it up when available? Stick around, and you will find out now. Let's start by mentioning a few things about the game itself. The Outer Worlds is a new single-player first-person sci-fi RPG from Obsidian Entertainment and Private Division. You are lost in transit while on a colonist ship bound for the furthest edge of the galaxy, you awake decades later only to find yourself amid a deep conspiracy threatening to destroy the Halcyon colony.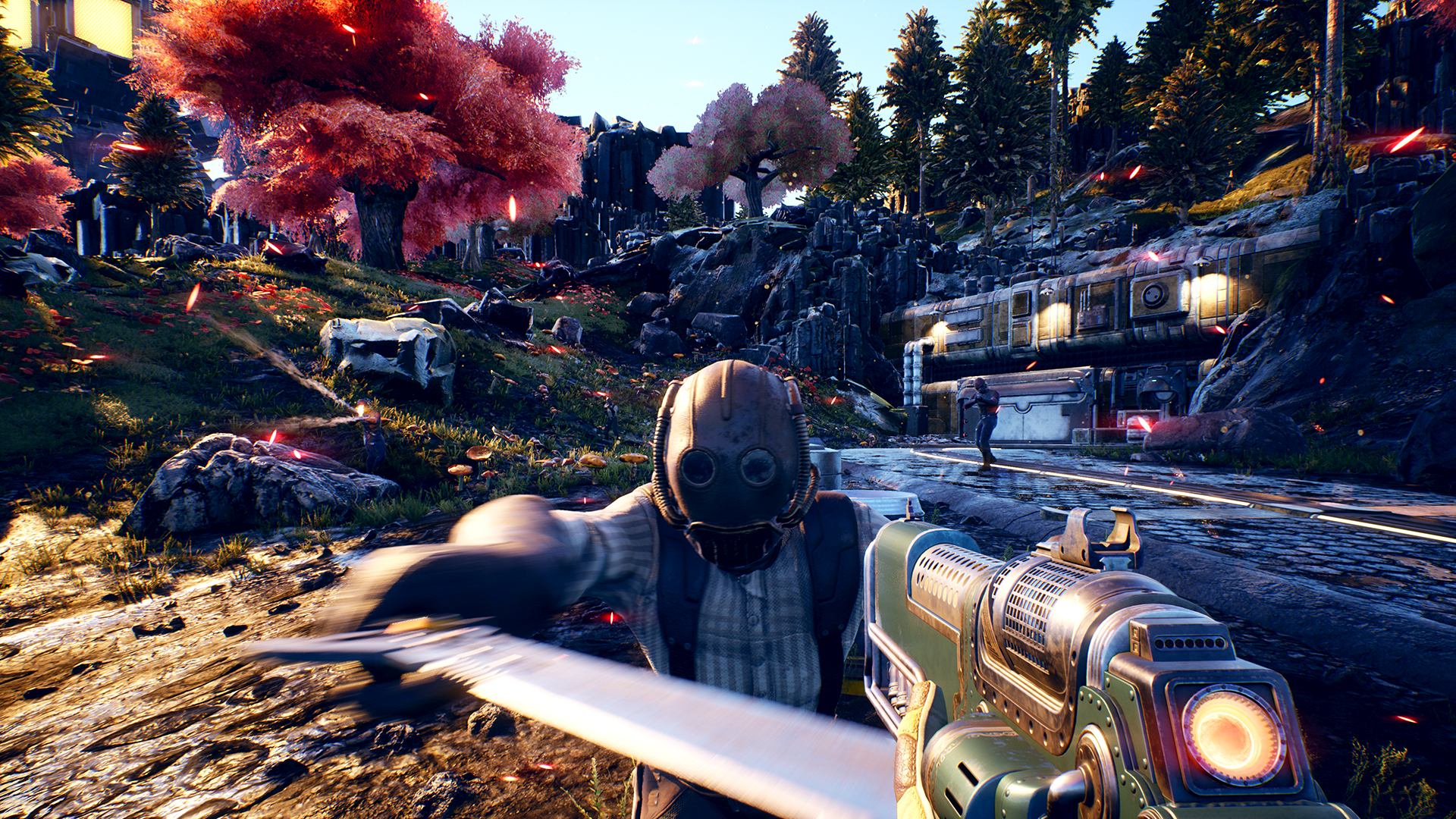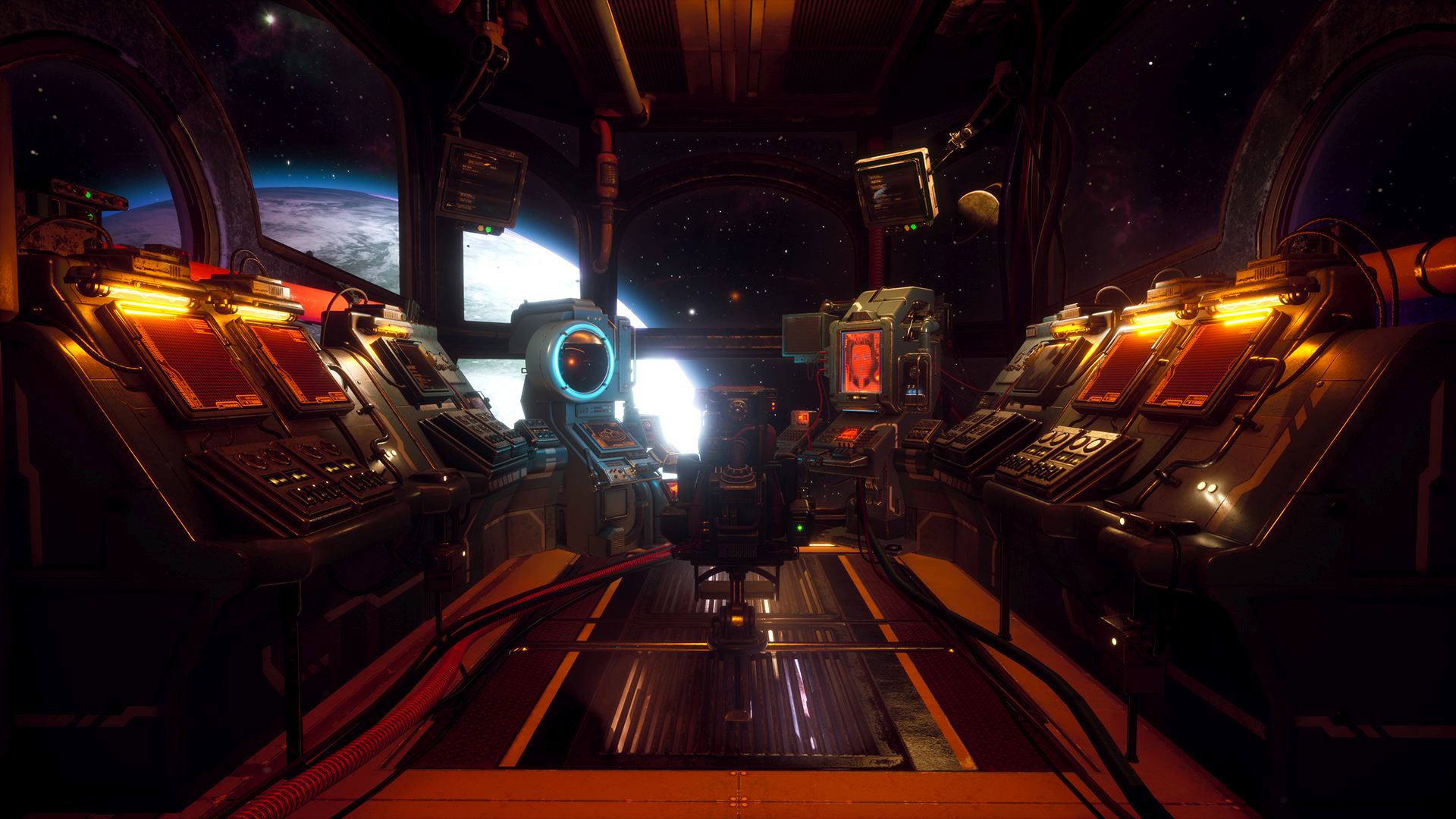 As you explore the furthest reaches of space and encounter various factions, all vying for power, the character you decide to become, will determine how this player-driven story unfolds. In the corporate equation for the colony, you are the unplanned variable. To begin with, the very first aspect that impressed me is the habitat that is slowly introduced to the player and in general, the artwork of the title. There is a fantastic atmosphere for even the most demanding players; the graphics are a hugely positive aspect of the game since they are incredibly realistic, and everything seems extremely real.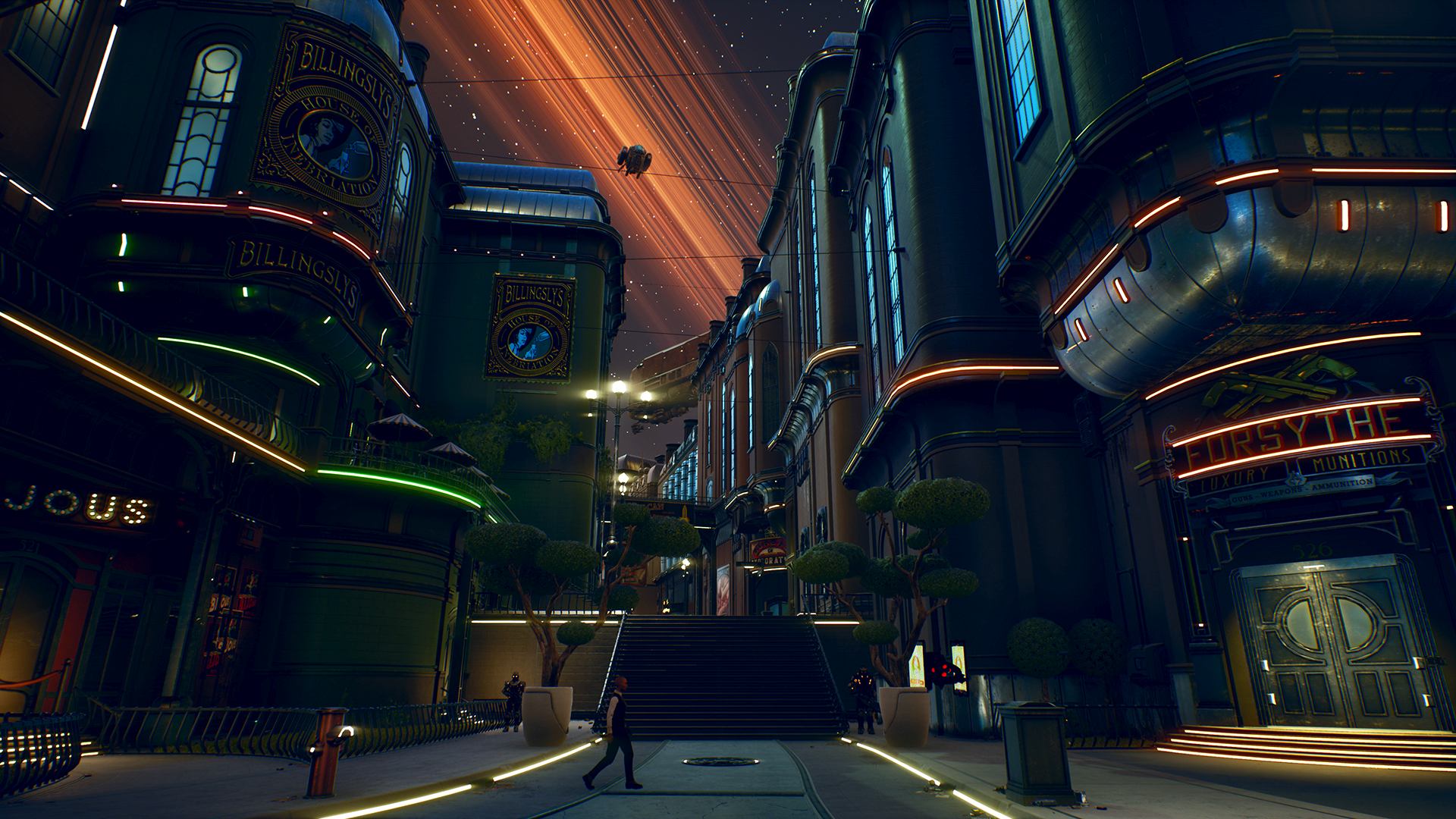 Furthermore, the game doesn't hold your hand and gives you freedom, which is something that I always appreciate in a title. Just like other Obsidian titles, the way you play depends on you and how you see the world around you. You can be ruthless or do everything by the book; it's up to you, but of course, get ready to face the consequences. Apart from all these fantastic aspects I just mentioned, The Outer Worlds learns from you and rewards you for your flaws. Yes, it does. Face your fears and get rewarded!
Moreover, another positive aspect of the game is that OW not only encourages exploration but also you will meet a lot of different characters that you can choose to accompany you and help you along the way, each one with unique abilities and ideals. What's not to love from this game? As far as the negative aspects are concerned, at least in the latest build we played, the game is almost perfect and offers a unique and complete experience.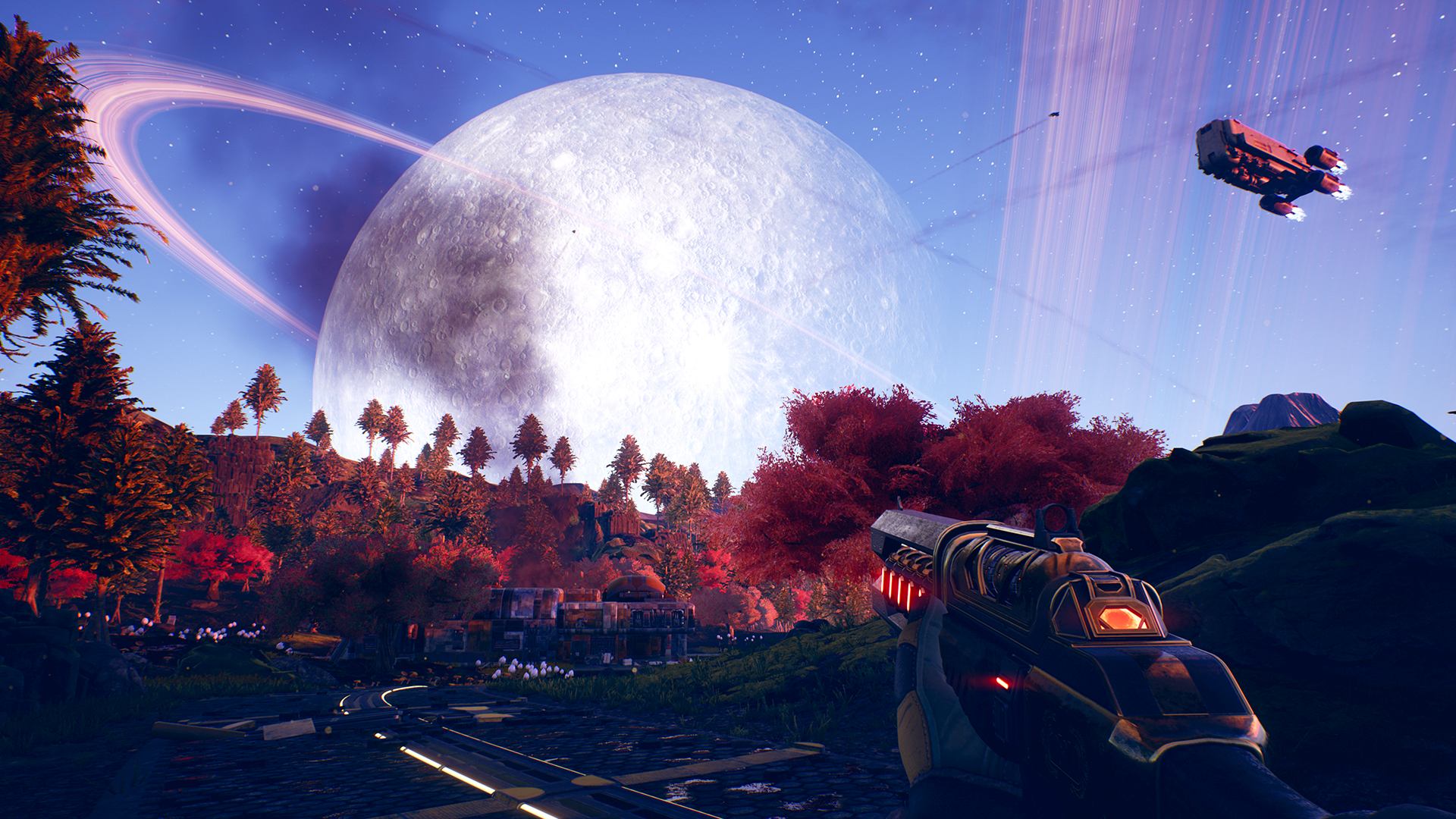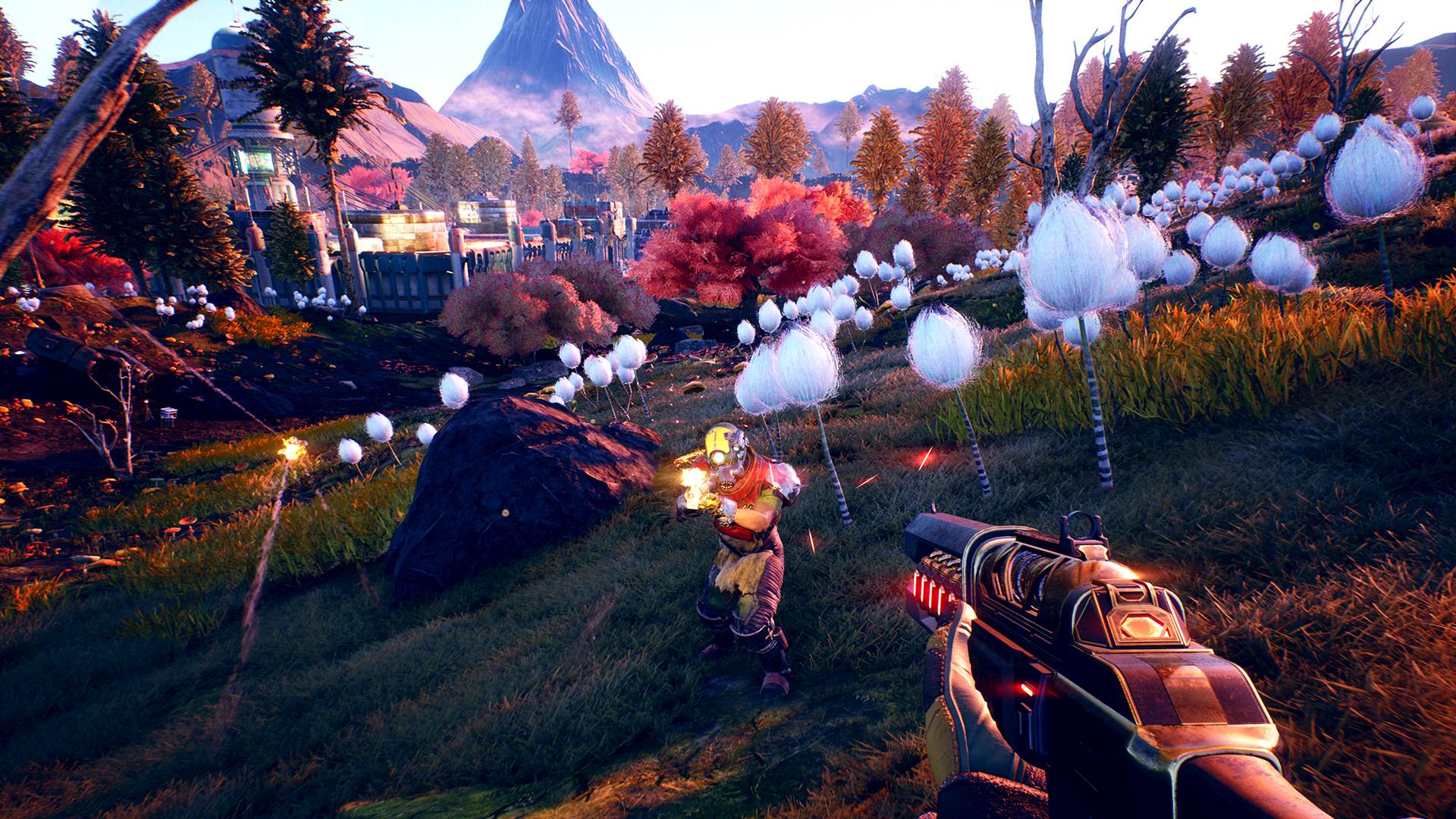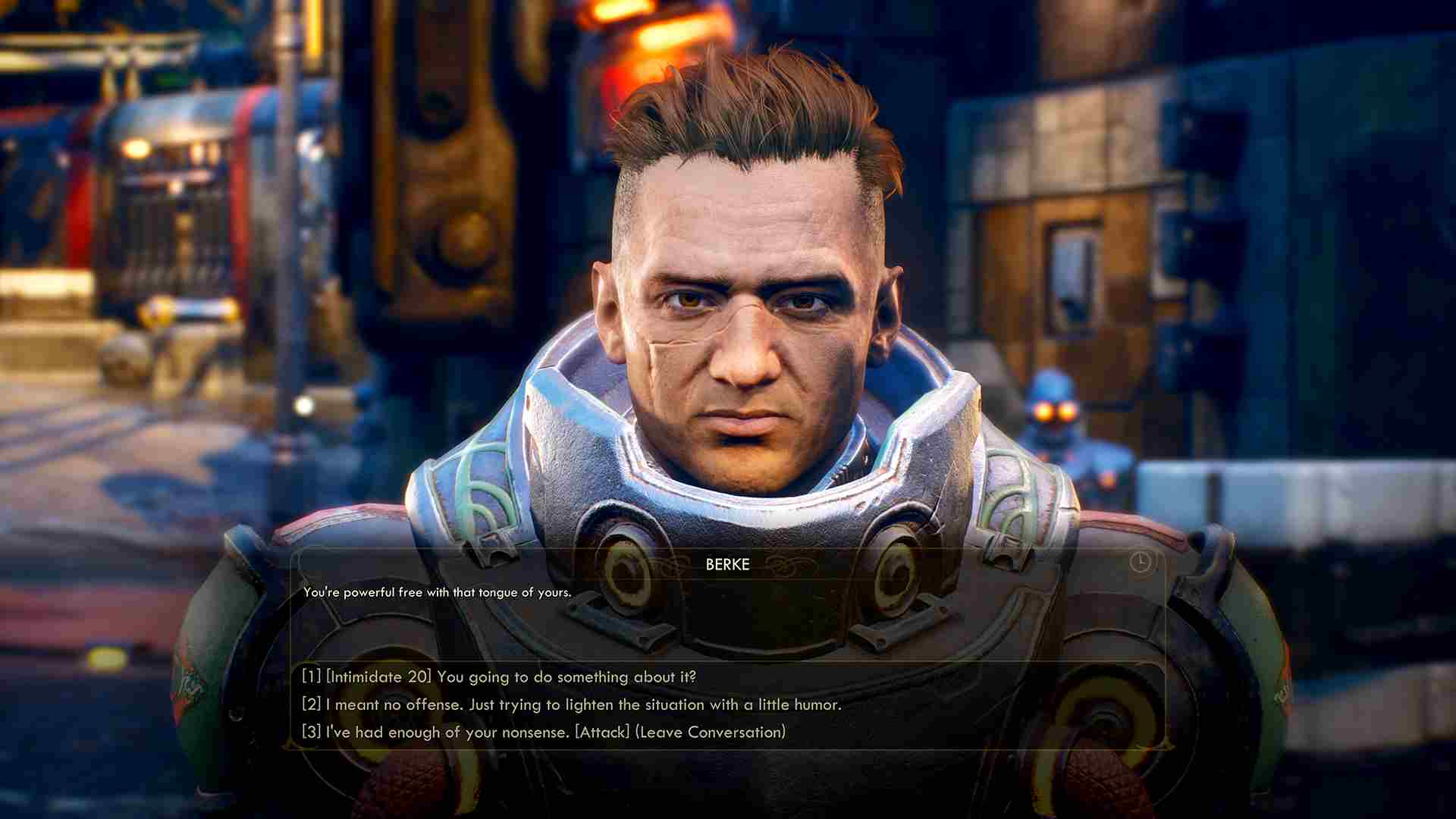 To sum up, the game is impressive and is worth picking it up. It is enjoyable; it makes you want to play even more. I am pretty confident that it will get the spotlight it deserves and grow even more with additional content and leave up to its potential.
Dionysis Spinos