Grab The Games: State of Decay 2: Juggernaut Edition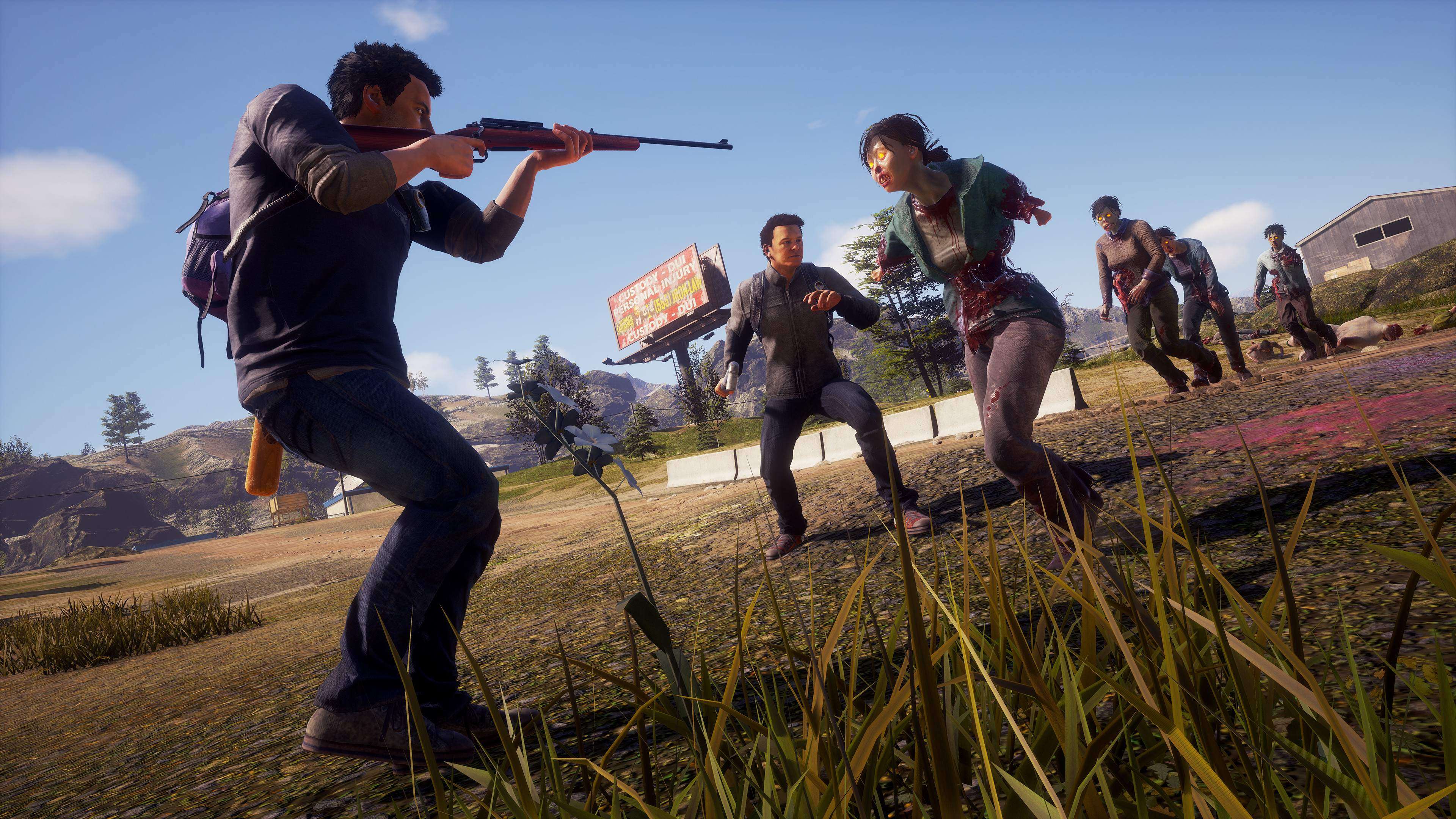 Another day, another review for our fans. Today, I couldn't be happier not only that we have the opportunity to review the next installment in an already fantastic franchise and see if it will pass the test of time, but also that we are going to present why this title is as fresh as it sounds! But what is this game? Is it worth the hype? Well, stick around and read our review before anything else. Let's start by mentioning a few things about the game itself.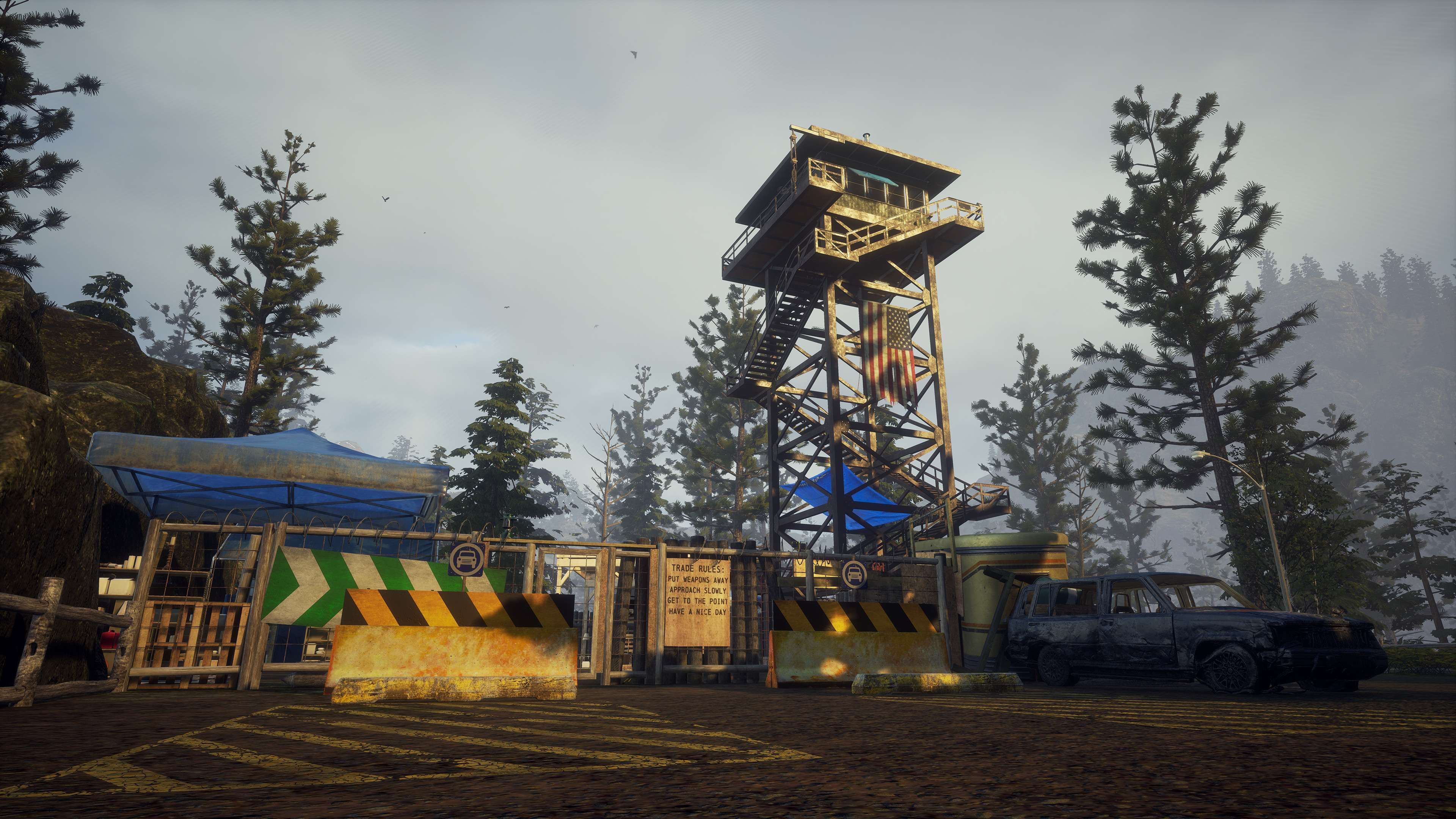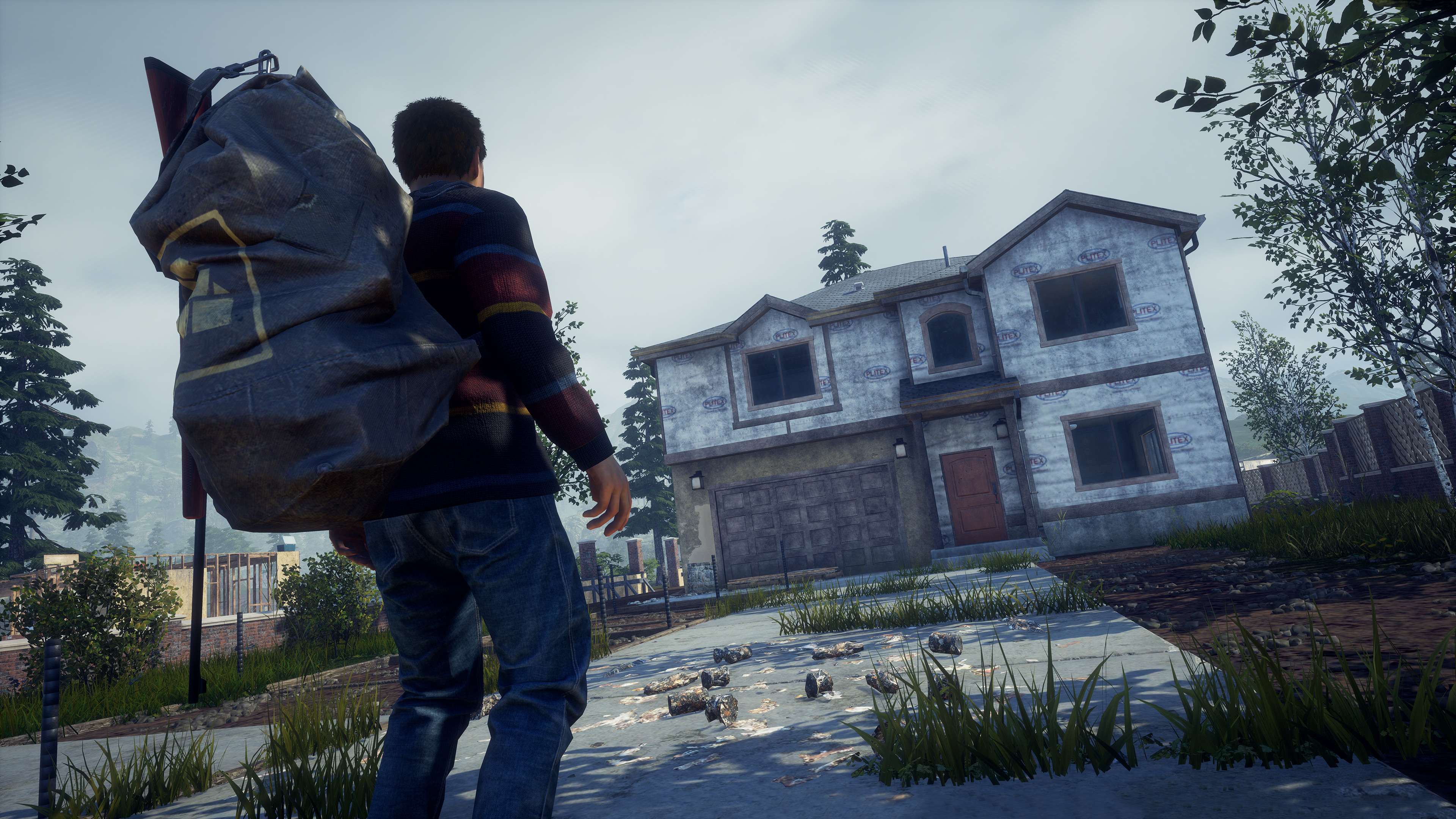 State of Decay 2 is an open-world survival-fantasy game set just after the zombie apocalypse. Your small community of survivors seeks to rebuild a corner of civilization, and you get to make all the decisions about how that happens. You decide who to recruit to your team, where to settle your community, how to fortify and upgrade your base, and when it's time to move to greener pastures. You select which survivor to bring along on a scavenging run for the food and ammo you need, and who you'll use to fight off the zombies attacking your base. You choose how you'll deal with other people who move into your town. Will you be friendly and welcoming... or will you aggressively defend your territory? To begin with, the very first aspect that impressed me is the graphics and, in general, the fantastic artwork. They are sharp and create a tremendous atmosphere for even the most demanding players. The world is also really excellent, full of details, and in general, it manages to create a real survival feeling.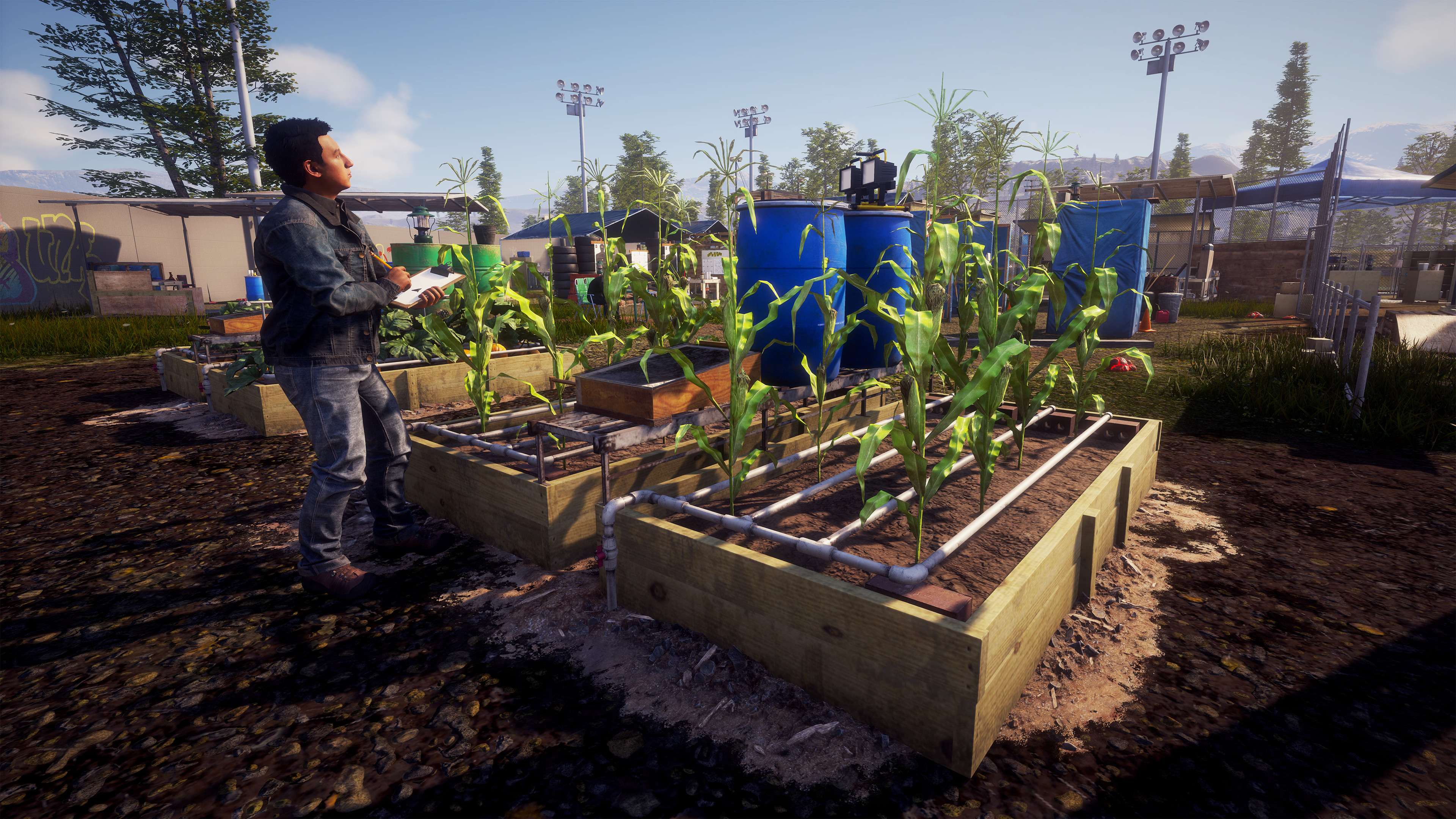 SOD 2 latest installment managed to excite me with the first boot, mainly because I wasn't waiting for it for such a long time. The character customization is also fantastic, and it encourages exploration and trying to scavenge what resources are needed. I should also not forget to mention that the base upgrade is also a good step forward for the franchise and it was really enjoyable. In general, I loved all the improvements and new features that the title has to offers like the destroy the plague hearts, which in some cases is challenging or the upgrades and the more dangerous zombies like the bloater or the extra DLC content. Still, some aspects let me down compared to the previous game.
First and foremost, I hated the fact that you can't call the scavengers like the previous game to clear potential sites and help you gain more resources quickly. Moreover, despite some small bugs it seems that weapons tent to need repair quicker than SOD 2. Cars also are scattered around the map and most of the time you either look for gasoline or repair kit. On the other hand, when the vehicle explodes, you don't lose your gear, and you can't repair the car and return home. Another negative for me that or at least frustrating is that your character can have a lot of different health issues during your gameplay and a lot of them at the same time. An aspect that, in some cases, makes survival hard.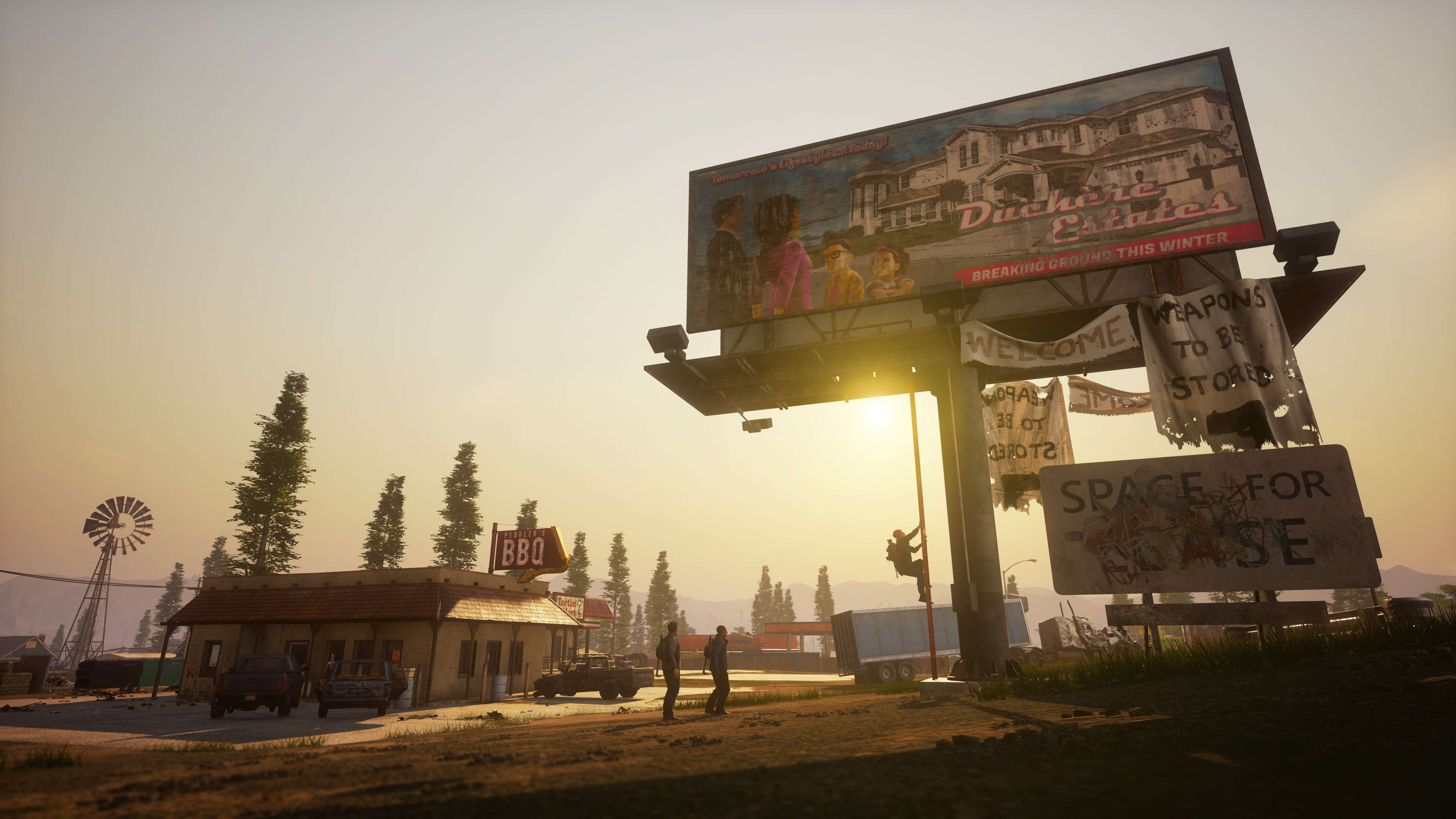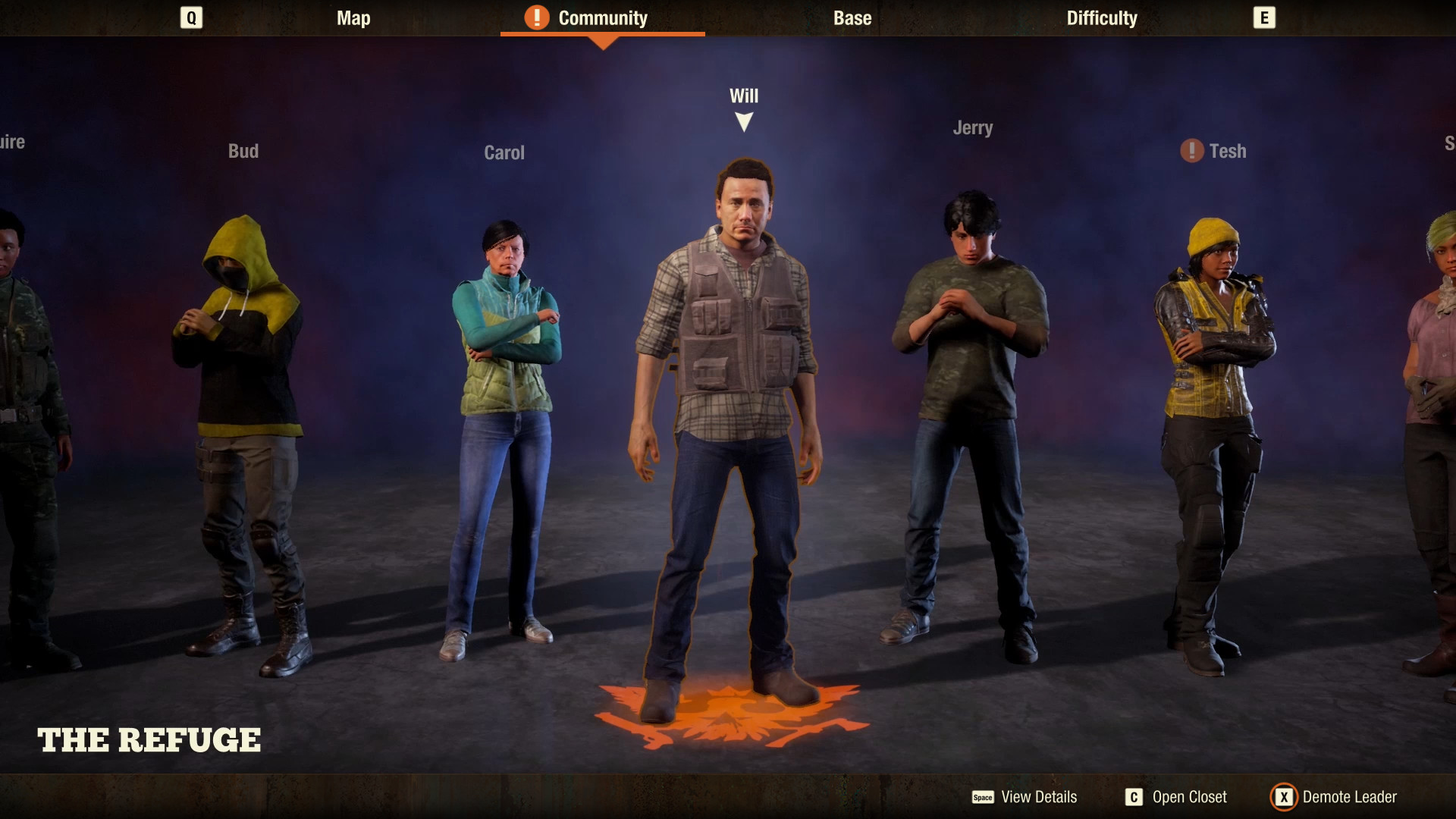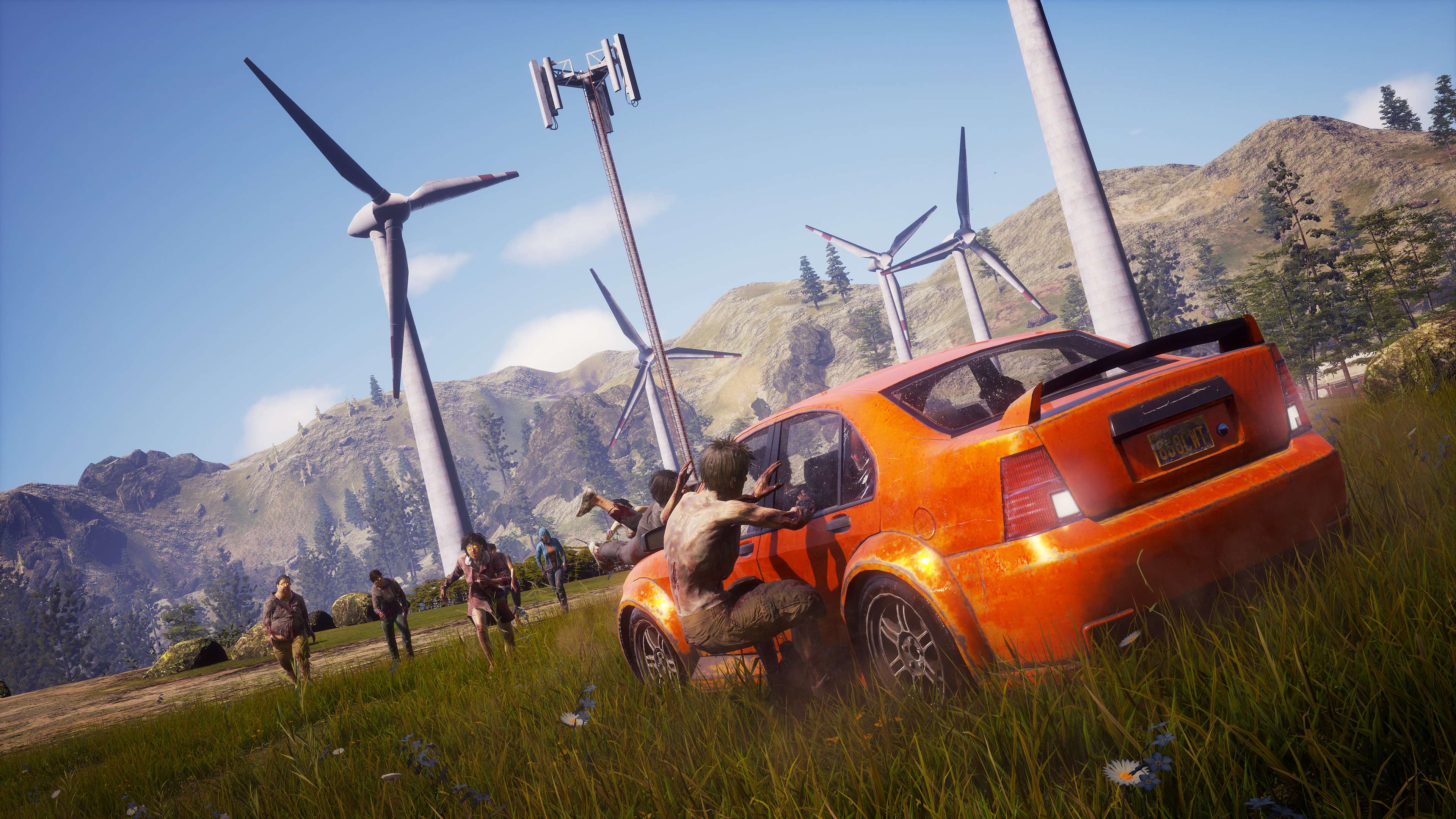 To sum up, the game is not bad but not that good at the same time. It offers more than its predecessor, but at the same time, the negative aspects make you miss some aspects of the original title. I recommend it to the new players, but some hardcore fans will definitely choose the first title from this one.
Dionysis Spinos