Grab The Games: Sniper Elite V2 Remastered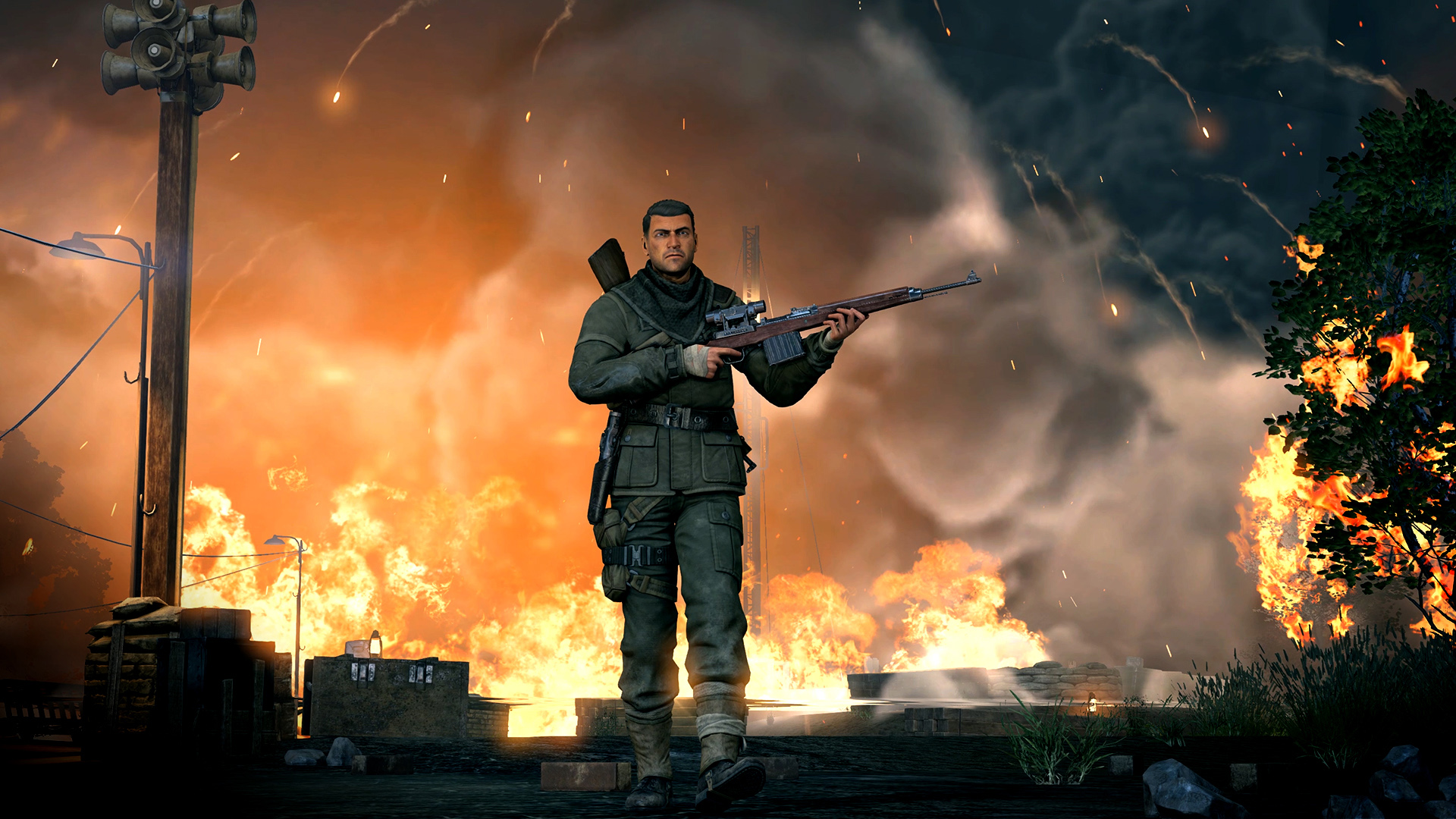 Another day, another review for our fans. Today, I couldn't be happier not only that we have the opportunity to review it but also that we are going to present why this title is as fresh as it sounds! But what is this version anyway? Is it worth the hype? Should you pick it up when available? (If you don't already own the original or if you are a returning player? ) Stick around, and you will find out now. Let's start by mentioning a few things about the game itself. You are elite sniper Karl Fairburne, parachuted into Berlin amidst the Germans' final stand. Your mission is to prevent Nazi V2 rocket technology falling into the hands of the Red Army.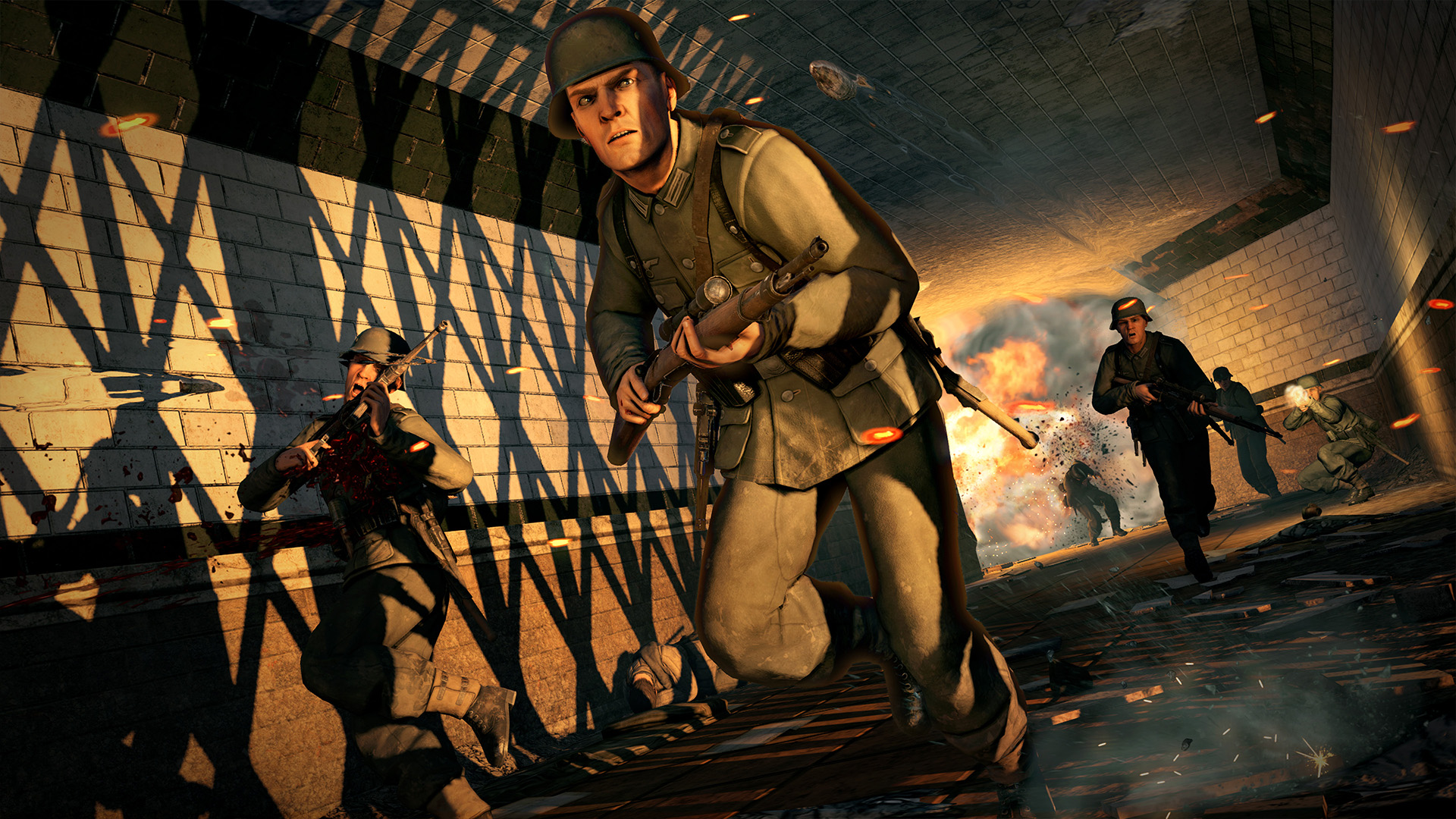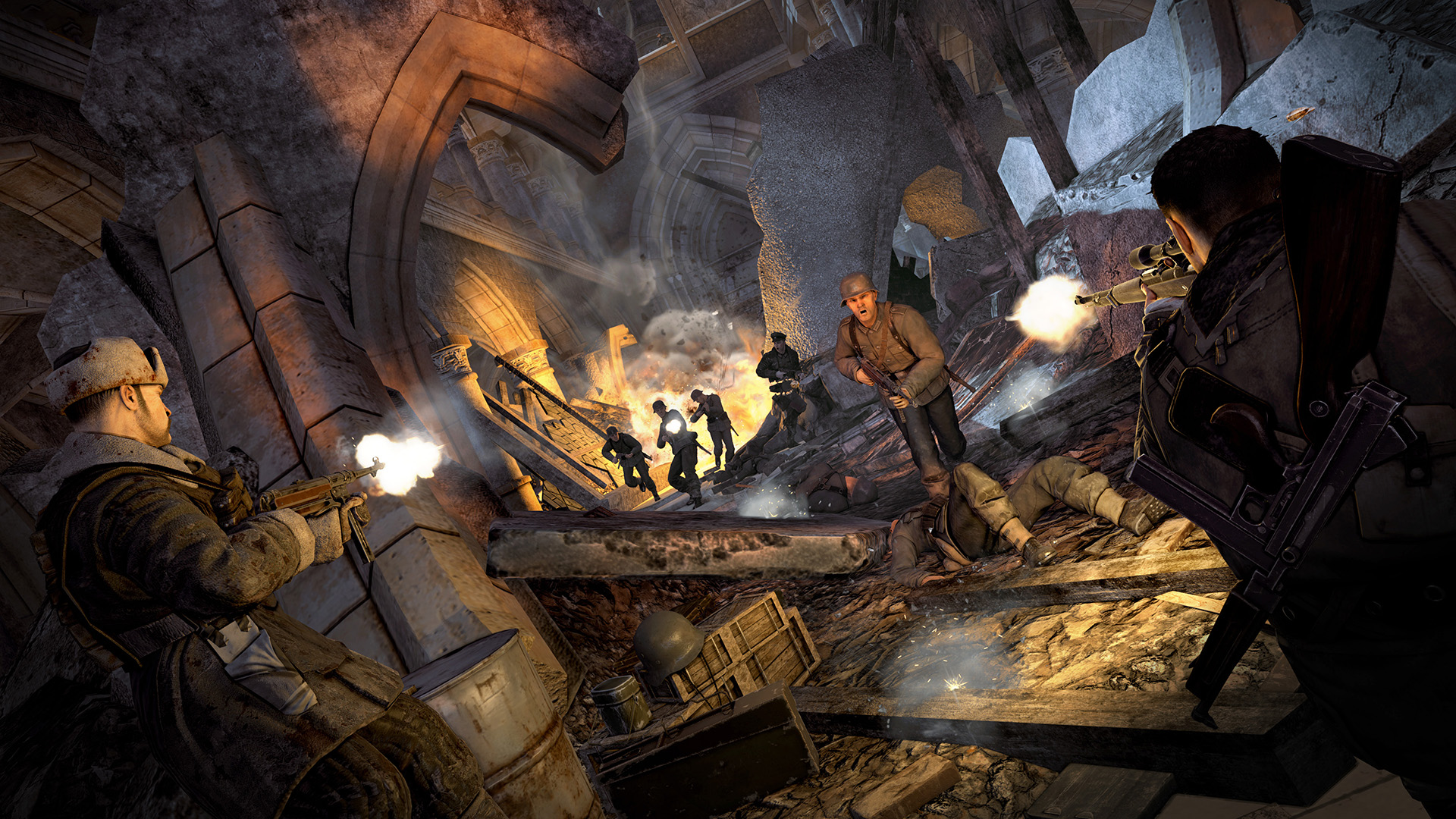 You must aid key scientists keen to defect to the US, and terminate those who stand in your way. Stealth is vital as you find yourself trapped between two desperate armies in a race against time. Master, authentic weaponry, stalk your target, fortify your position, set up the shot, and use your skill, patience, and cunning to achieve the mission. All new graphics and rendering technology gives you improved ball busting X-ray kill camera detail. Witness the terrifying power of your bullet as it enters an enemy's body. To begin with, the very first aspect that impressed me is the graphics and in general the artwork of the title. They are really sharp and create a fantastic atmosphere for even the most demanding players.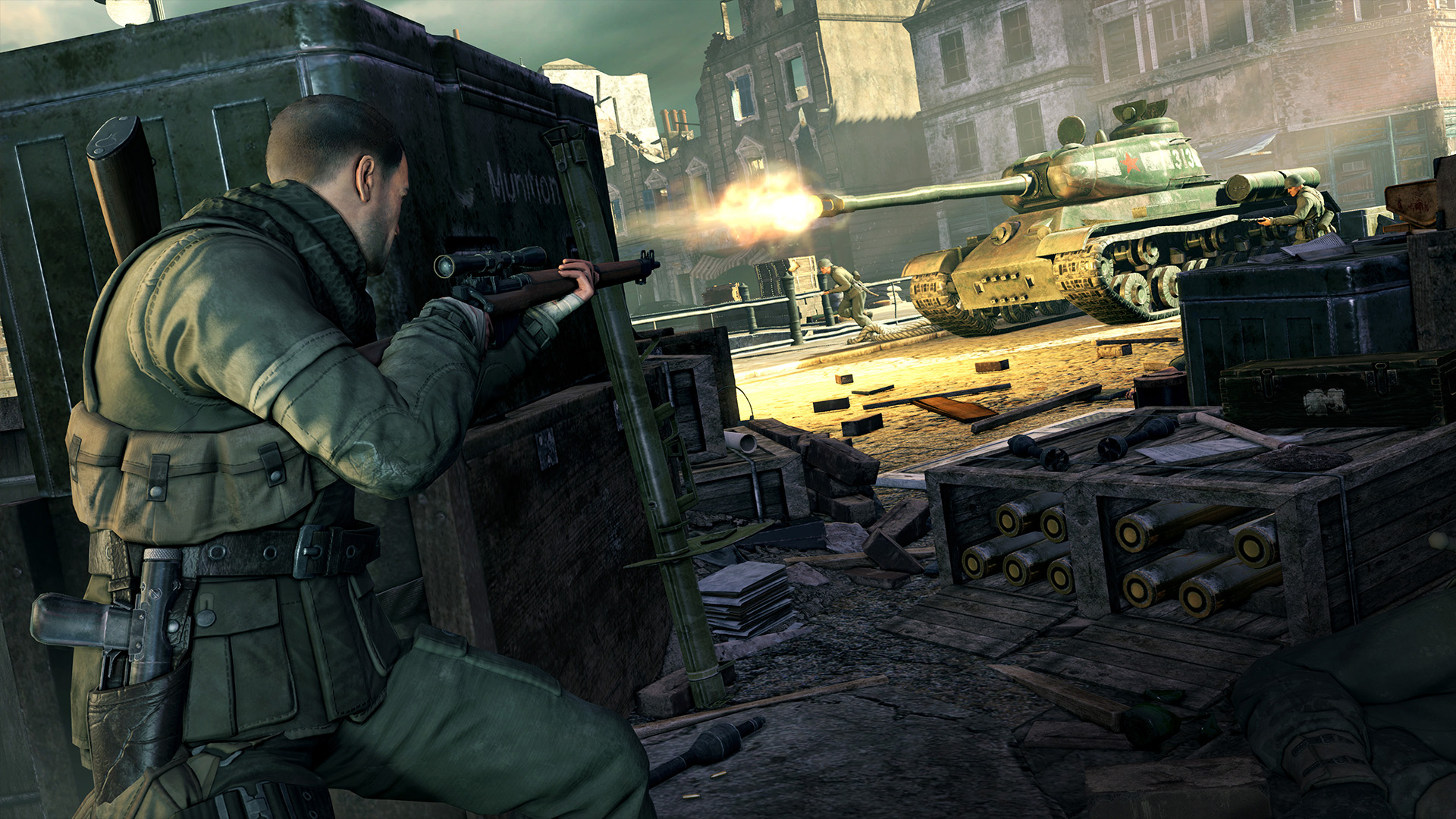 With this edition, the title now supports up to 4k video output resolution, doubles textures, all cut scenes are now in higher quality. Moreover, there is better shadow quality, better frame rate, and more graphics options. So, in general, you should expect a more up-to-date experience. Furthermore, the game remains an epic as you imagine it. Moreover, another aspect worth mentioning is that the Remastered edition includes all the available DLCs of the game plus many more new characters that you can play with from Rebellion's Zombie Army series.
The photo mode is also, a new addition to the series with which you can capture frame-by-frame all the action in the game, adjust lighting effects and take amazing pictures. The multiplayer offers an amazing enhanced experience as well, with new modes and up to 16 players online. As far as the negative aspects are concerned, I really couldn't find anything that bothered me and prevented me from having a great time. This is definitely I titled I loved in the past, and now I got even more hooked. If i really had to mention one thing, that would be the fact that if you don't know the series, and you judge only by the trailers and the screenshots it appears sligtly better that it really is in the graphics deaprtment at least.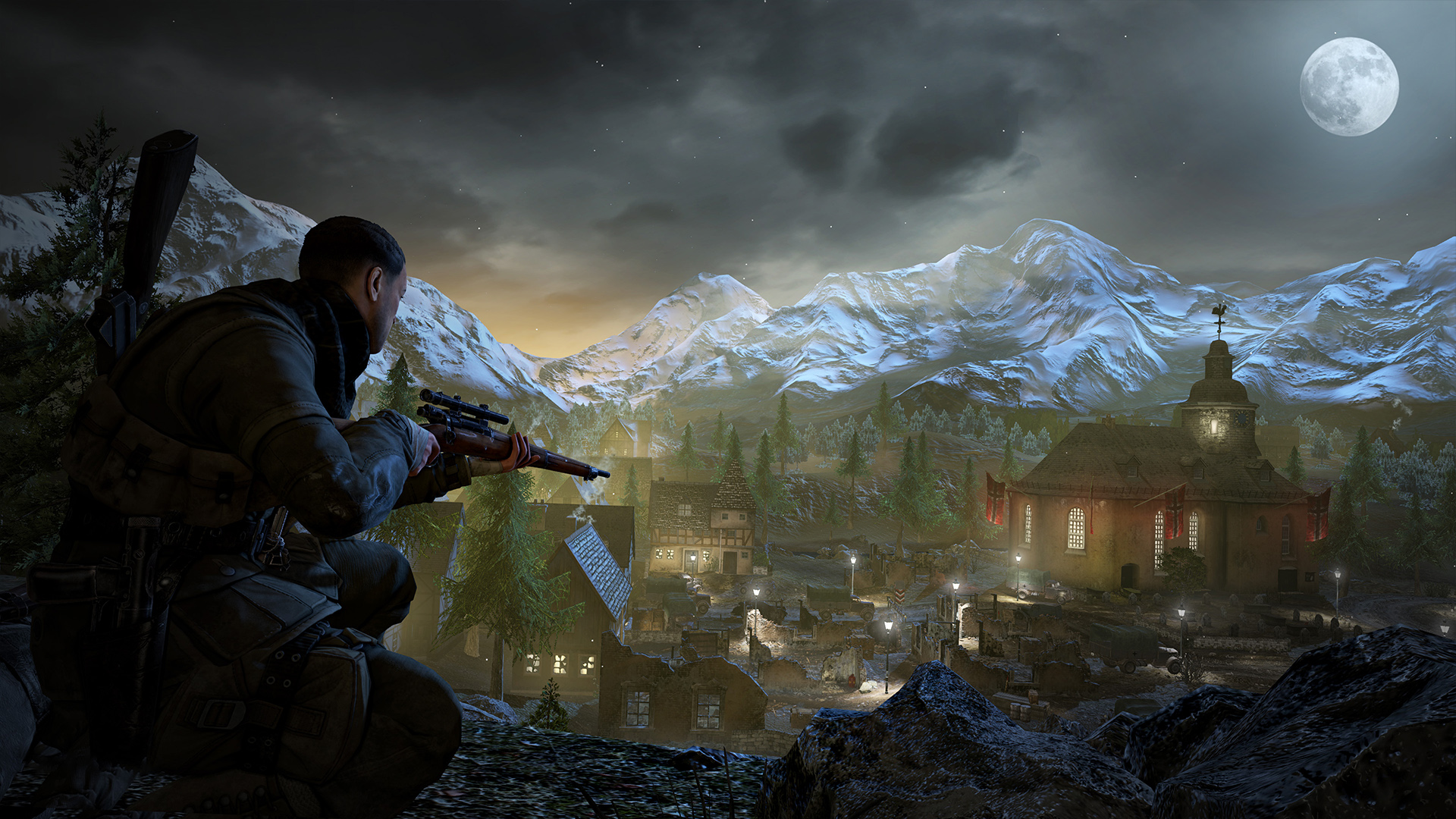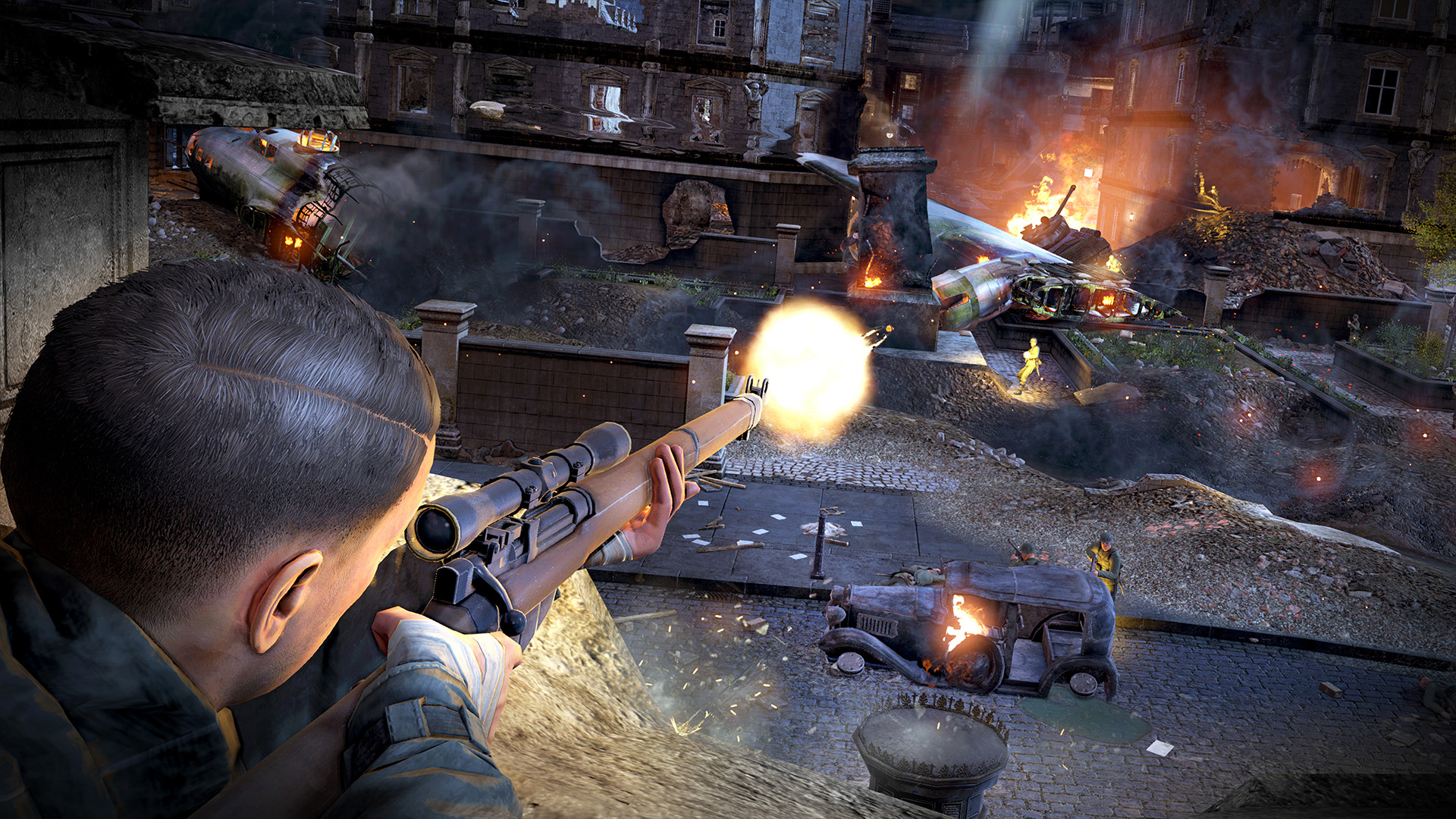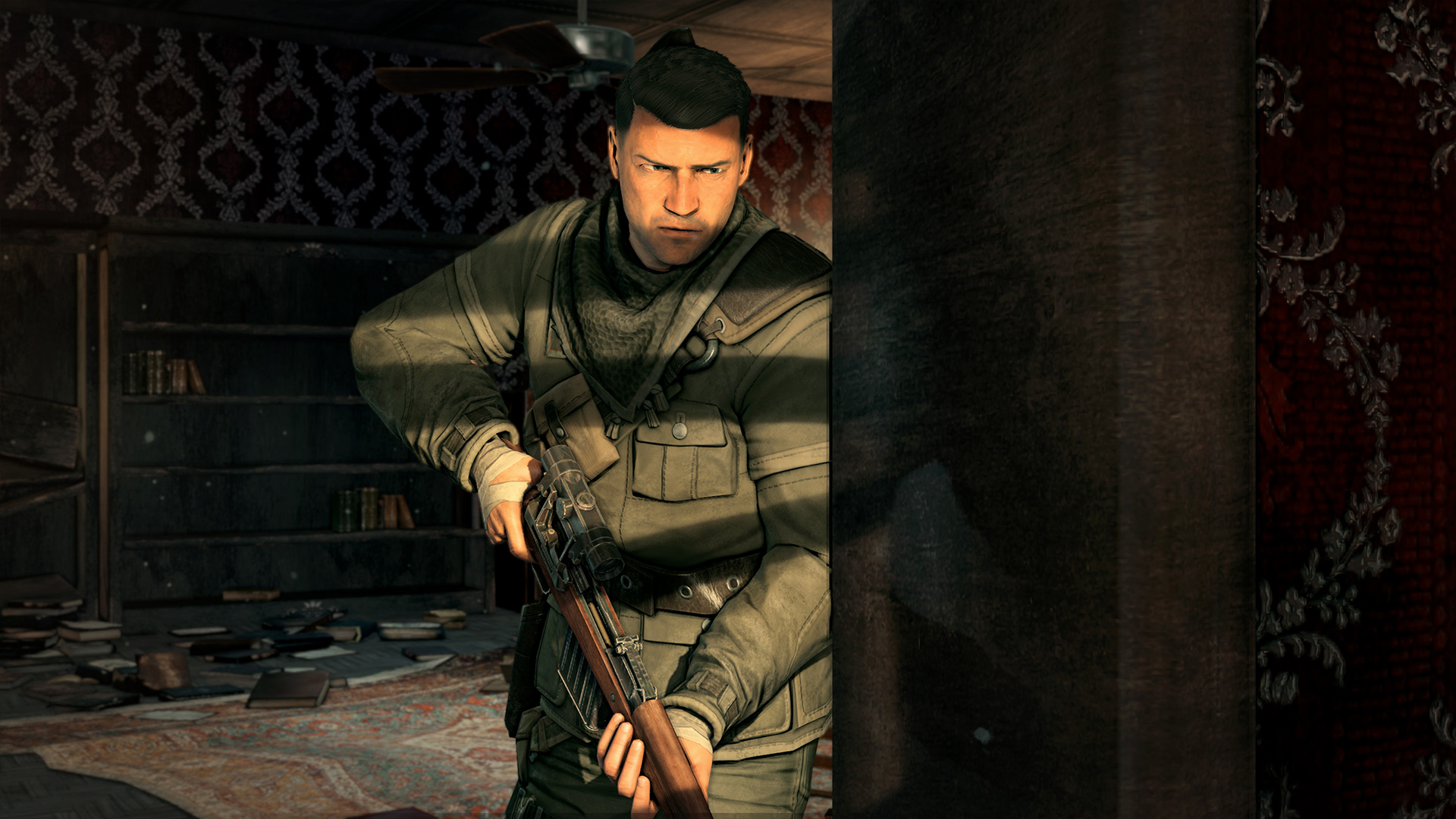 To sum up, the game is impressive and is definitely worth picking it up. The upgrade discount for owners of the original is a good move from the company, and even if you don't own it, there is a discount on the steam store. So, no excuse for not getting it .
Dionysis Spinos