Grab The Games: Planet Zoo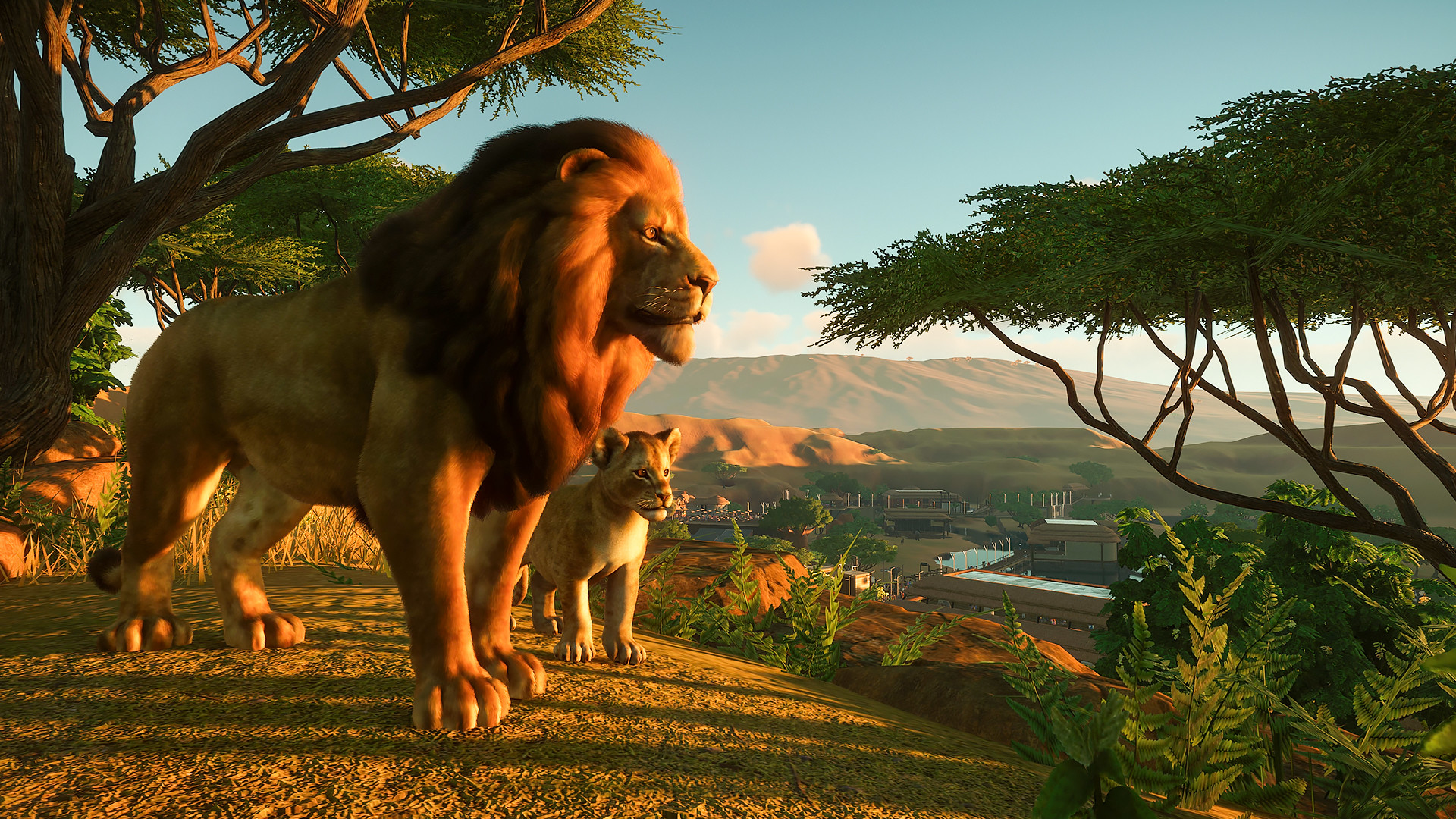 Another day, another review for our fans. Today, I couldn't be happier not only that we have the opportunity to review this also title and see if it will pass the test of time, but also that we are going to present why this title is as fresh as it sounds! But what is this game? Is it worth the hype? Are you getting ready for some familiar tycoon vibes? Well, stick around and read our review before anything else.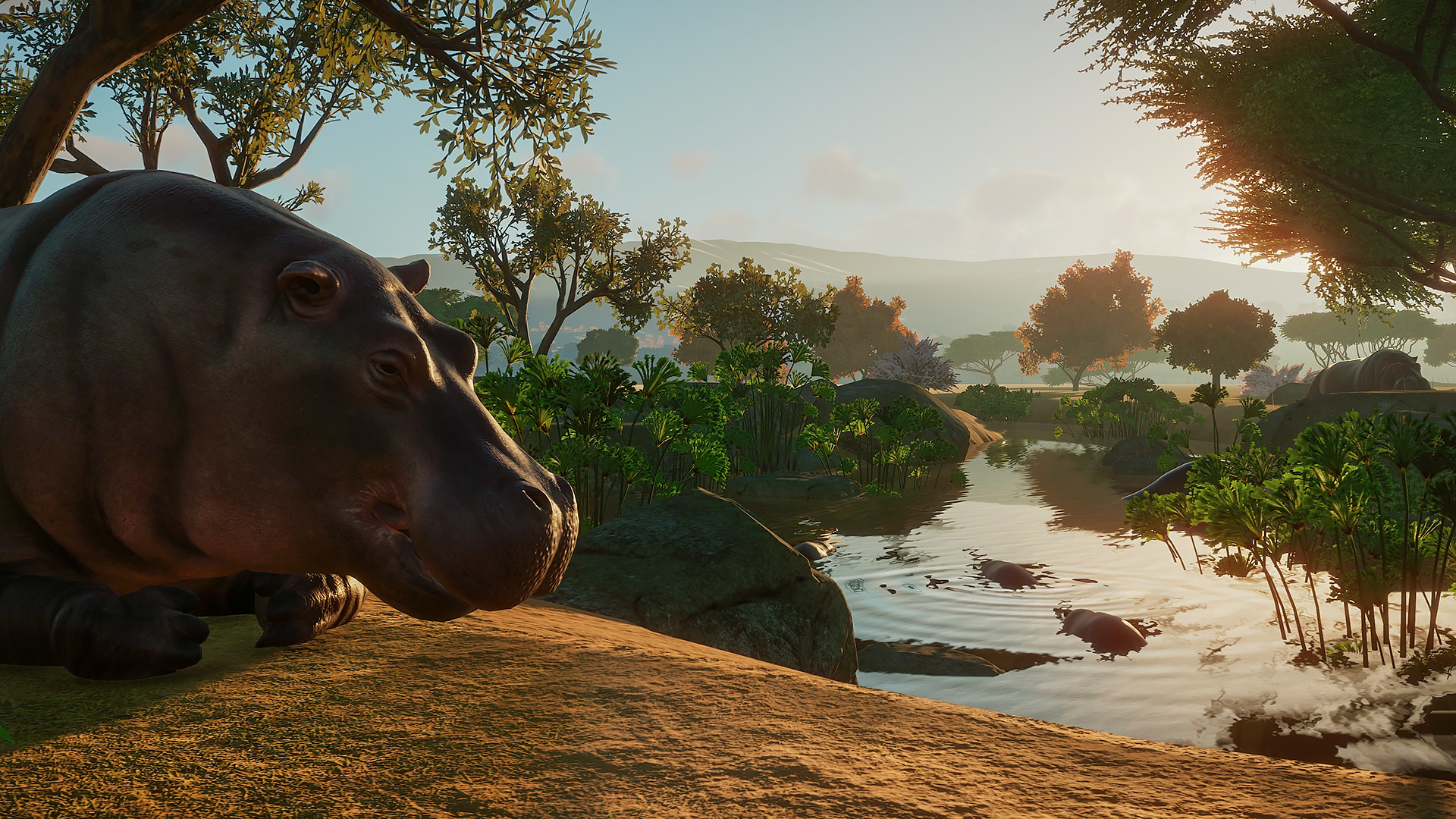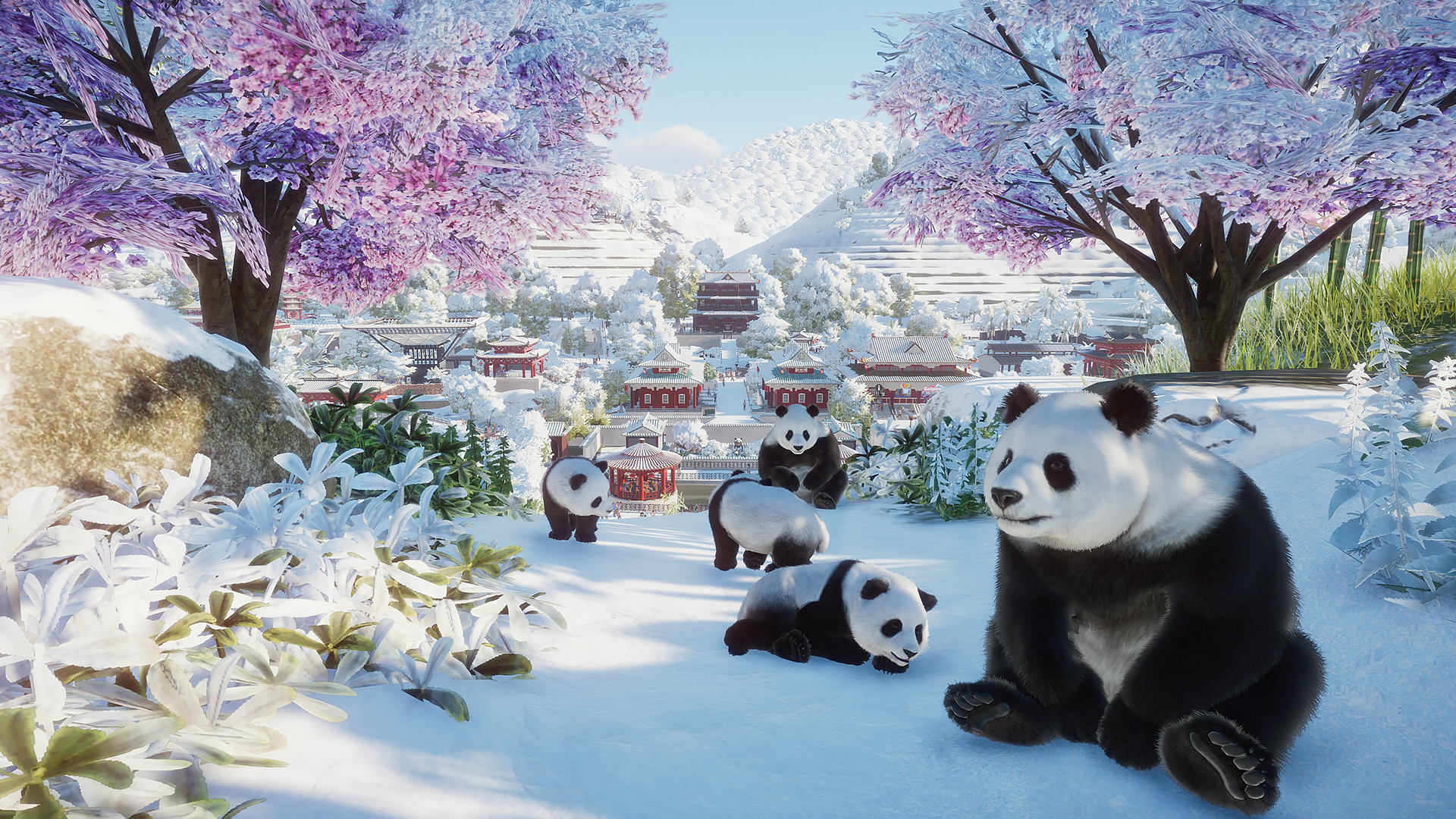 Let's start by mentioning a few things about the game itself. Build a world for wildlife in Planet Zoo. From the developers of Planet Coaster and Zoo Tycoon comes the ultimate zoo sim, featuring authentic living animals who think, feel, and explore the world you create around them. Experience a globe-trotting campaign or let your imagination run wild in the freedom of Sandbox mode. Create unique habitats and vast landscapes, make big decisions and meaningful choices, and nurture your animals as you construct and manage the world's wildest zoos.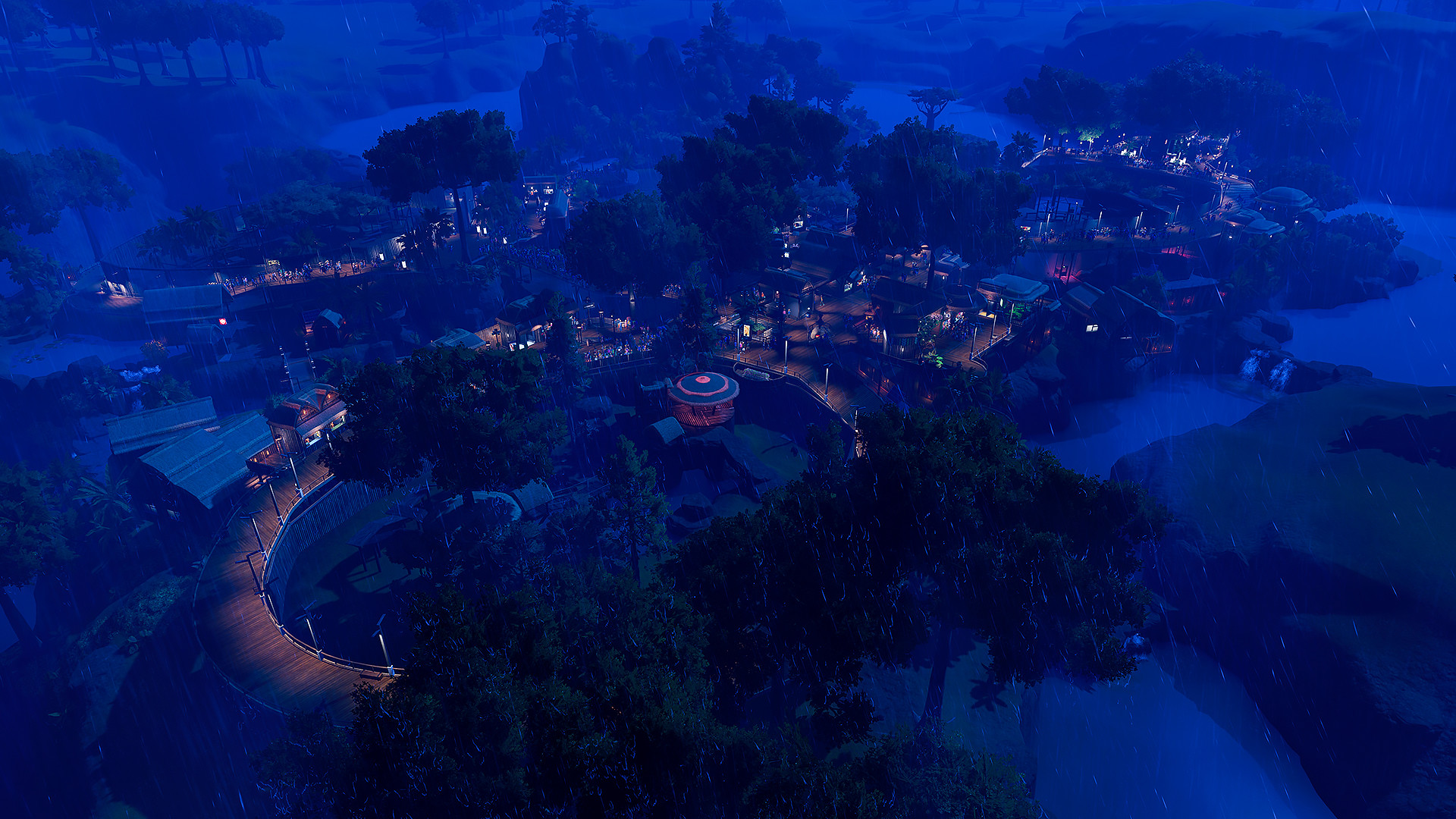 To begin with, the very first aspect that impressed me is the graphics and in general, the fantastic artwork. They are sharp and create a tremendous atmosphere for even the most demanding players. The world is also really excellent, full of details, and in general, it reminded me of the playful atmosphere of games like the Sims. In these types of games, you get excited just by launching the title and checking out what's new with the world you have created. Planet Zoo managed to impress me from the first boot. The clean UI and menu, the many choices, and the attention to every little detail the game has to offer is really amazing. Planet Zoo offers various modes that promise to keep you busy for hours.
There is a sort of campaign mode that includes multiple tutorials, and it is an excellent way to learn the ropes without pressure. The dialogues are also satisfying, and I loved how you can go from one zoo to another with new goals and more complicated stuff to do. There is also a sandbox and a challenge mode where you can create your own fantastic zoo without any boundaries. As far as the negative aspect are concerned, one of the few things I have to mention is that, at the end of the day, the complexity of the title, the many aspects and challenges that you have to face and create a lot of stress and stop you from having a relax and soothing experience.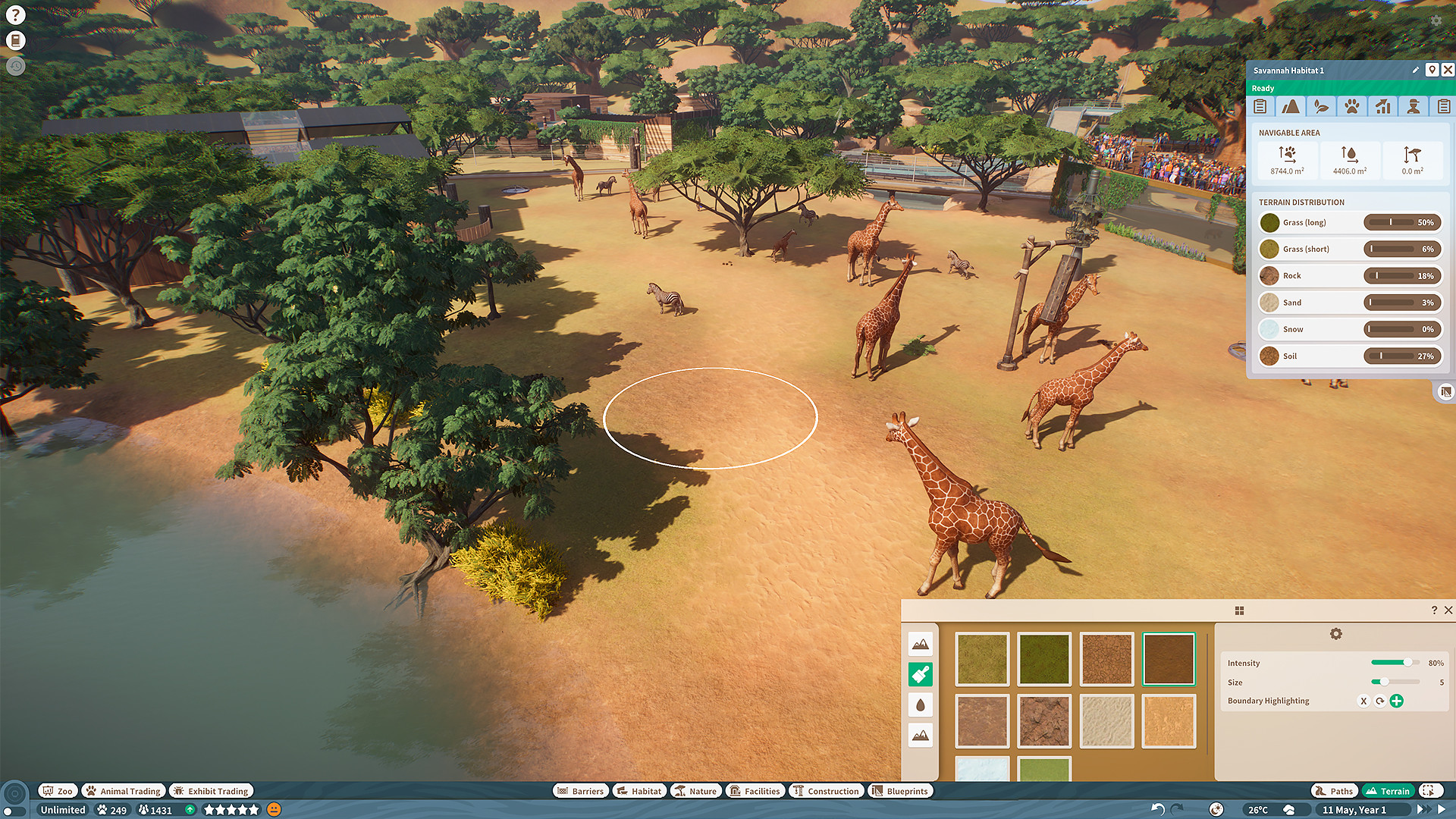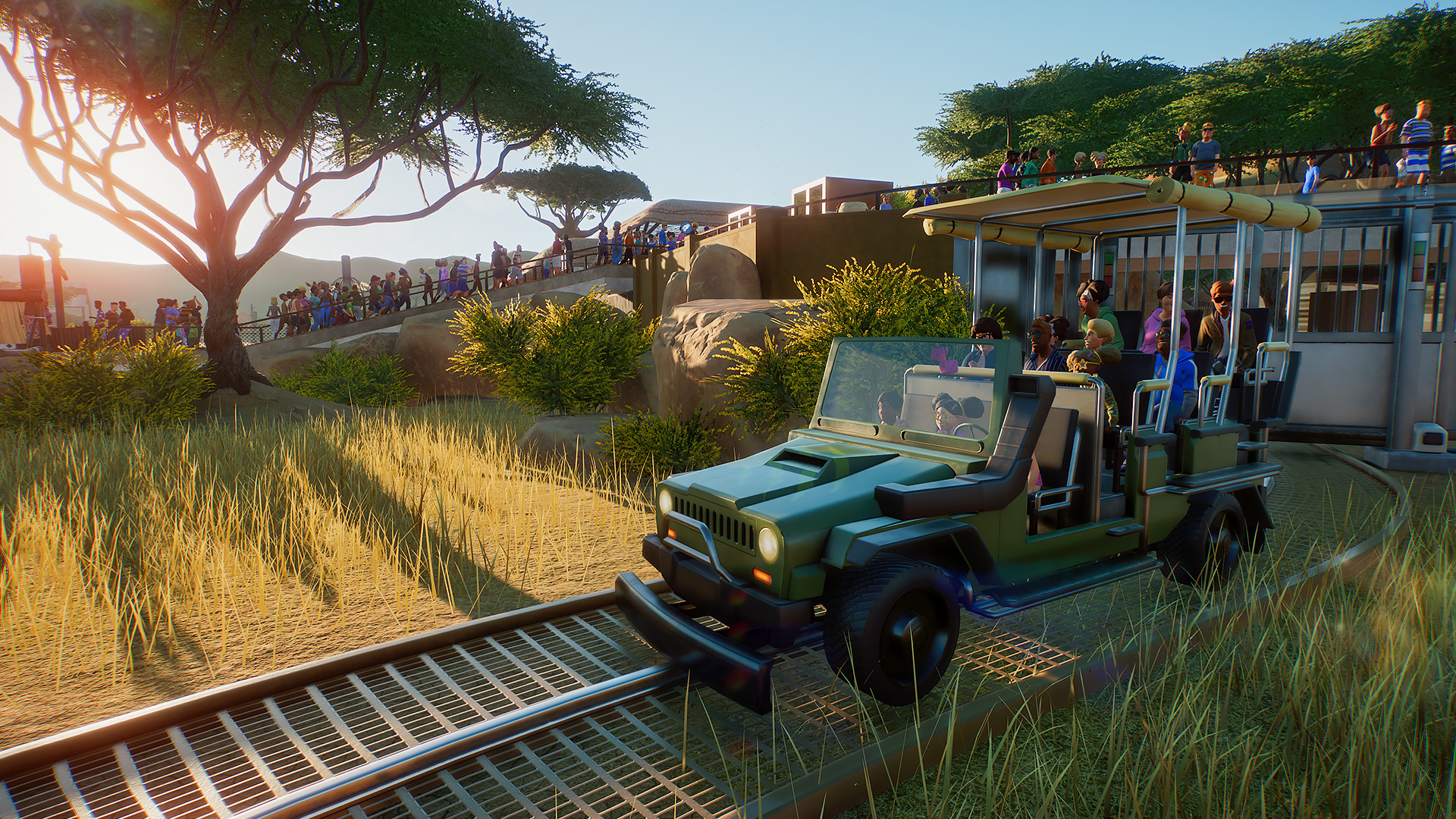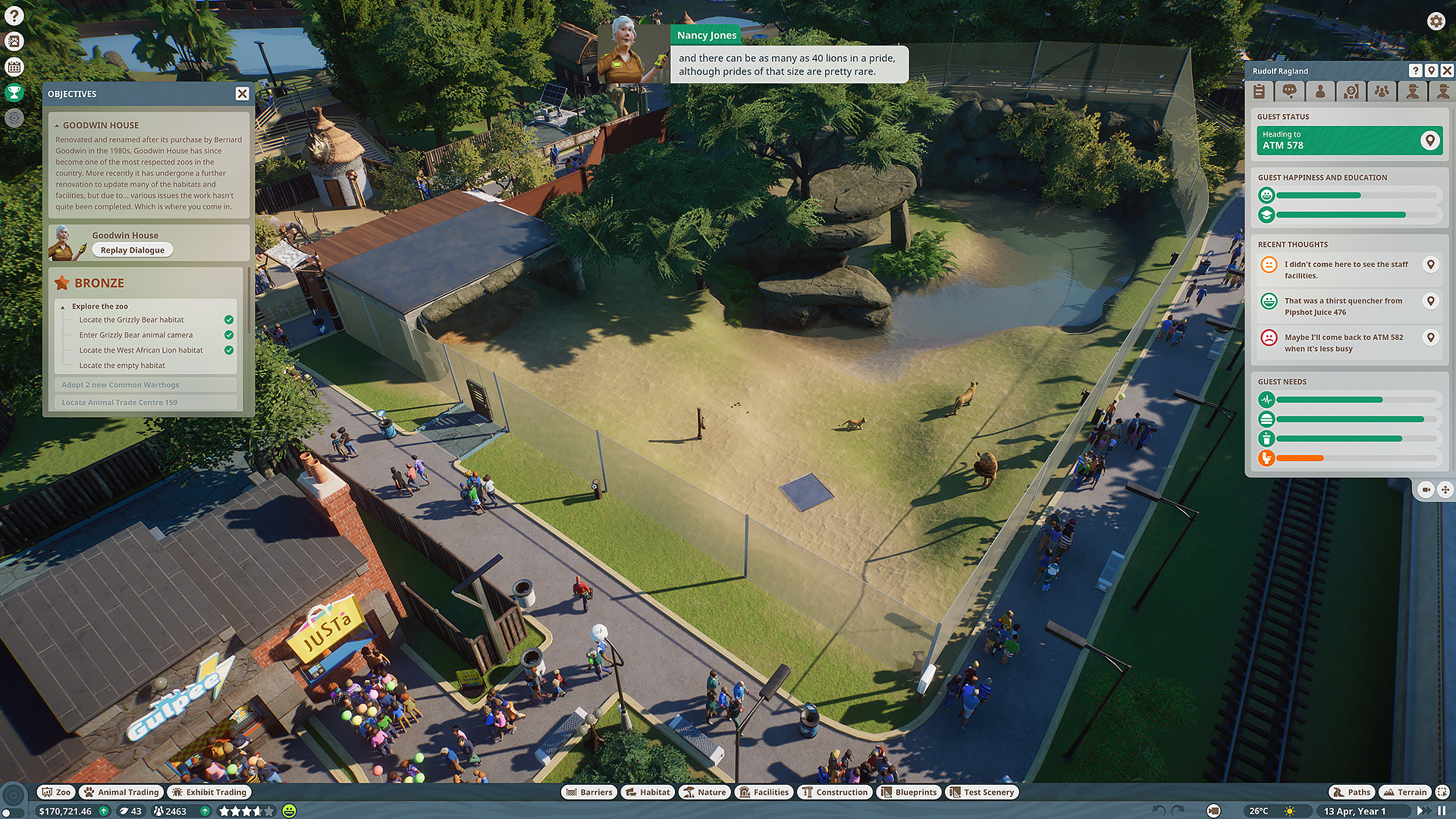 To sum it all up, Planet Zoo, despite the negative aspects, manages to offer a complete and enjoyable experience for even the most demanding players. Every animal has its own needs, and they are almost lifelike. I recommend the game to everyone.
Dionysis Spinos