Grab The Games: Moons of Madness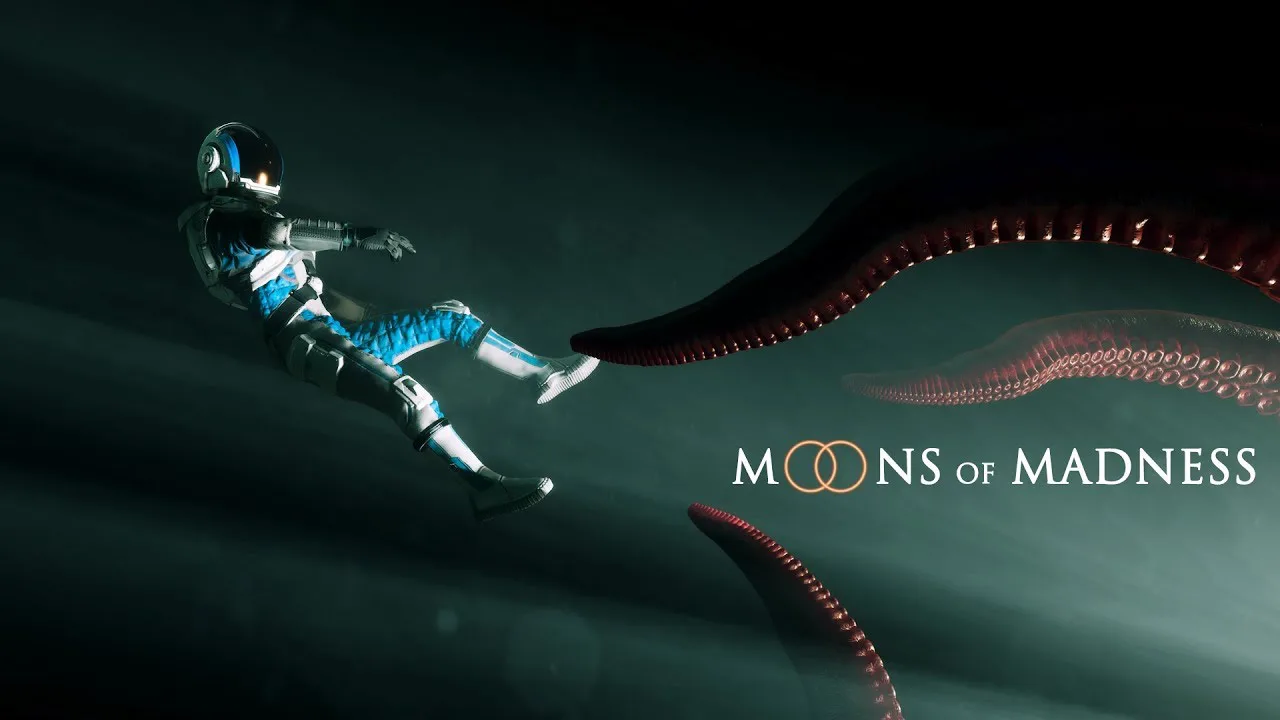 It's time for a new review, and this time we couldn't be more excited that we have our hands on a brand-new sci-fi horror adventure called Moons Of Madness. But is the game worth picking it up? Maybe you should wait a bit before purchasing it? Stick around, and you will find out everything about what the game has to offer. A little bit about the title first. The message confounded Orochi scientists. Their analysts broke it down and determined it was of intelligent origin.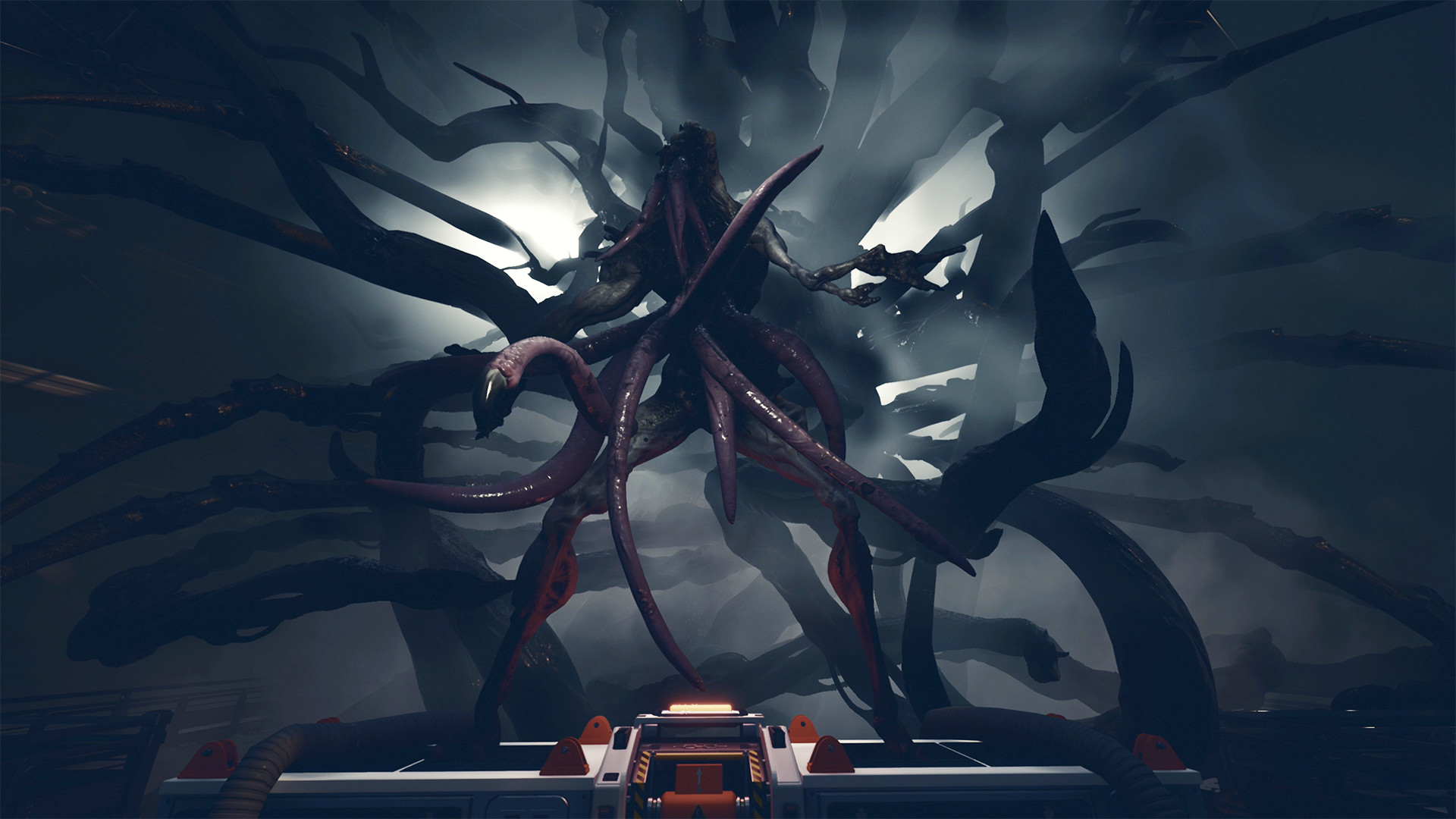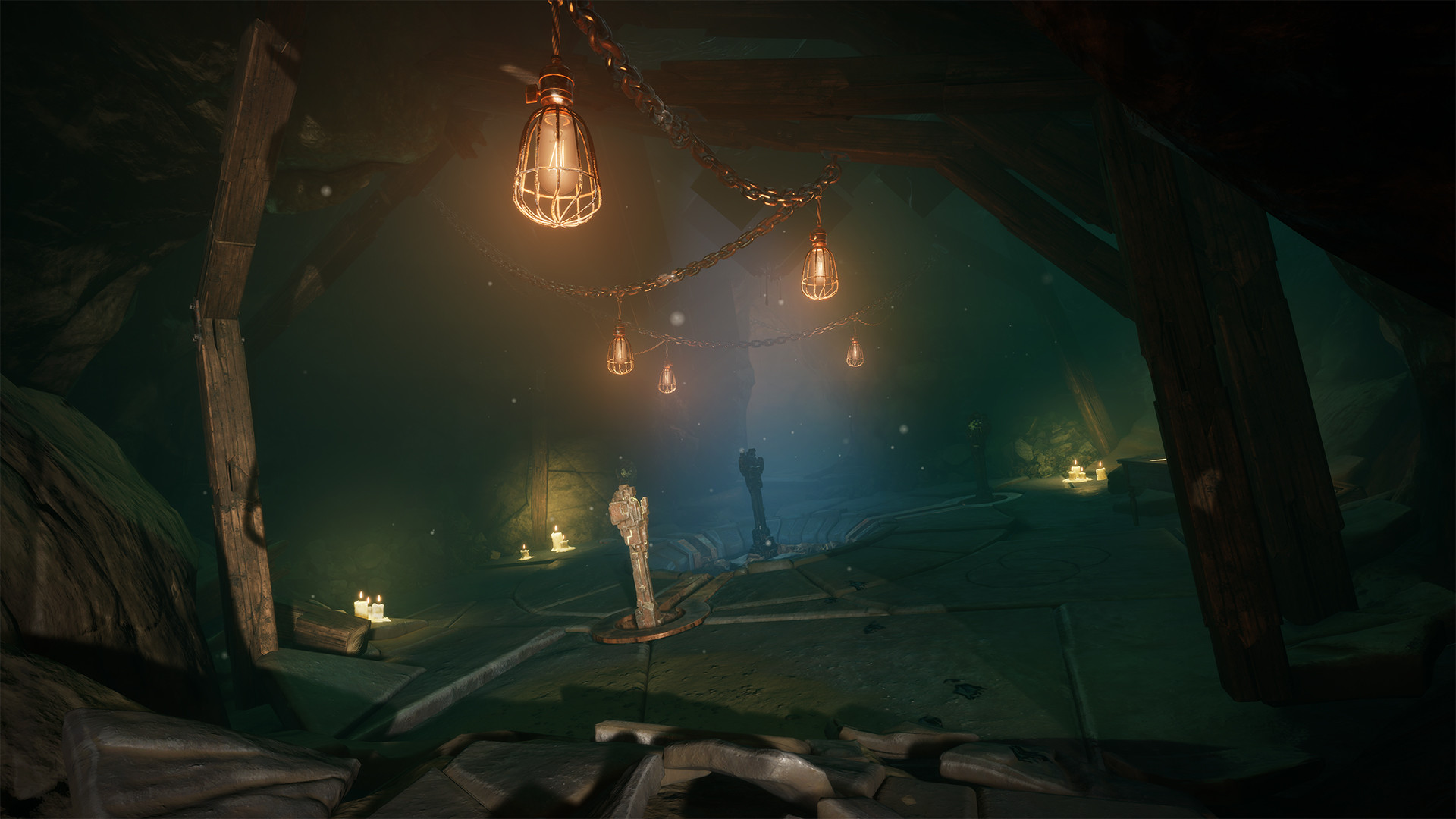 Orochi management immediately concluded that the discovery was too sensitive for public knowledge and moved to keep it hidden. In secret, the corporation began construction of Trailblazer Alpha, a state-of-the-art Mars research outpost designed to identify the true nature of the message. You are Shane Newehart, an engineer stationed at Trailblazer Alpha, and your security clearance means you are entirely unaware of the existence of the mysterious signal. Your job is simply to keep the lights on until the transport ship Cyrano arrives, bringing with it a new team to take over your duties. Soon you discover strange and unusual setbacks.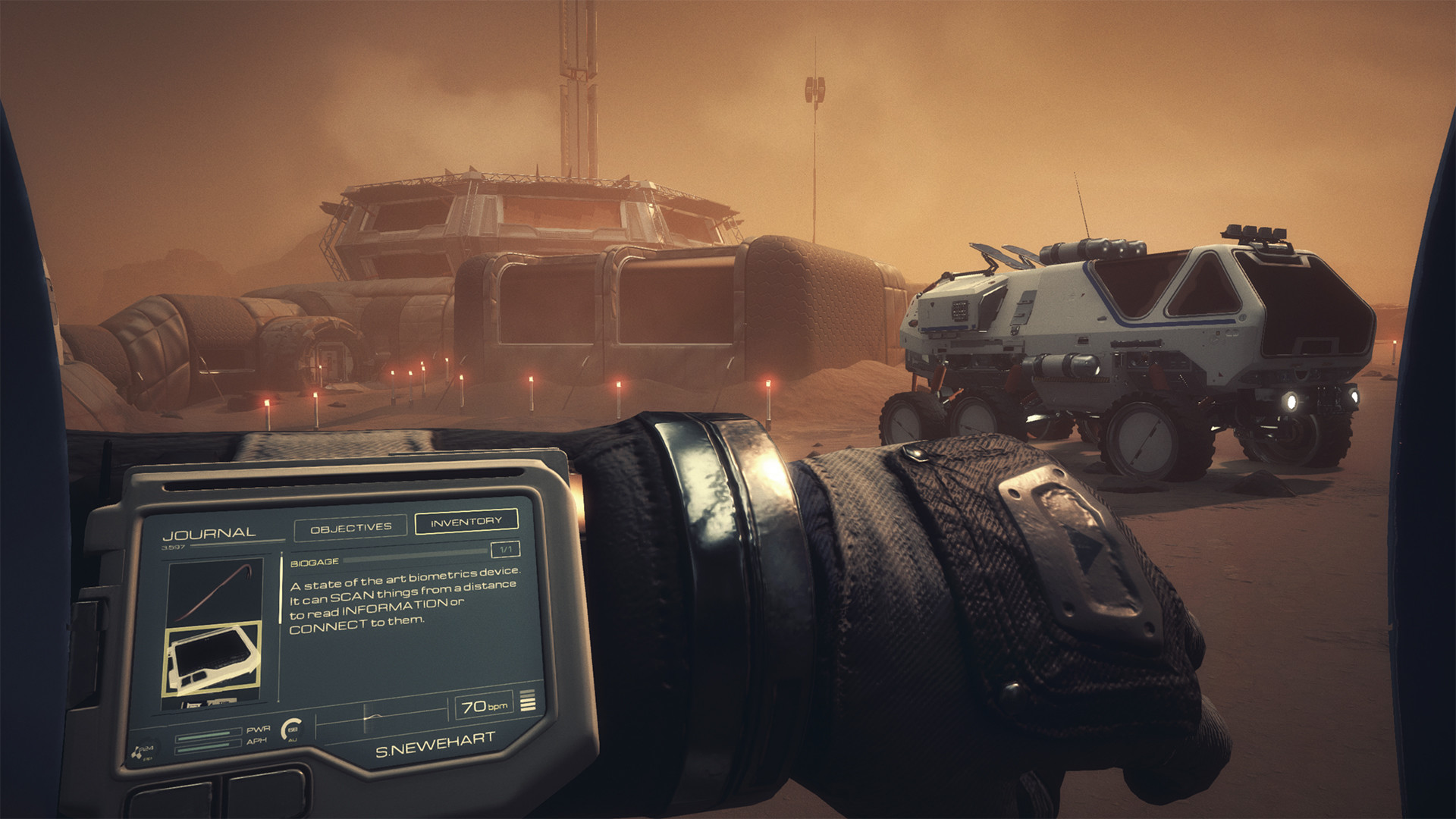 Crucial systems are malfunctioning, the greenhouse is filled with a strange mist, and the rest of your team has yet to return from their EVA mission. Things are starting to fall apart. You begin seeing and hearing things that aren't there. Visions, hallucinations – or is that even what it is? Is this real… or are you slowly descending into madness? So far, so good, right? But wait there is more. To begin with, the very first aspect that impressed me is the graphics and in general, the fantastic artwork. They are sharp and create a tremendous atmosphere for even the most demanding players. The world is also really excellent, full of details, and in general, it reminded me of other horror titles like the Call of Cthulhu with all the dark vibes and the fantastic soundtrack.
Moreover, another aspect worth mentioning is the puzzles that the player will face along with the game. Personally, I think they are not that challenging, but at the same time, they are not too easy. As far as the negative aspects are concerned, if I had to mention one is that the game after sometime feels like a walking simulator with jump scares. There are only collectibles that you can gather along the way. I would love it if there were more freedom and more exploration along the way and maybe choices that will affect the player's story.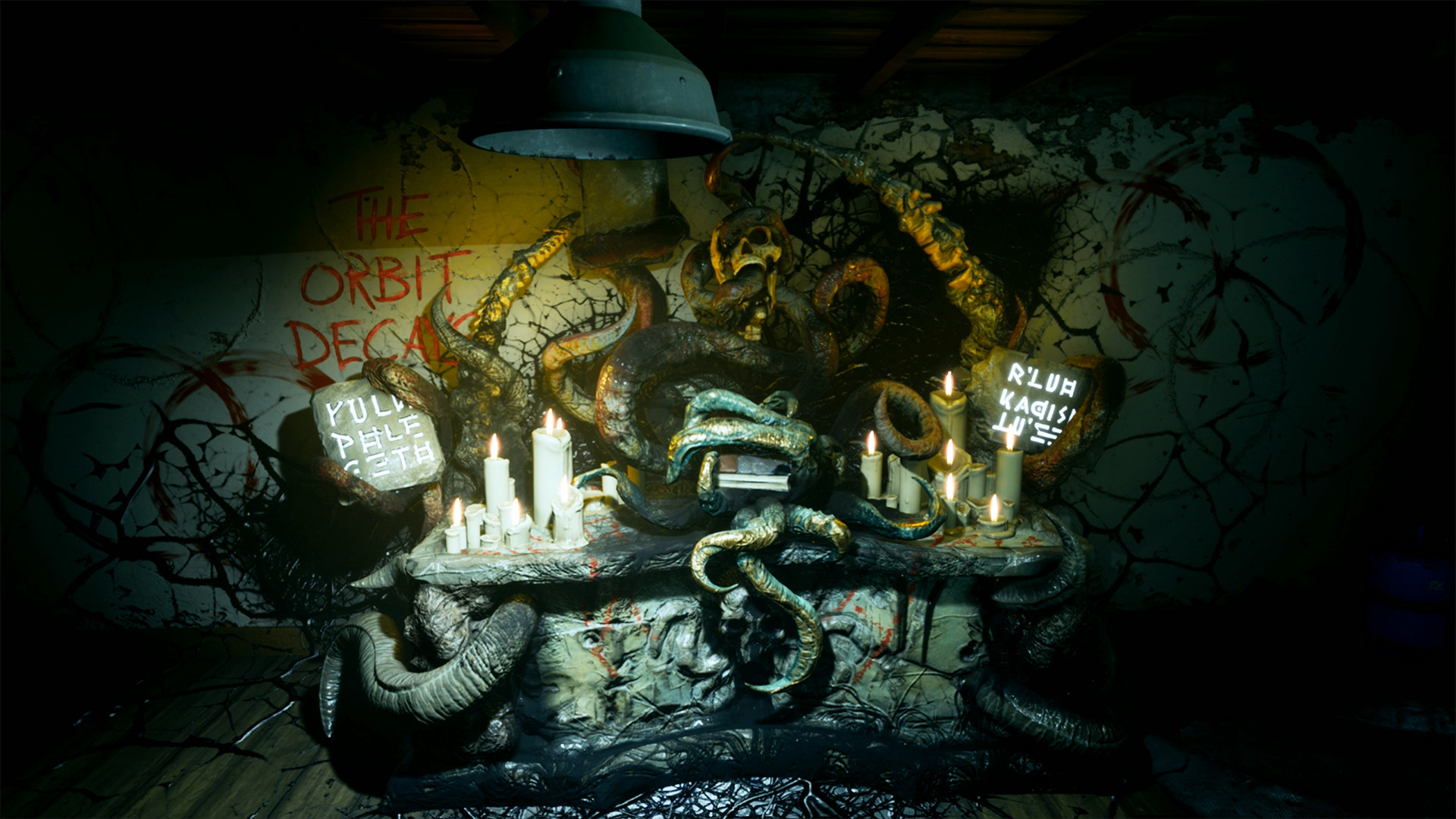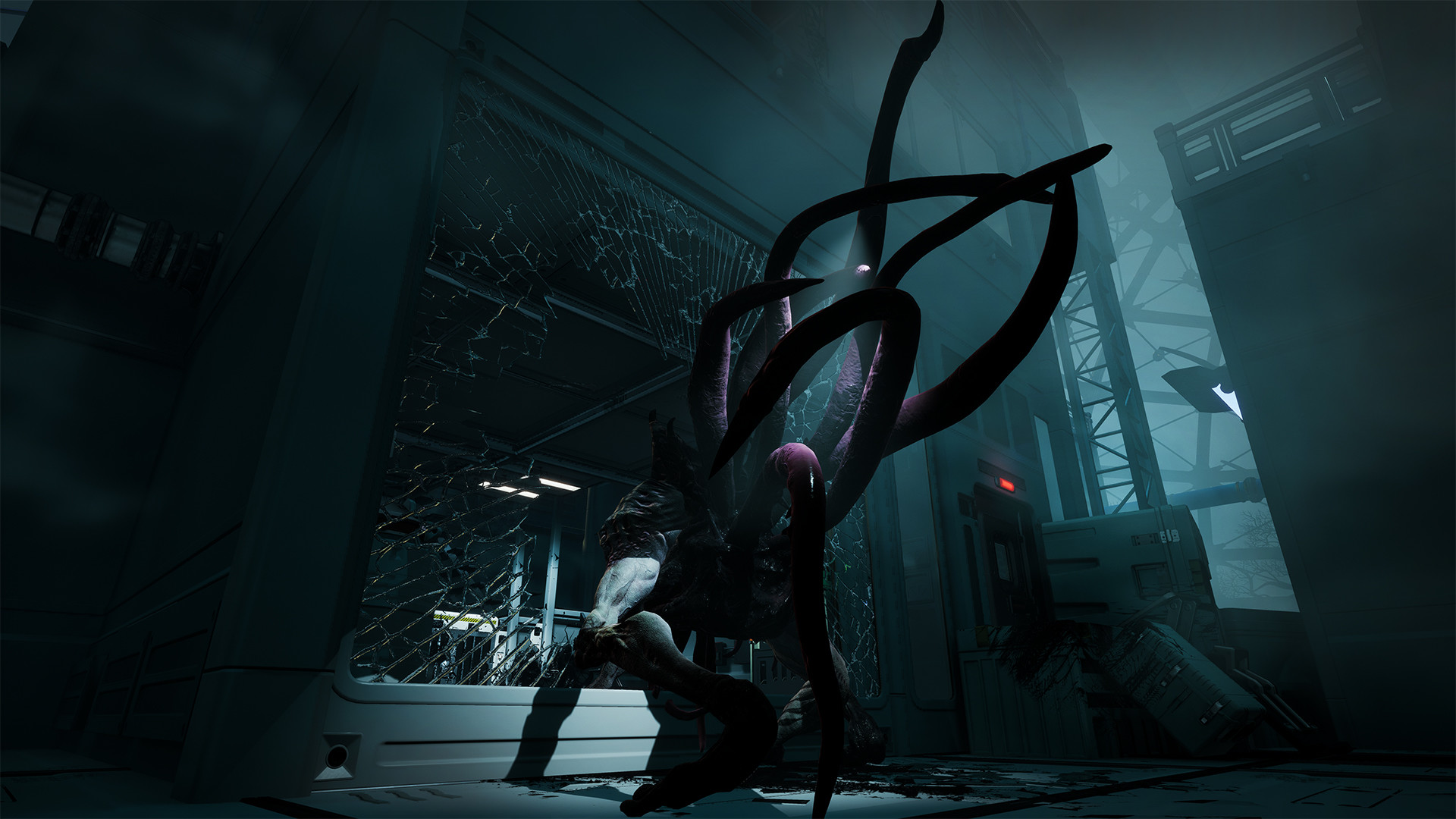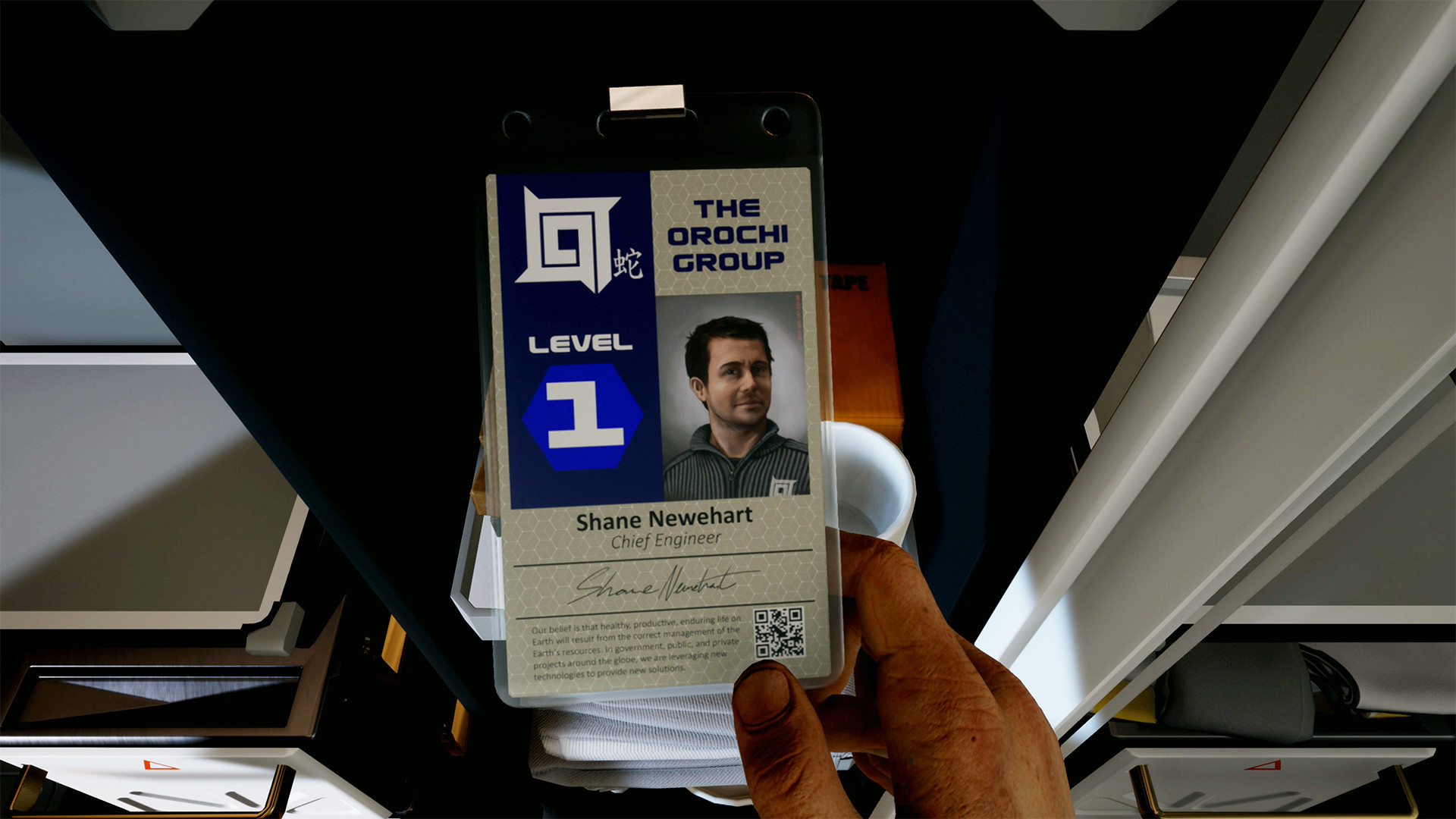 To sum up, despite the few negative aspects, the game delivers what it promises, and it's honestly enjoyable to play. It's worth getting when you have the opportunity.
Dionysis Spinos