Grab The Games: Lost Ember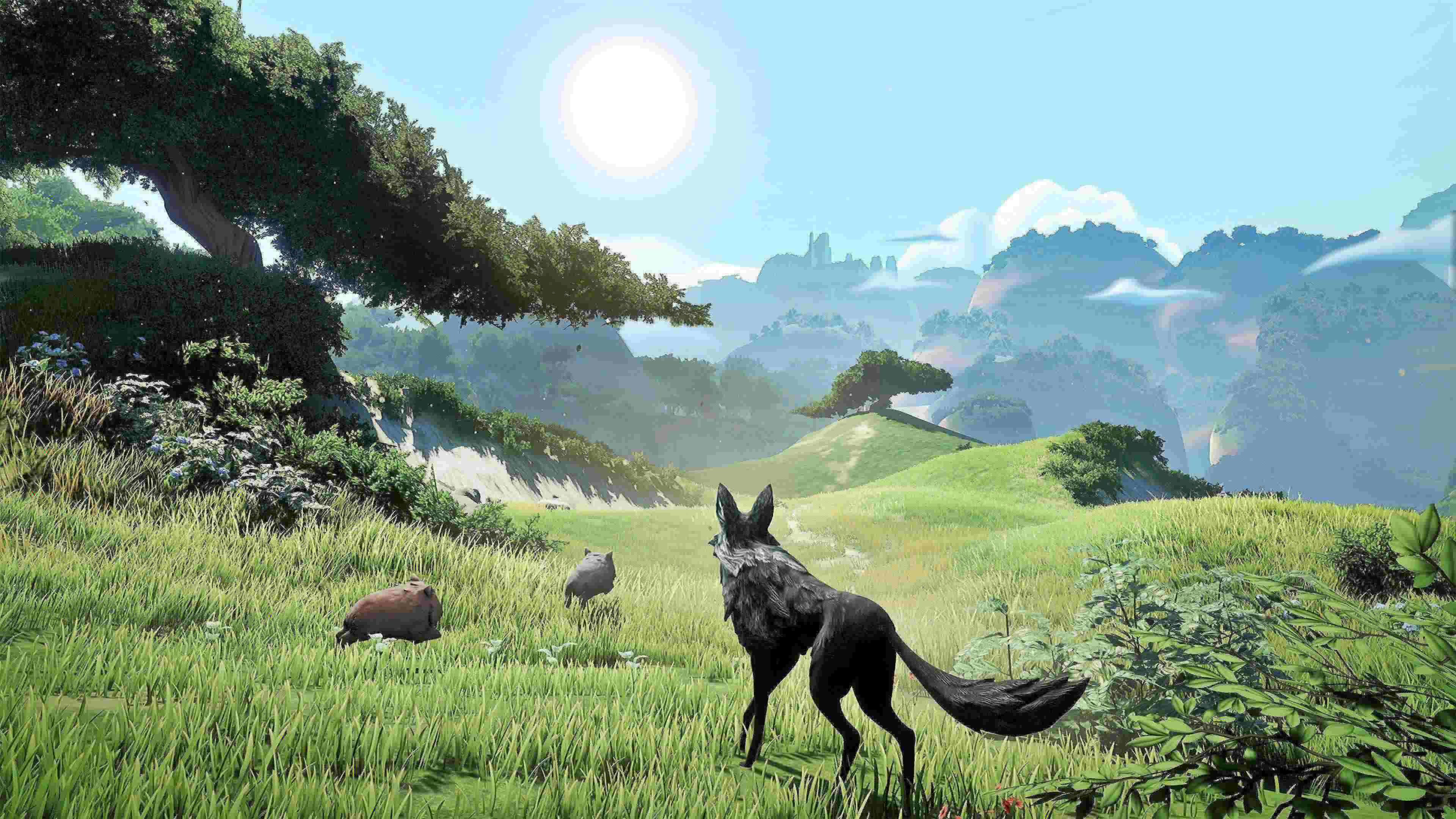 Another day, another review for our fans. Today, I couldn't be happier not only that we have the opportunity to review this also title and see if it will pass the test of time, but also that we are going to present why this title is as fresh as it sounds! But what is this game? Is it worth the hype? Are you getting ready for a brand new adventure with great respect for nature? Well, stick around and read our review before anything else. Let's start by mentioning a few things about the game itself.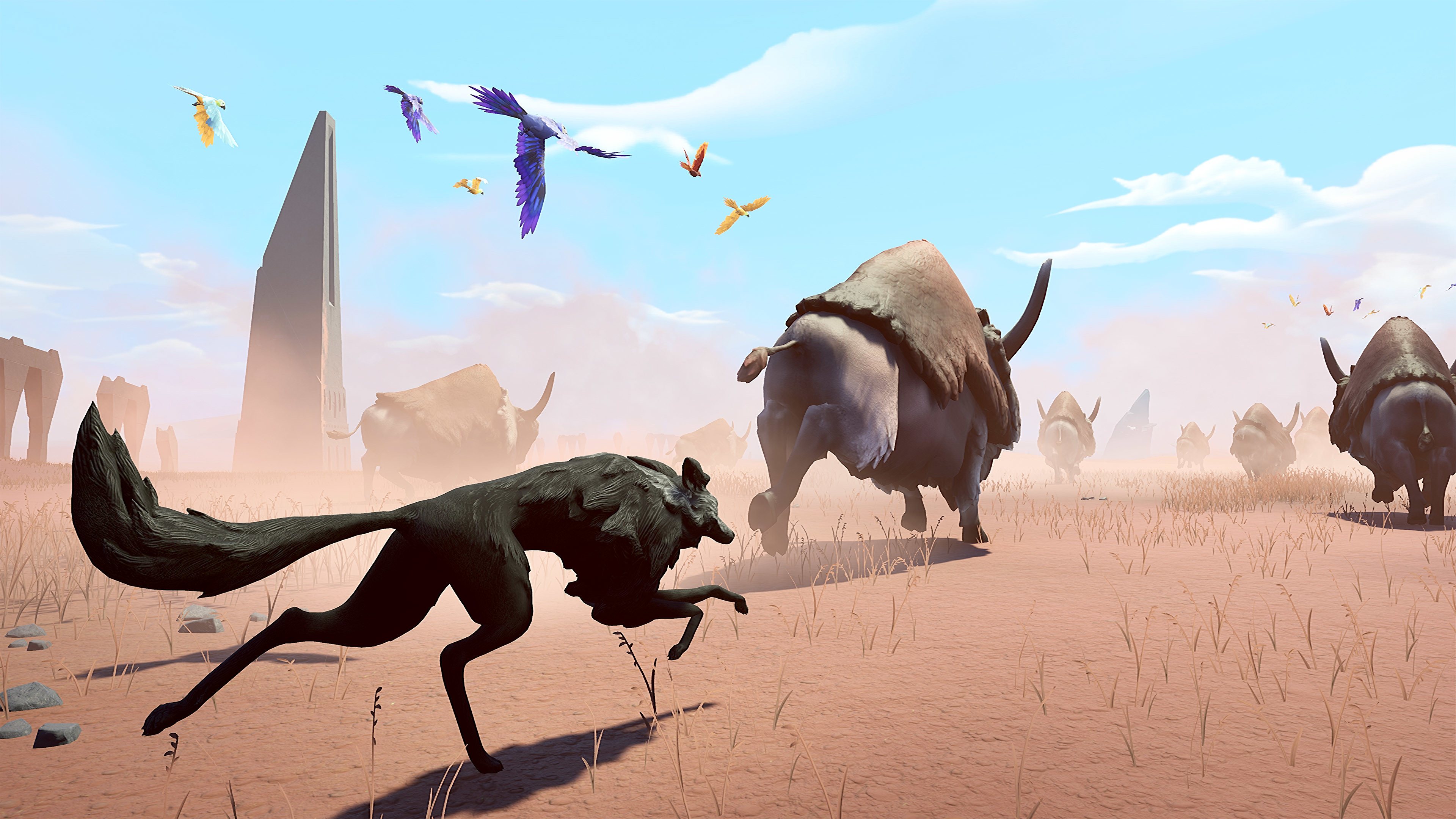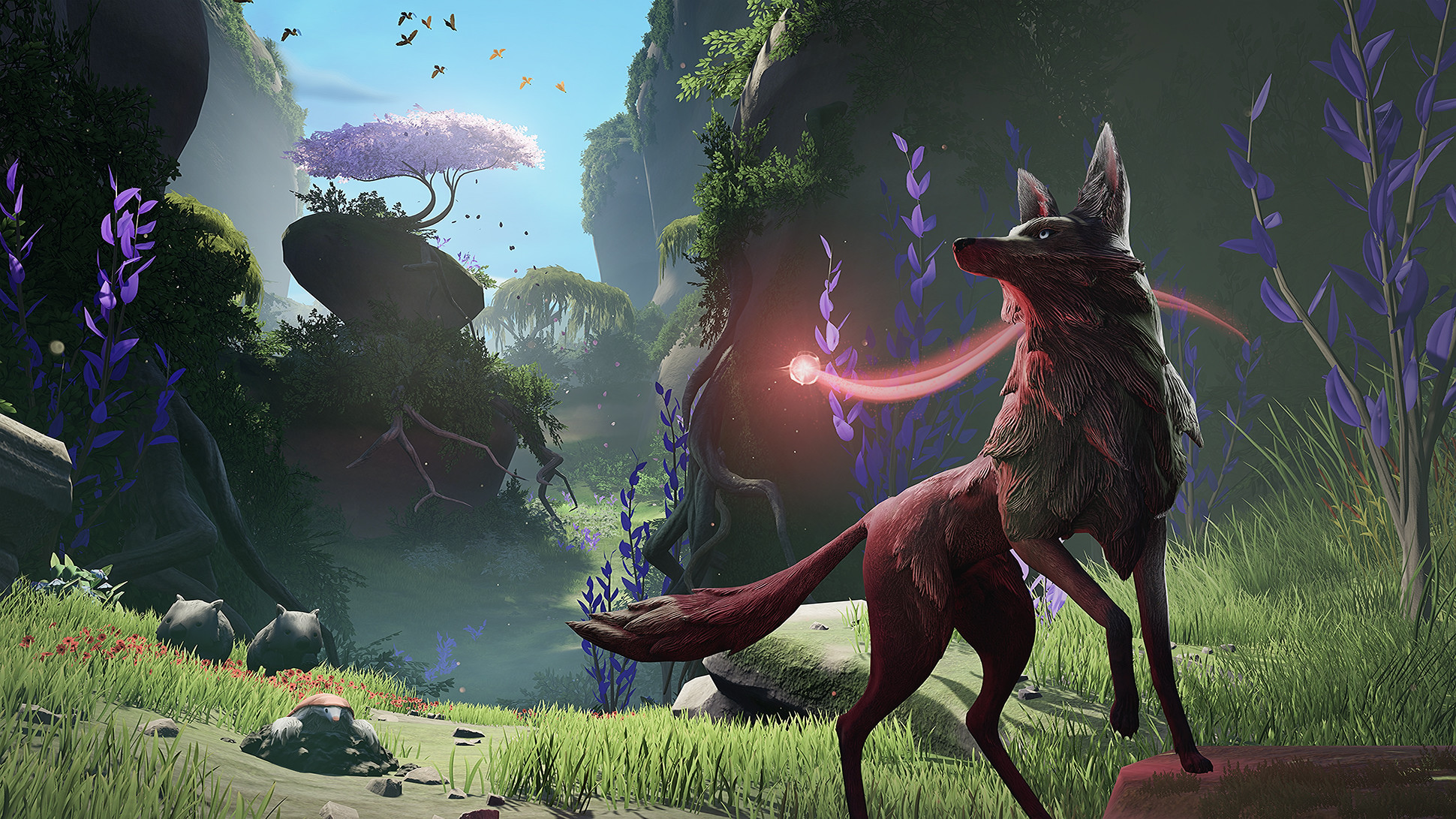 A breathtakingly beautiful world holds the secrets of its past for you and your companion to uncover. Experience the contrasting stories of the fall of mankind and the lush life in a world reclaimed by nature with a wolf as your main character and a determined companion at your side. Explore the land, sea, and air, as you possess any creature you come across to experience life from a whole new perspective. Fly through gargantuan canyon valleys as a parrot! Tumble through the grass as a wombat! Swim through shimmering lakes as a fish! Your journey will take you from densely wooded jungles to lush rainforest canopies, to barren desert plains and archaic temples. Ultimately, you'll discover a tale of loyalty, despair, and betrayal, as echoes of the lost Yanrana culture come to life in a lush wilderness devoid of man.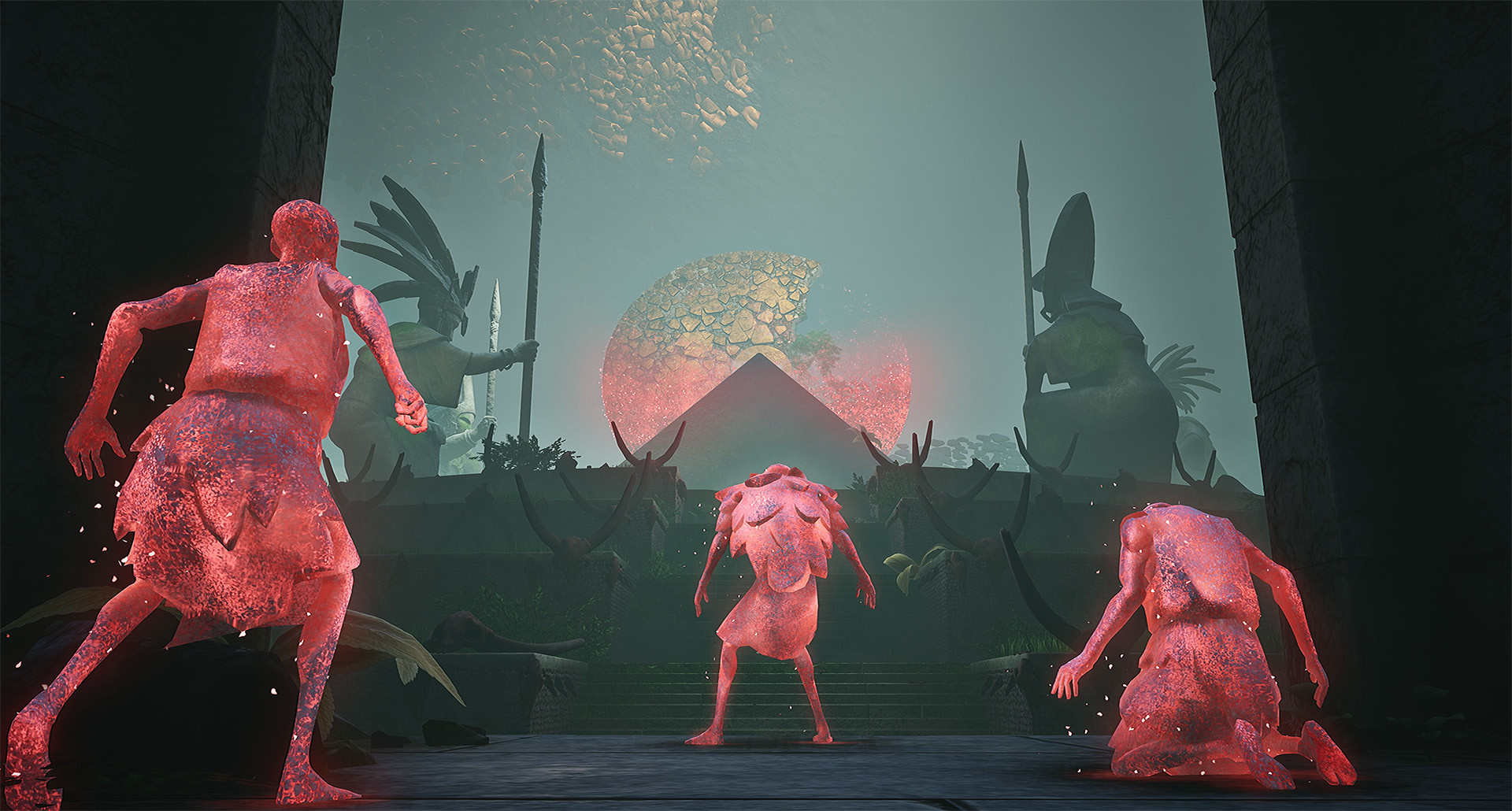 To begin with, the very first aspect that impressed me is the graphics and in general, the fantastic artwork. They are sharp and create a tremendous atmosphere for even the most demanding players. The world is also really excellent, full of details, and in it created the feeling of an open-world game rather than a limited level that you have to do specific objectives to advance to the next level. In these types of games, you get excited just by launching the title and checking out what's new with the world you are in. Lost Ember, is more than an exploration game and unraveling a fantastic story.
The title manages to create a love for nature and respect for every animal and life. It leads to combine the supernatural and a set of characters that make you want to push further and discover what's next. The soundtrack of the title is also amazing. Moreover, the animations and the behavior of the animals is something worth mentioning as well. As far as the negative aspects are concerned, I couldn't find any. The game manages to be more than a walking simulator with collectibles, and with such a good story and atmosphere, there are only good things to mention.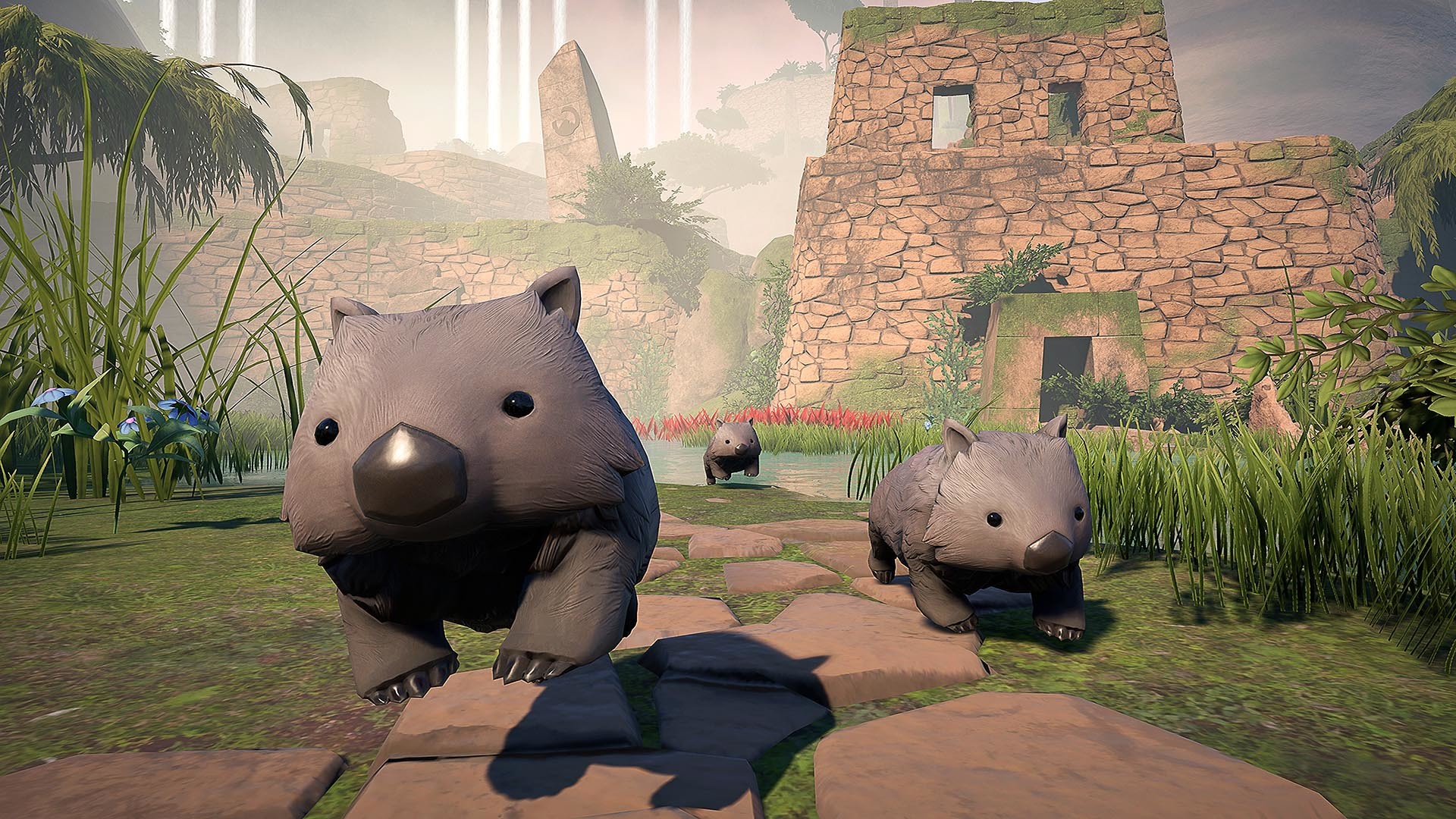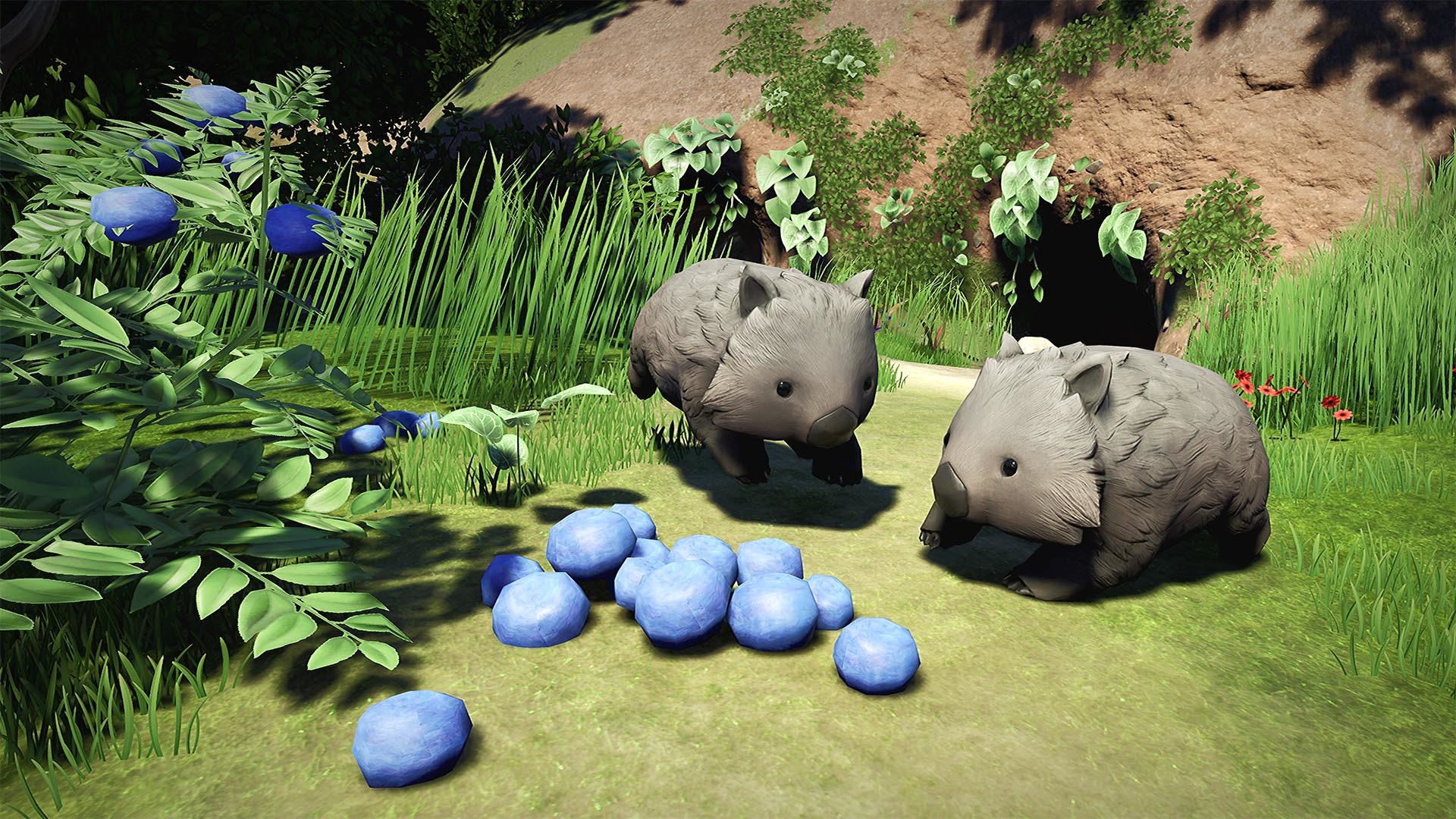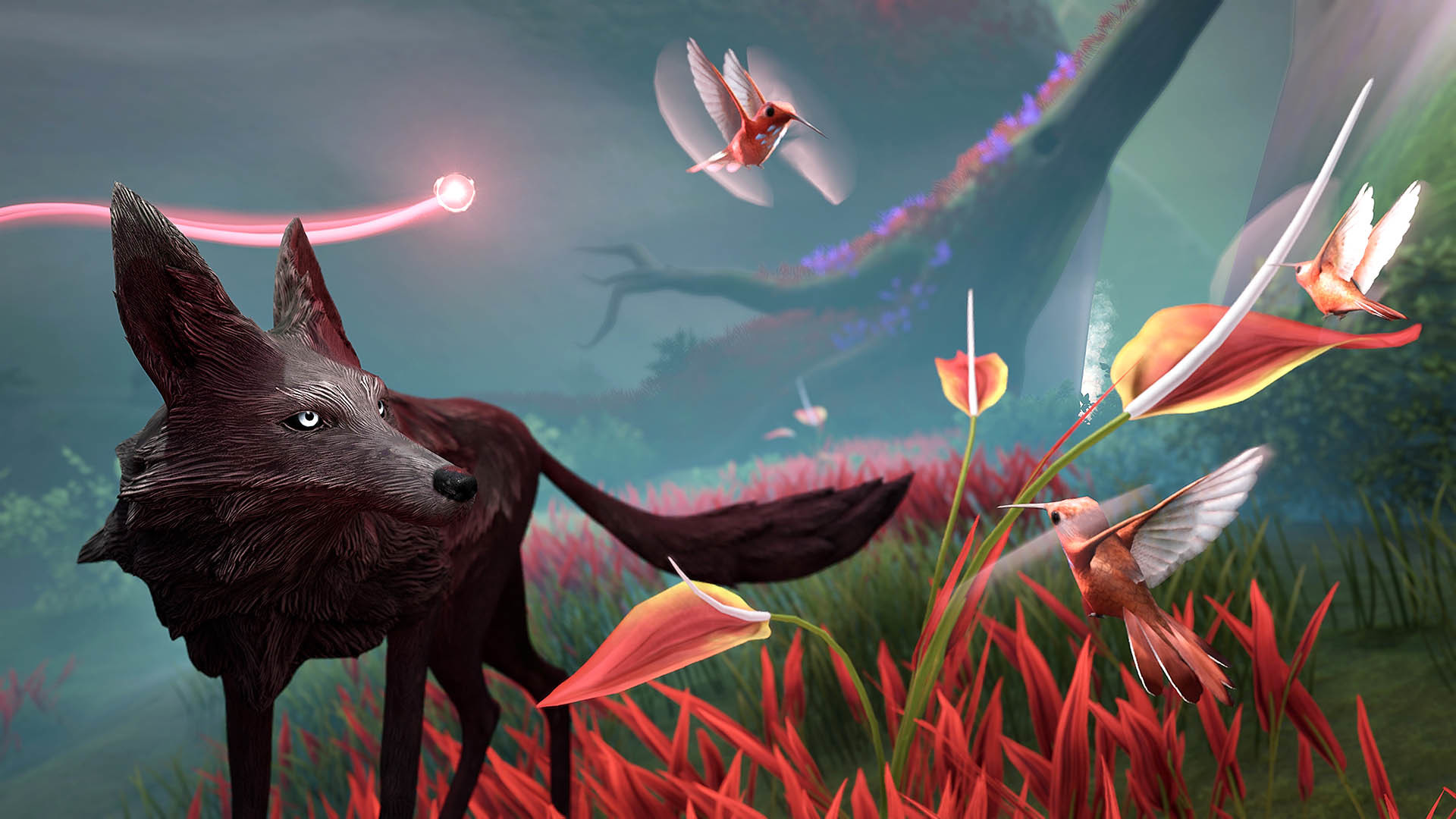 To sum it all up, Lost Ember, manages to offer a complete and enjoyable experience for even the most demanding players. If you love animals and a good story then, I recommend the game to you.
Dionysis Spinos