Grab The Games: Daymare: 1998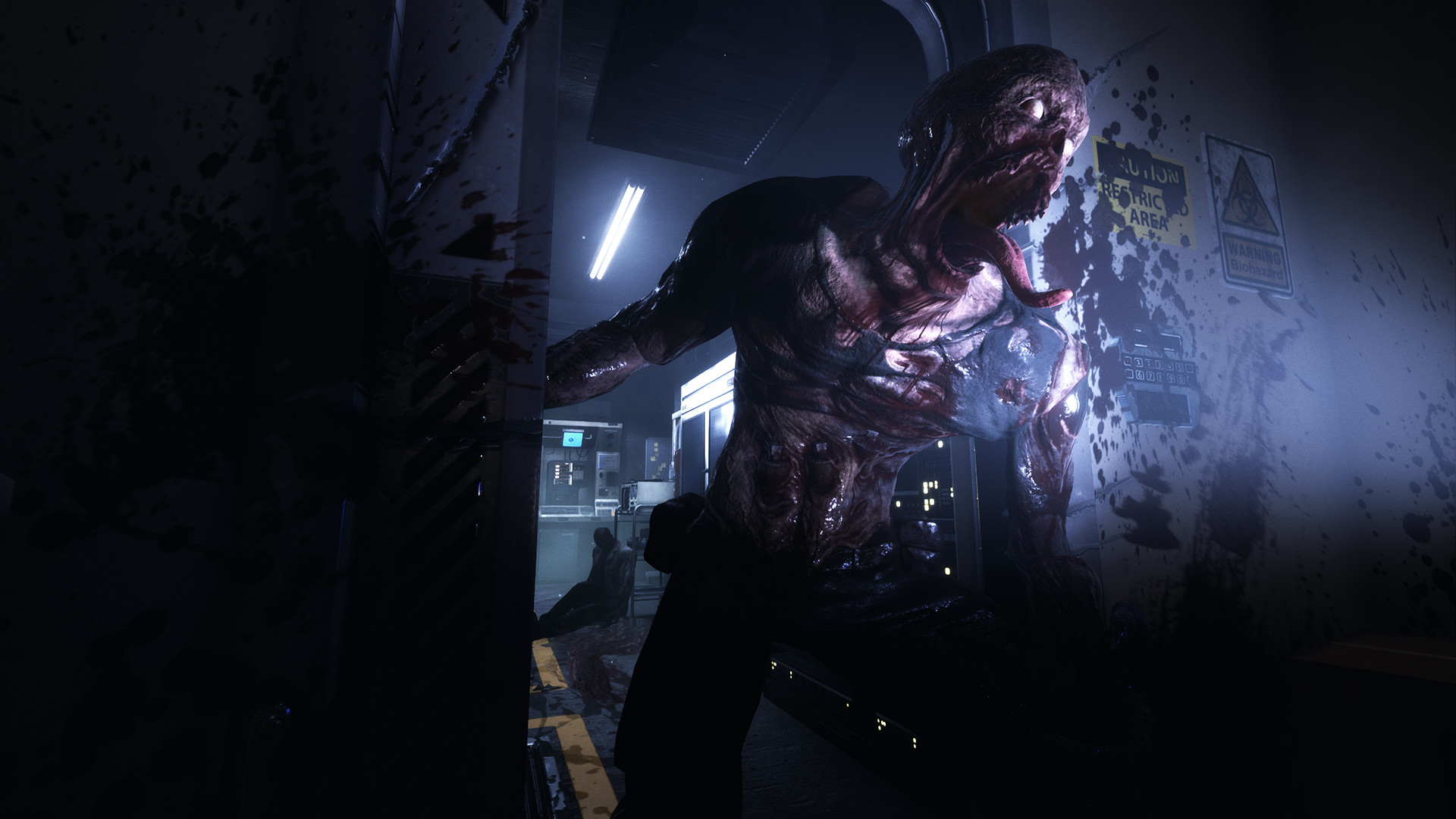 Another day, another review for our fans. Today, I couldn't be happier not only that we have the opportunity to review this also title and see if it has passed the test of time, but also that we are going to present why this title is as fresh as it sounds! But what is this game? Is it worth the hype? Getting ready for some old school vibes? Well, stick around and read our review before anything else. Let's start by mentioning a few things about the game itself.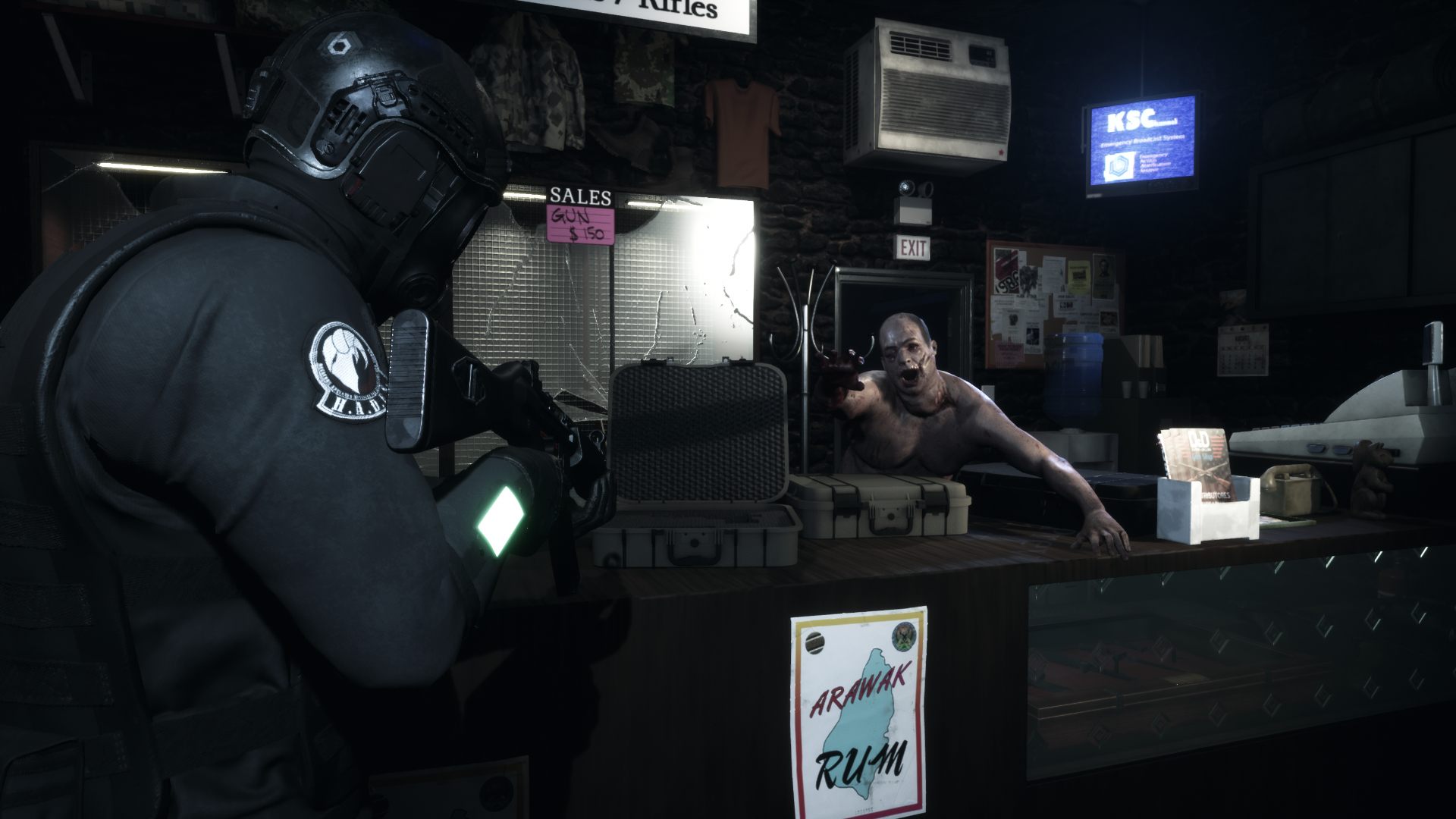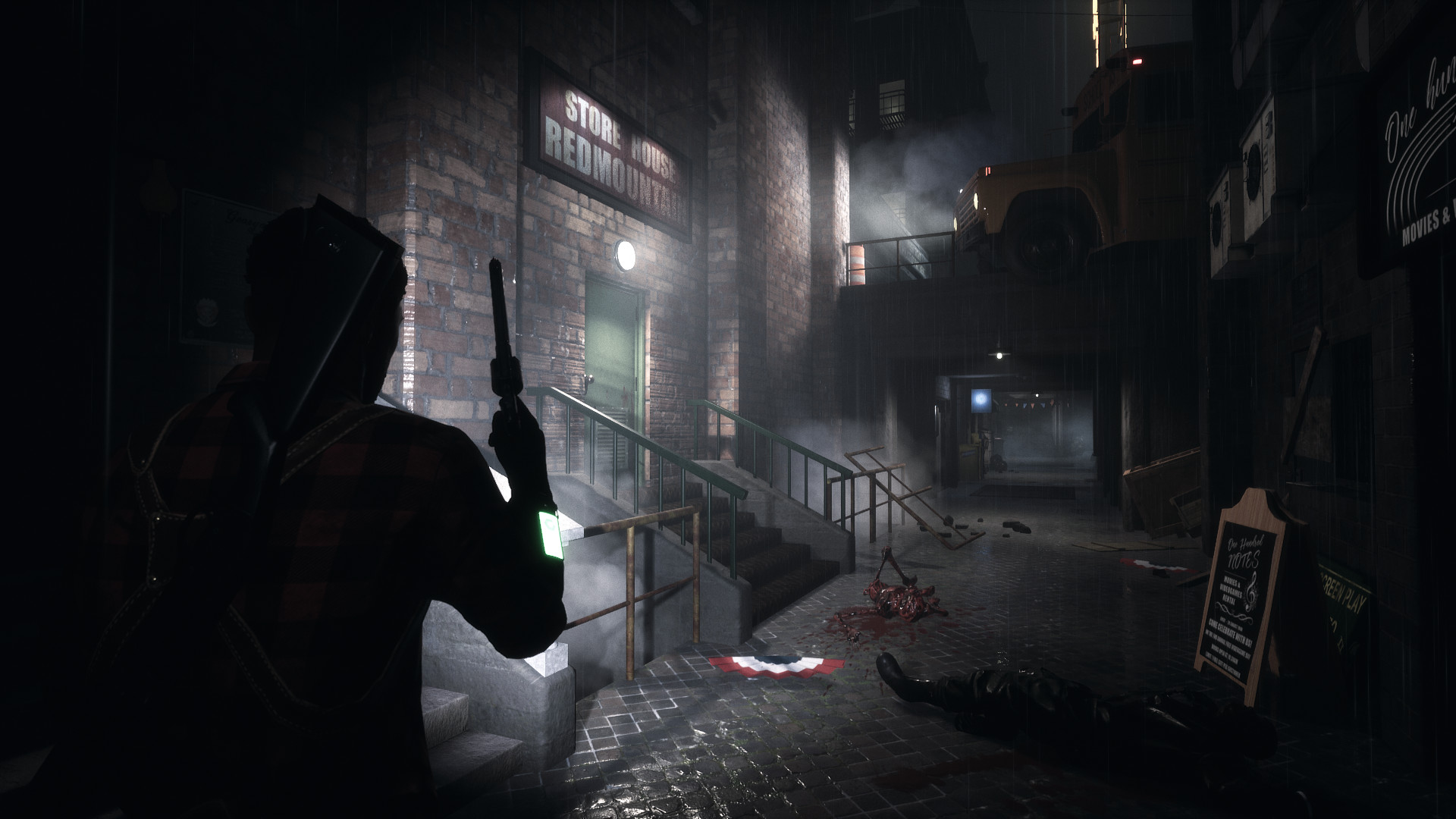 DAYMARE: 1998 is a third-person survival horror with hardcore survival mechanics and hard to kill enemies. It requires a strategical approach to combat and puzzles and offers a multi-character point of view on the story, revealing profound and obscure lore. The scene is set with a secret research facility, a deadly chemical weapon, and a special security team to investigate this incident with the potential to become much more than just a security breach. Follow the steps of an elite soldier, a helicopter pilot, and a forest ranger, as they play out their roles in the event that transforms one peaceful small town into a deadly zone and its citizens into bloodthirsty monsters.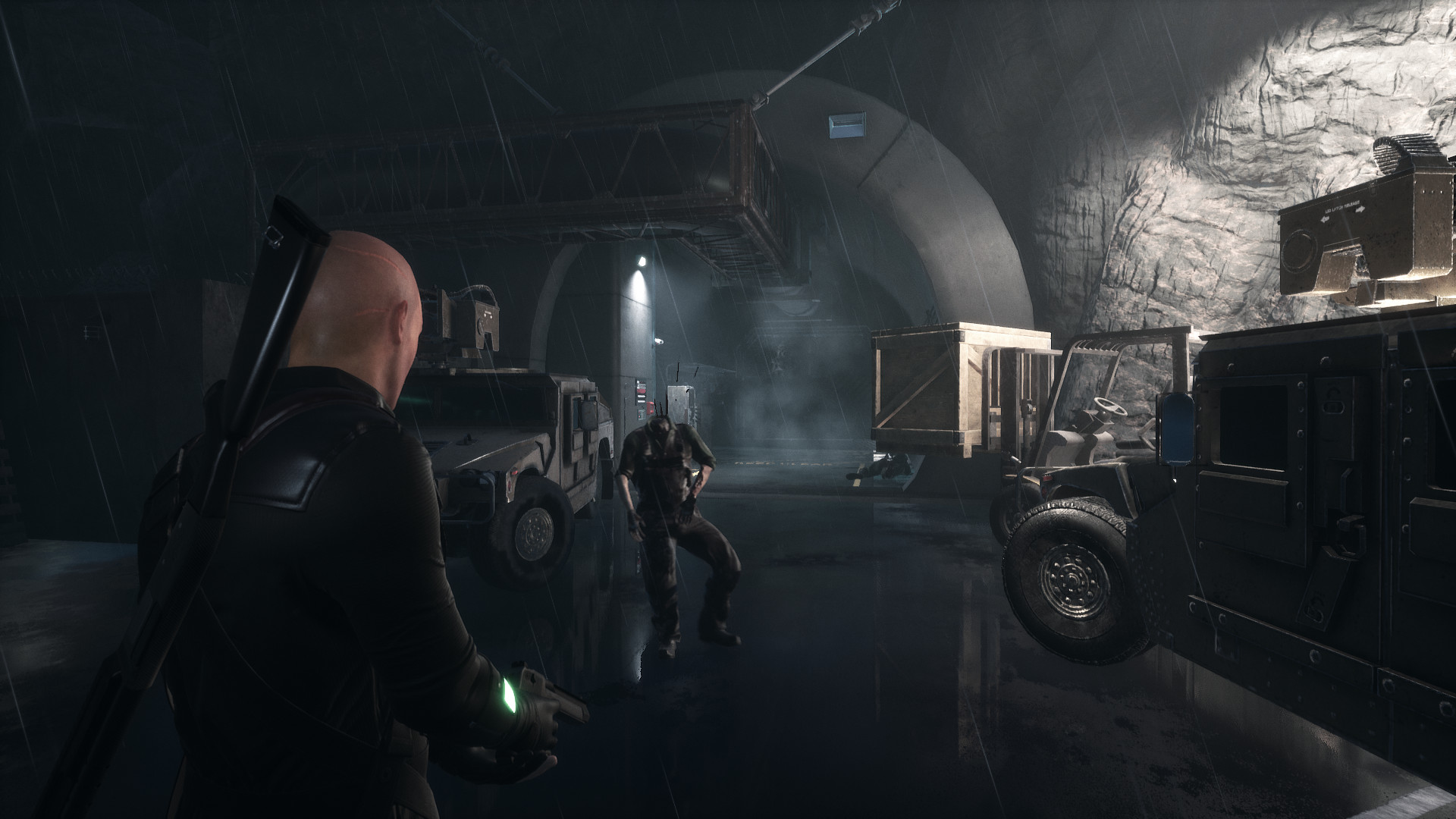 Take the creatures down first, before looking for any clues and evidence to bring more sense to the mess. Keep track of your itinerary, as resources are scarce in a situation like this! Anything can happen when your daymares become real. To begin with, the very first aspect that impressed me is the graphics and in general, the fantastic artwork. They are sharp and create a tremendous atmosphere for even the most demanding players. The world is also really excellent, full of details and in general Daymare is a fantastic trip down memory lane.
The soundtrack is worth mentioning as well. Another aspect I loved is definitely an intriguing story, and you want to discover what will happen next. The title is simply not another shooter, but it also invests in puzzles, enemy variety and a classic mechanism that we loved (or hated) from when we were young. As far as the negative aspects are concerned, I could not find some of significant importance that will stop you from having fun. If I only had to mention one, that would be that the limited ammo and the not-so-frequent save points, became a little bit frustrating, at least for me.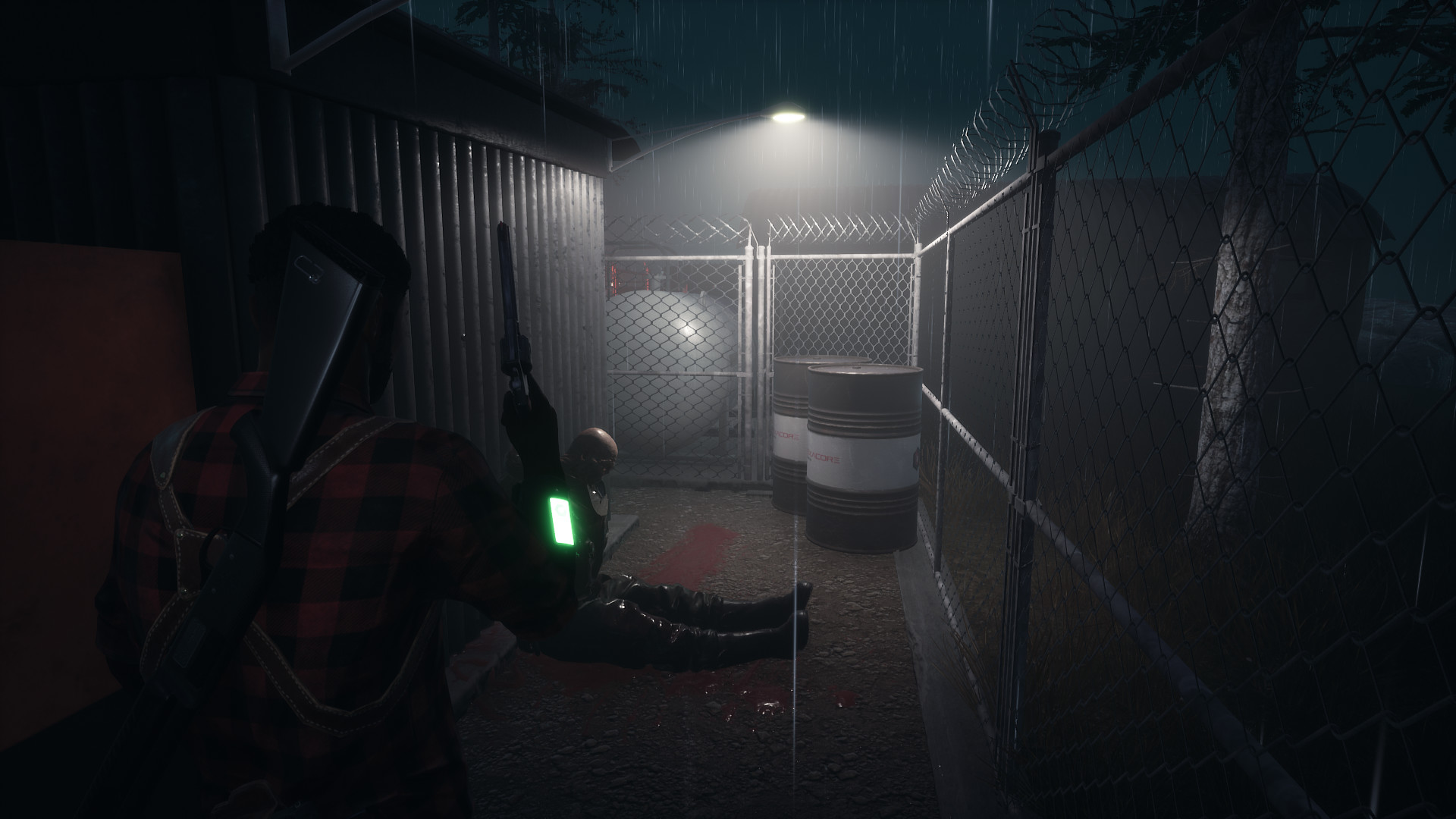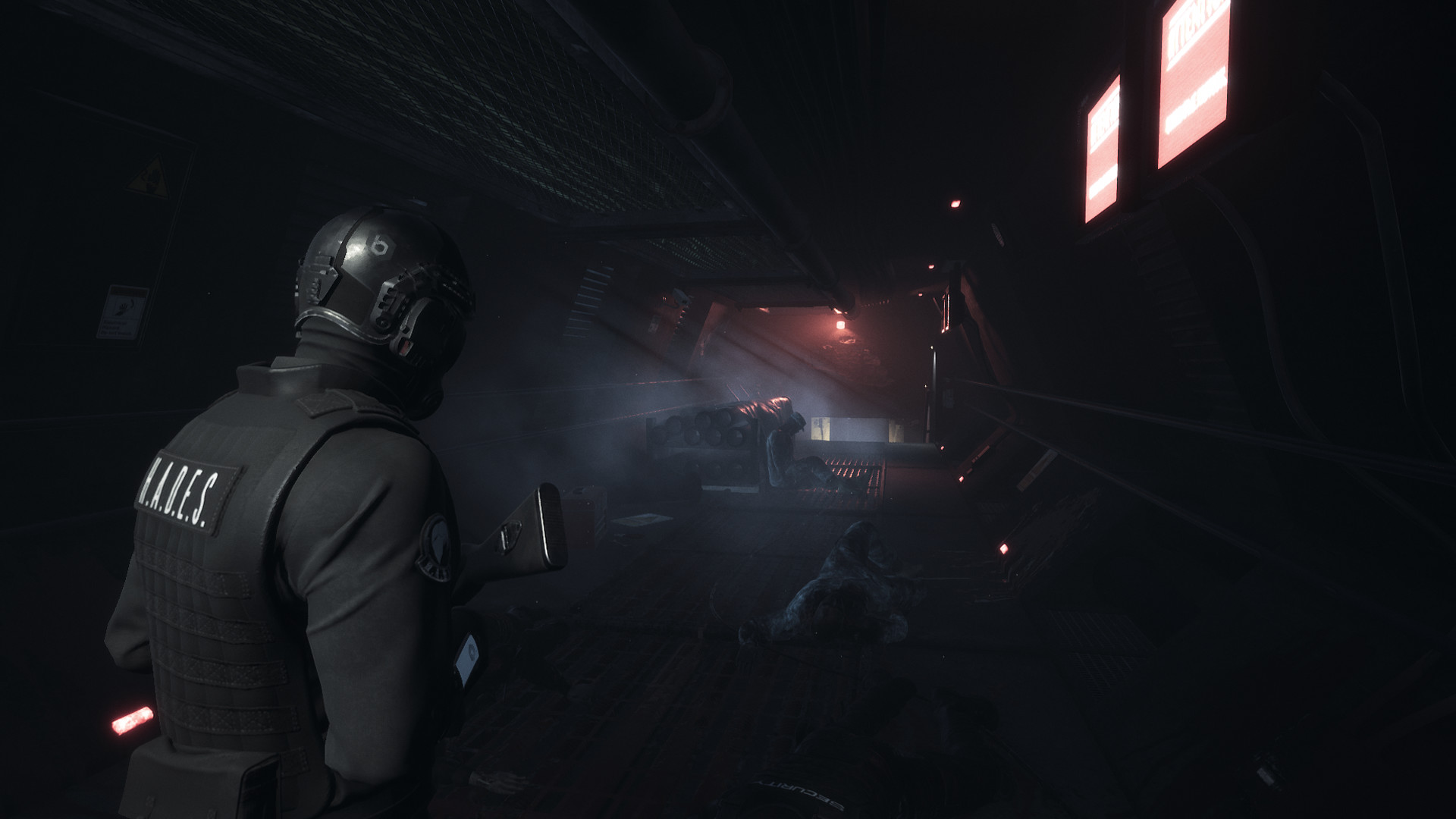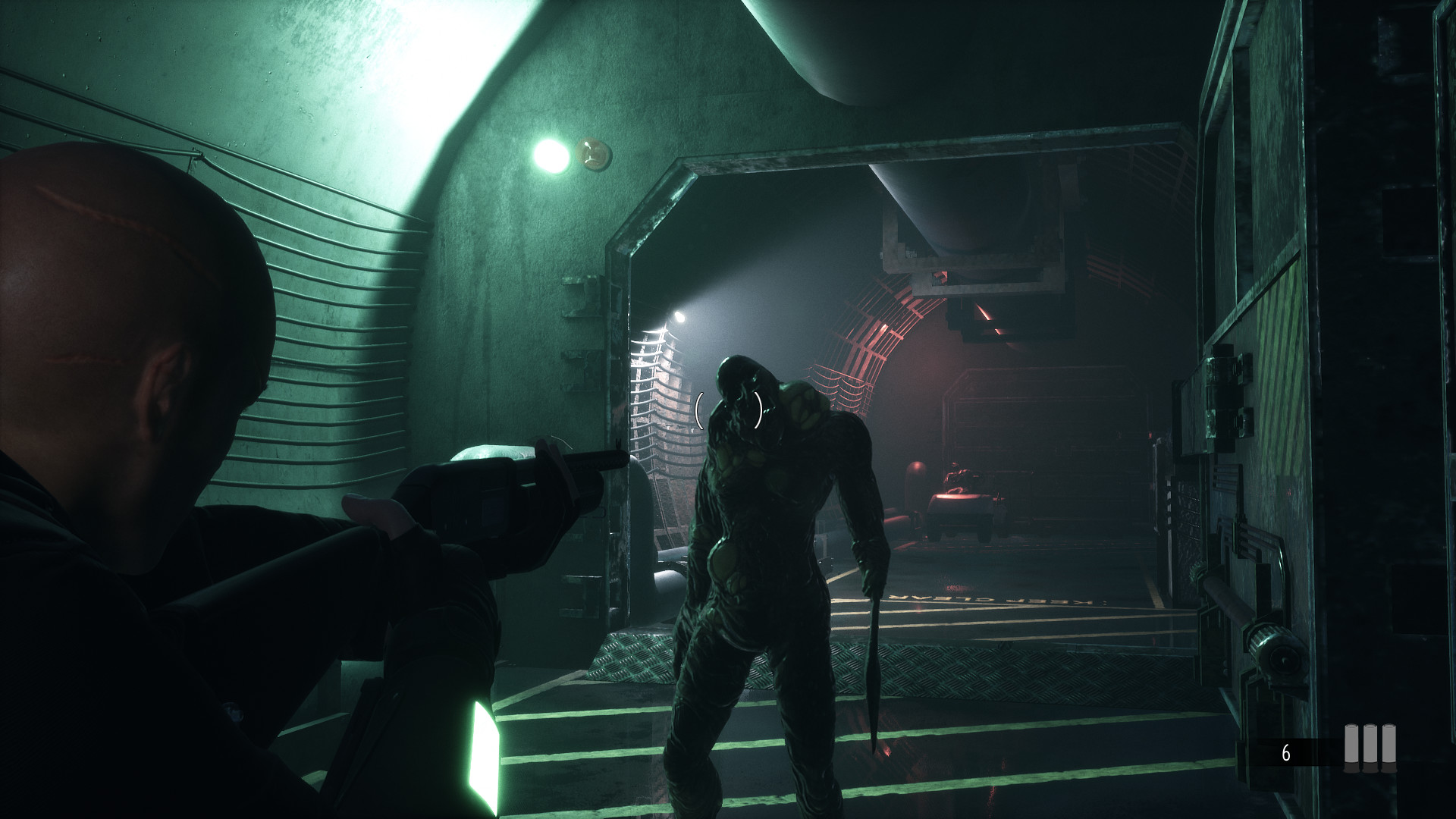 To sum up, the game is really amazing despite the negative aspects and is definitely worth picking it up. It offers an amazing trip down memory lane, and I could see the love and working hours the devs have put on this game.
Dionysis Spinos