Grab The Games: Conan Exiles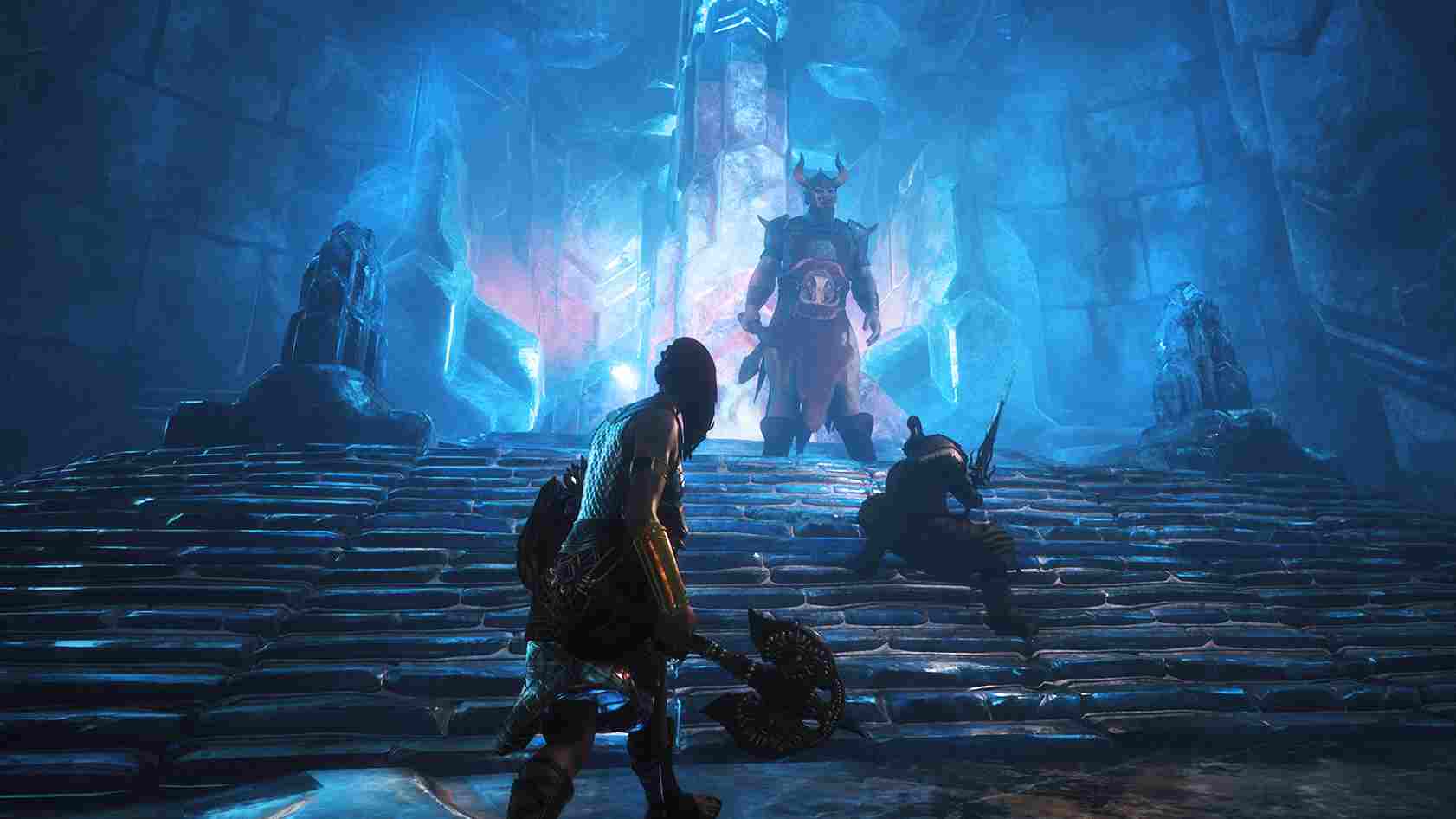 Let's go straight to the critical stuff and tell you a few aspects of the title I am thrilled to present you today. Conan Exiles is an open world survival game set in the lands of Conan the Barbarian. Survive in a savage world, build a home and a kingdom, and dominate your enemies in epic warfare.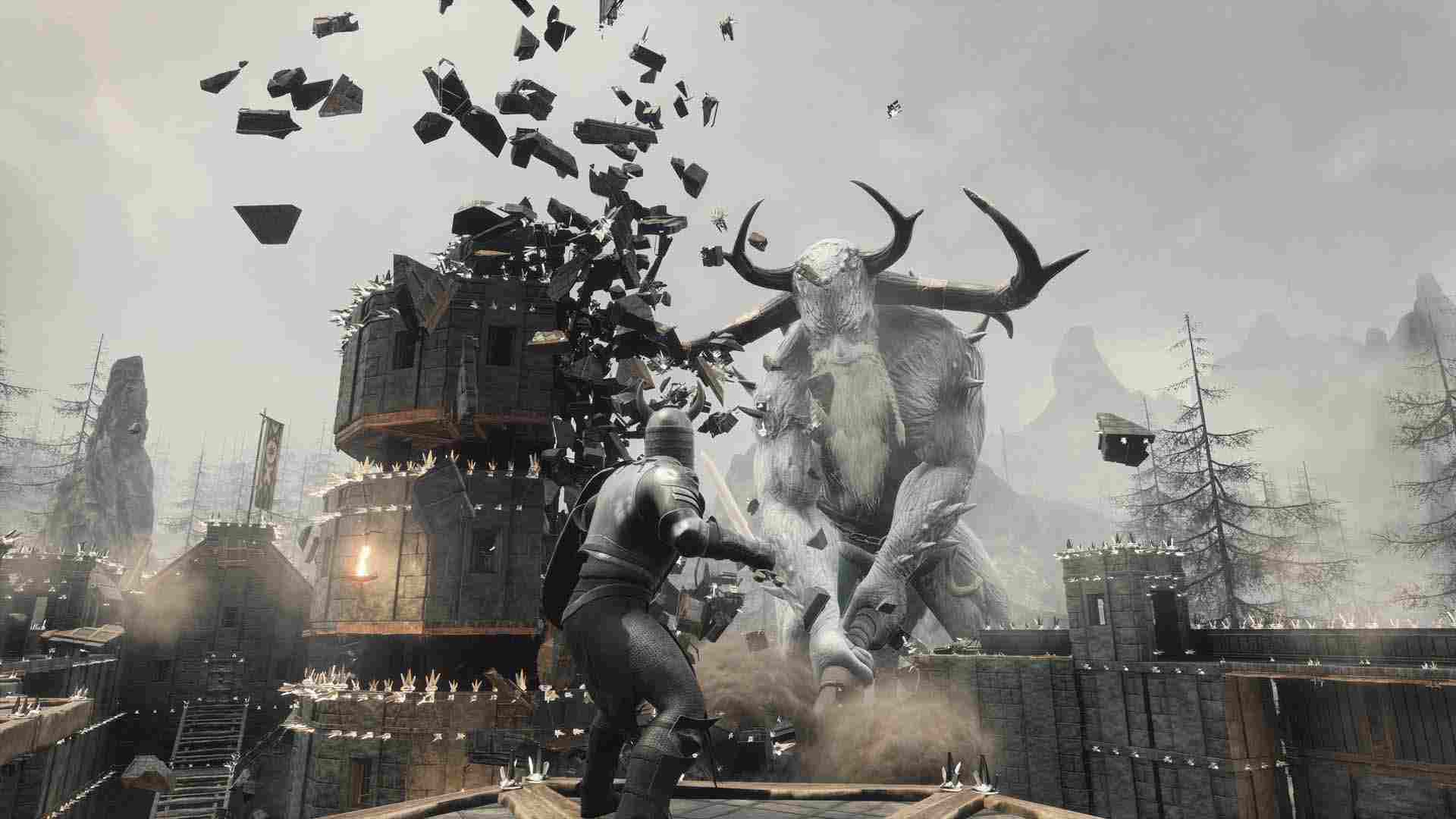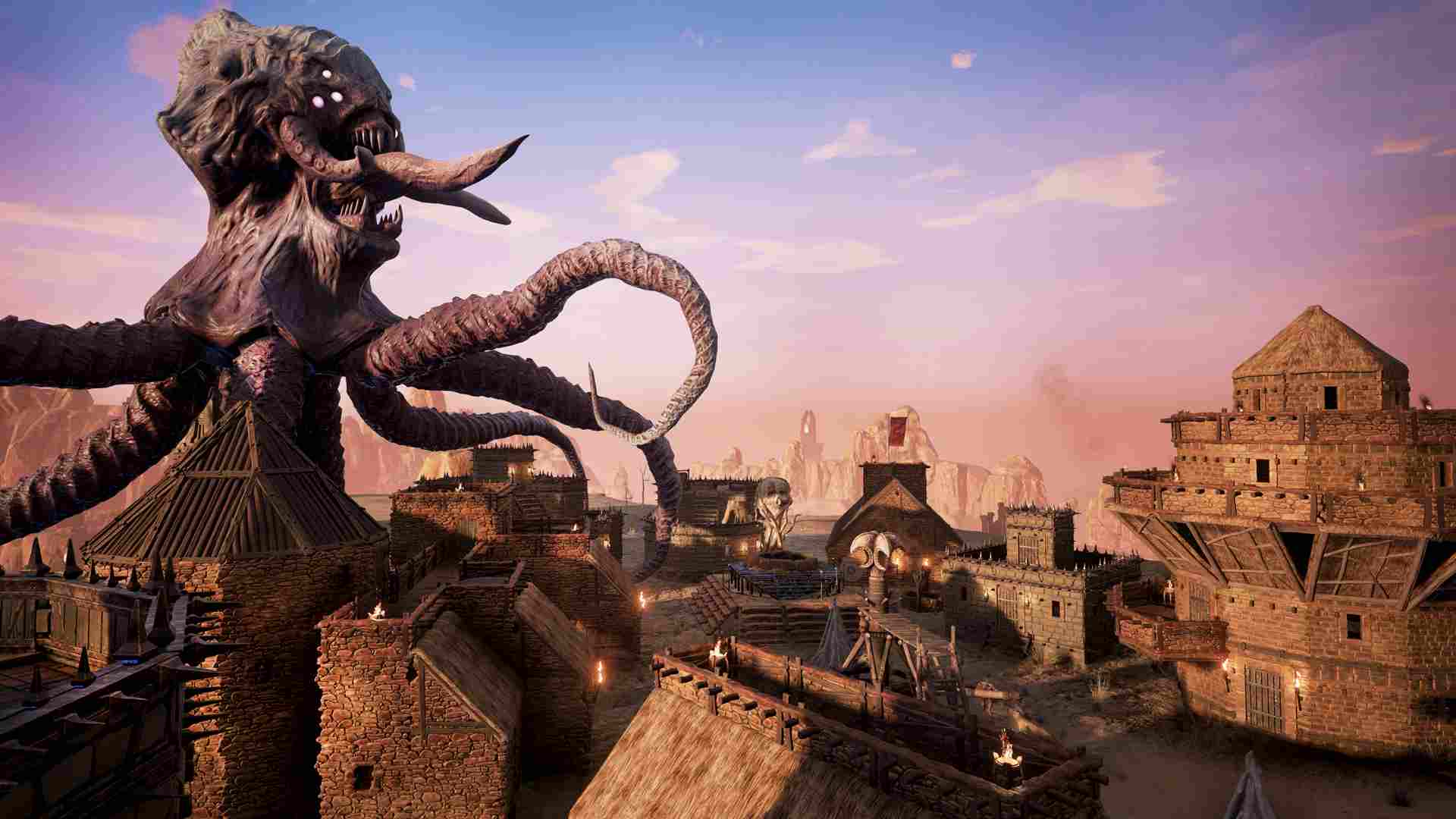 After Conan himself saves your life by cutting you down from the corpse tree, you must quickly learn to survive. Weather scouring sandstorms, shield yourself from extreme temperatures and hunt animals for food and resources. Explore a vast and seamless world, from the burning desert in the south to the snow-capped mountains of the north. Forge the legacy of your clan as you fight to reclaim and dominate the Exiled Lands. Use the powerful building system to create anything from a small home to entire cities piece by piece. Wage war using swords, bows, siege weapons, and even take control of giant avatars of the gods to crush the homes of your enemies in epic battles.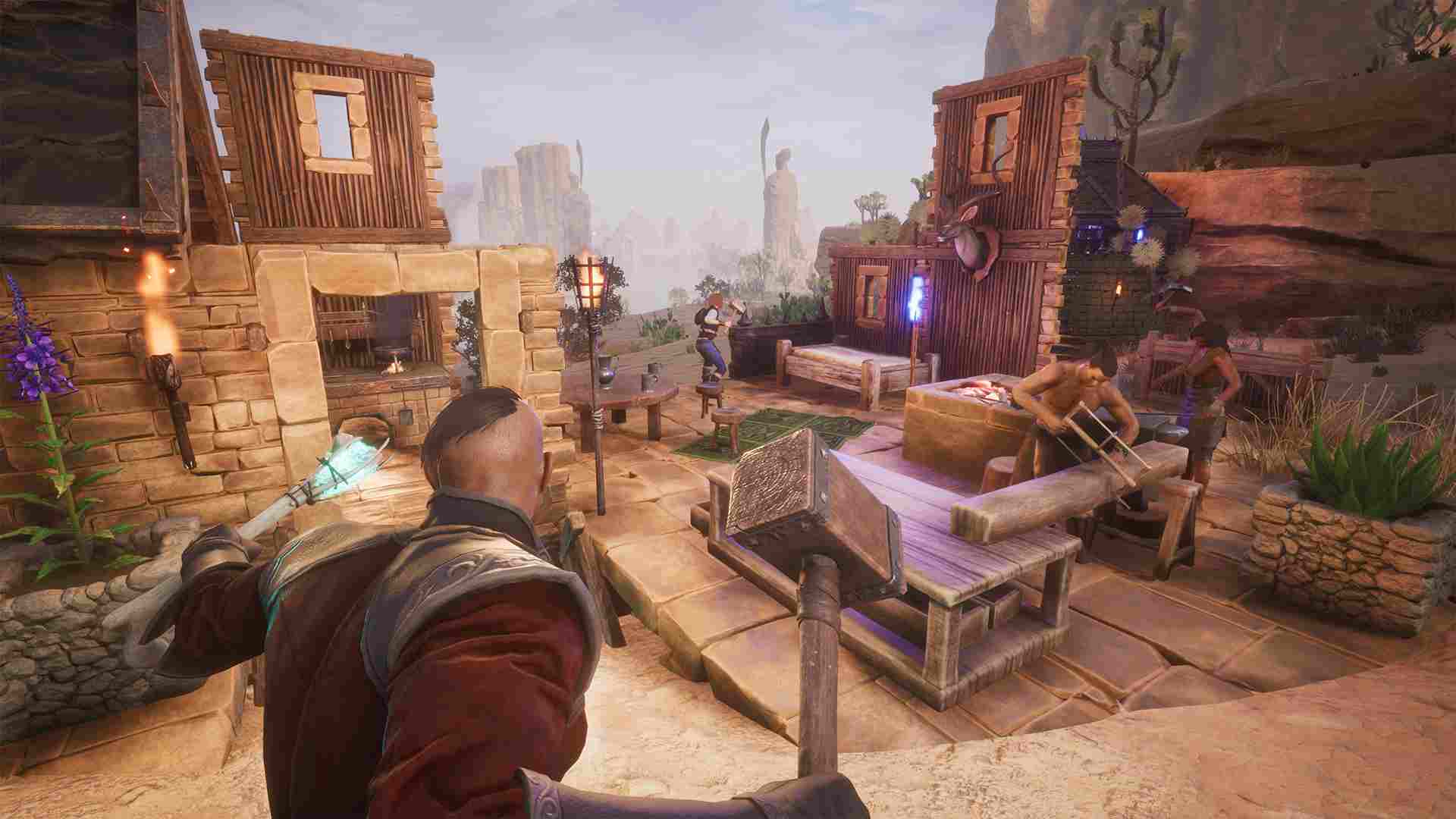 To begin with, the very first aspect that impressed me is the graphics and in general the artwork of the title. They are sharp and create an amazing atmosphere for even the most demanding players. The worlds, the encounters, and everything is so vivid and unique. The world is full of details, surprises in every turn and enemies await you in every corner. The world is as harsh as you would imagine it; build a home to survive and also fire to stay warm. You should all the things that you could do in real life to live the next day and discover the world around you.

Some essential tips if you want to survive longer. Use the skill tree to your advance and add a lot of points to strength and vitality. Furthermore, do not engage crocodiles especially when you are low level and try to stick to small and easy to kill enemies. Additionally, a small warning, you will die a lot…don't be fooled that you will survive… mainly if you play alone! As far as the negative aspects are concerned, there aren't much, to be honest, that I could mention. The game is as challenging as I expected it to be and after a full voyage through early access, I can tell that it was shaped pretty well.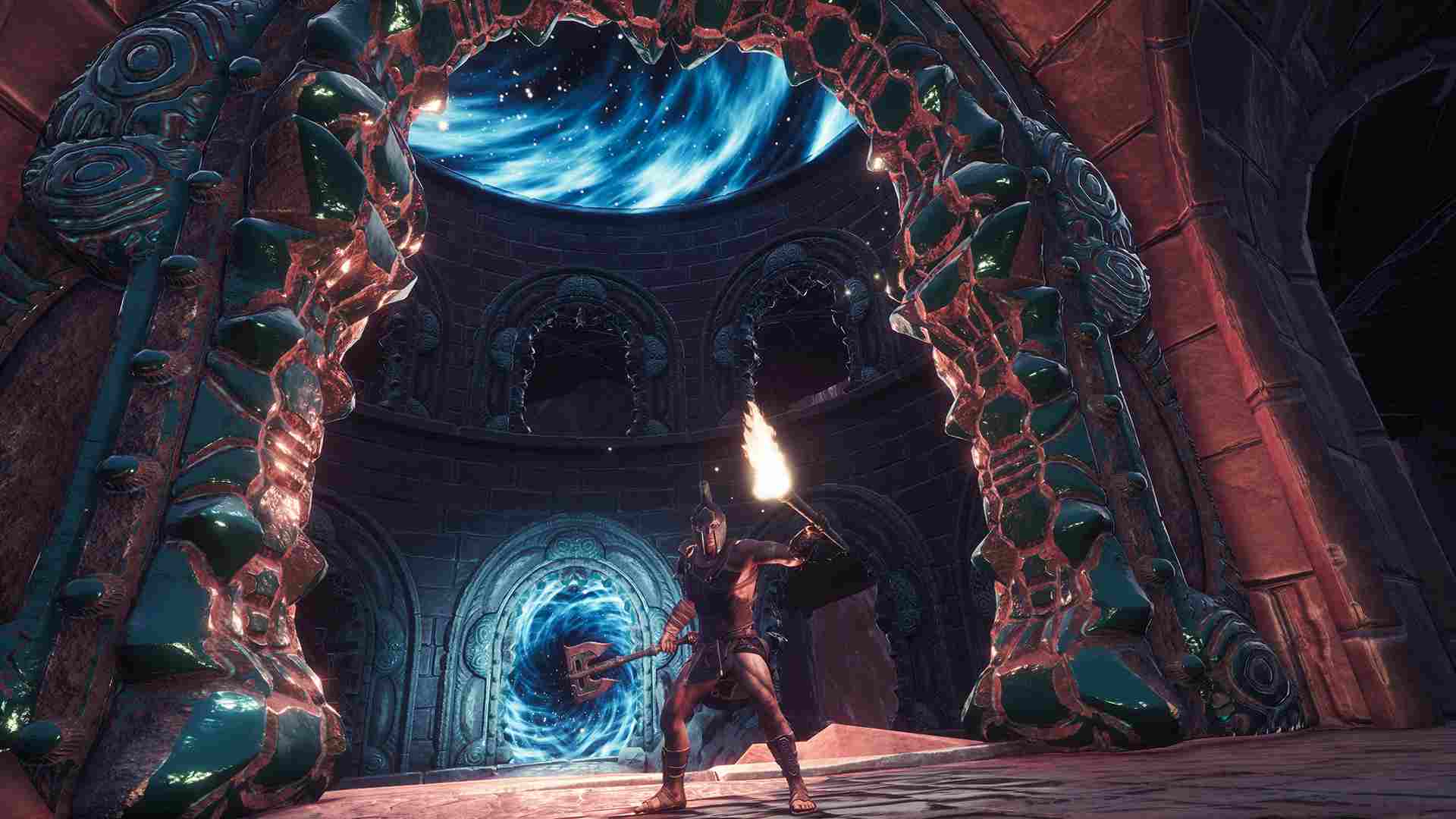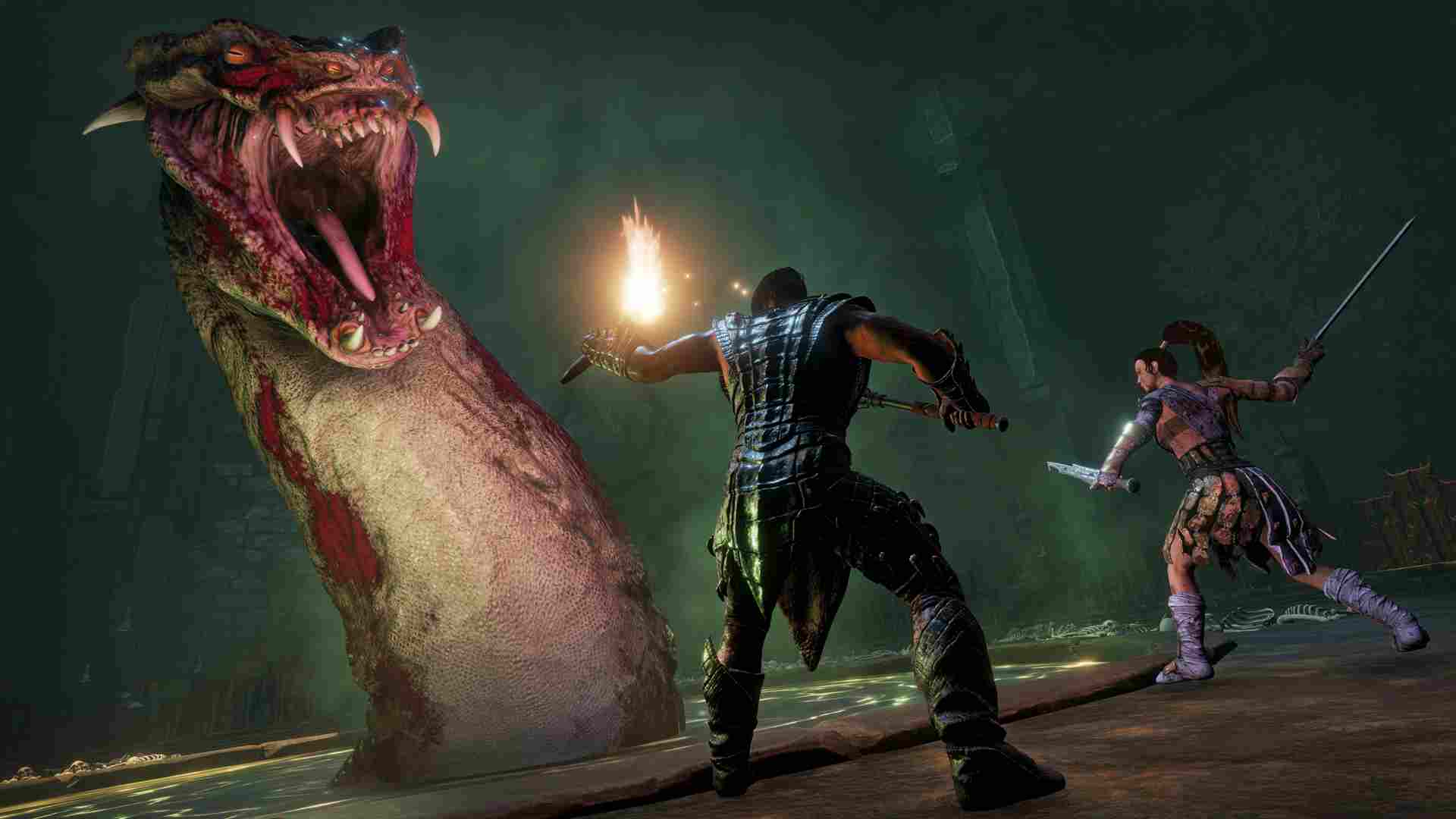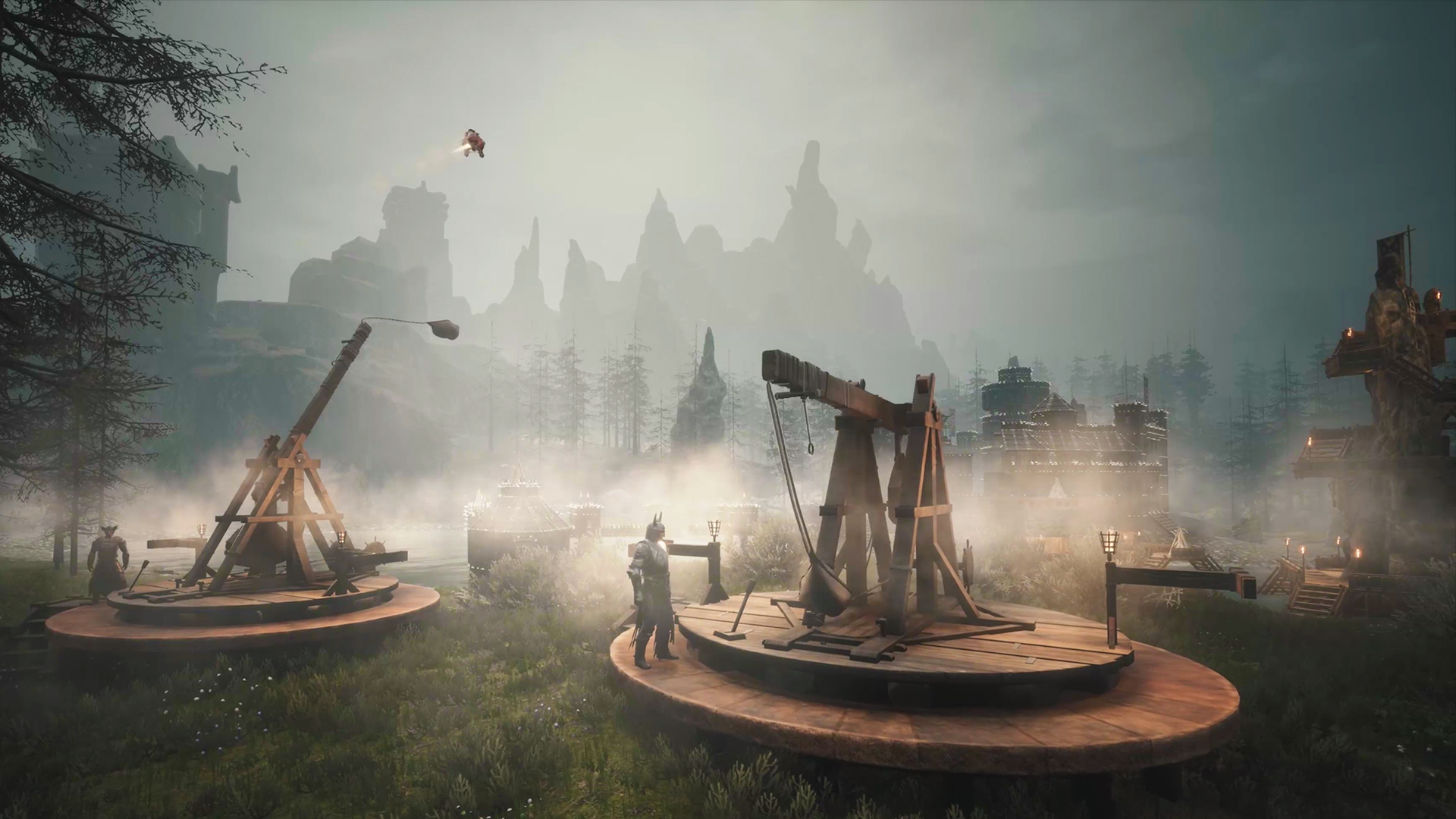 To sum up, the game is impressive and is so worth picking it up. The world and its harsh environment will keep it alive, and you will want to see how each of your adventure end! I would suggest picking it up IMMEDIATELY.