Grab The Games: A Plague Tale: Innocence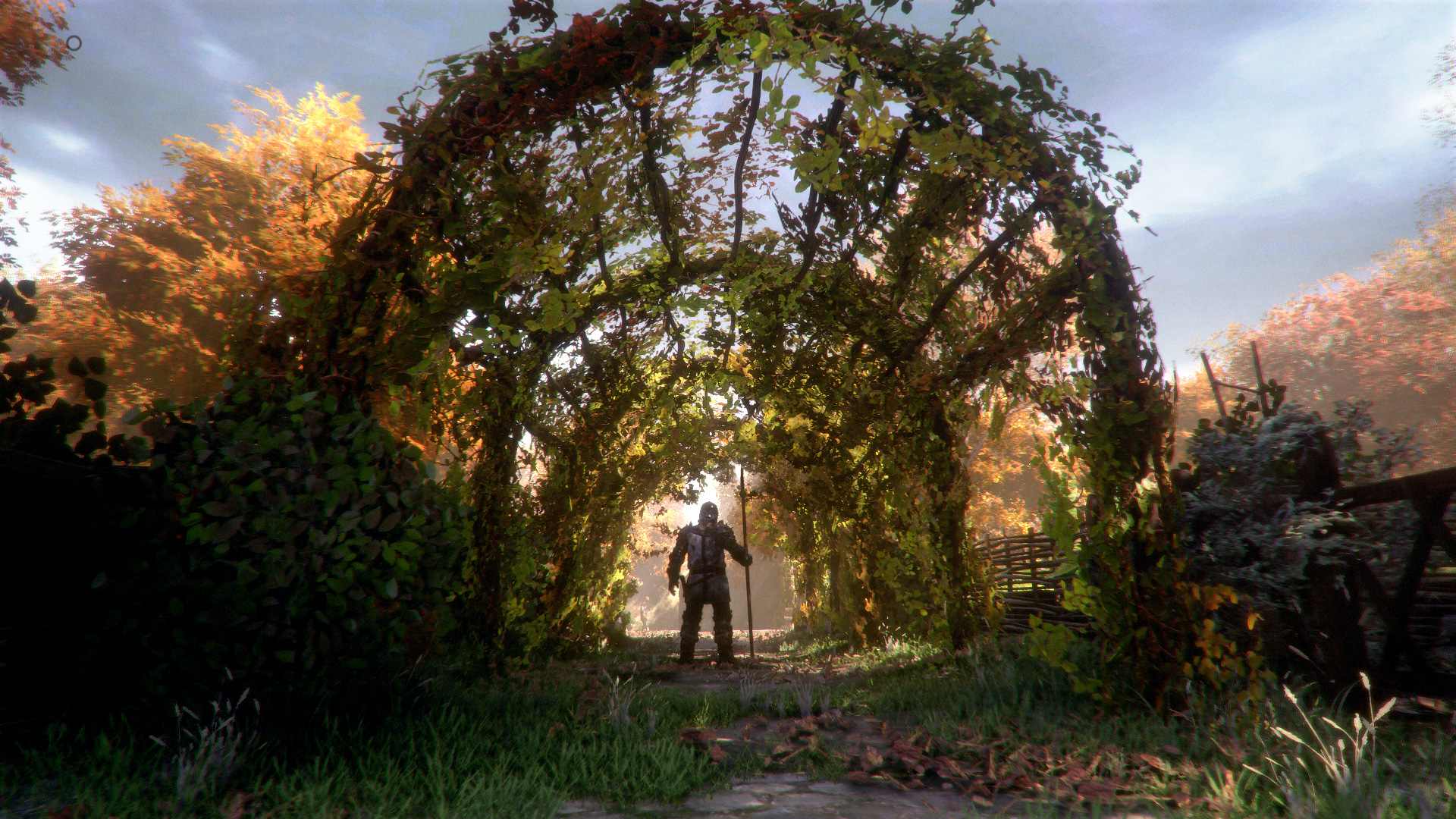 Another day, another review for our fans. Today, I couldn't be happier not only that we have the opportunity to review it but also that we are going to present why this title is as fresh as it sounds! I don't know where to start. Plague Tale was one of the titles I was anticipated to get my hands on. But what is this game anyway? Is it worth the hype? Should you pick it up when available? (If you don't already own it? ) Stick around, and you will find out now. Let's start by mentioning a few things about the game itself.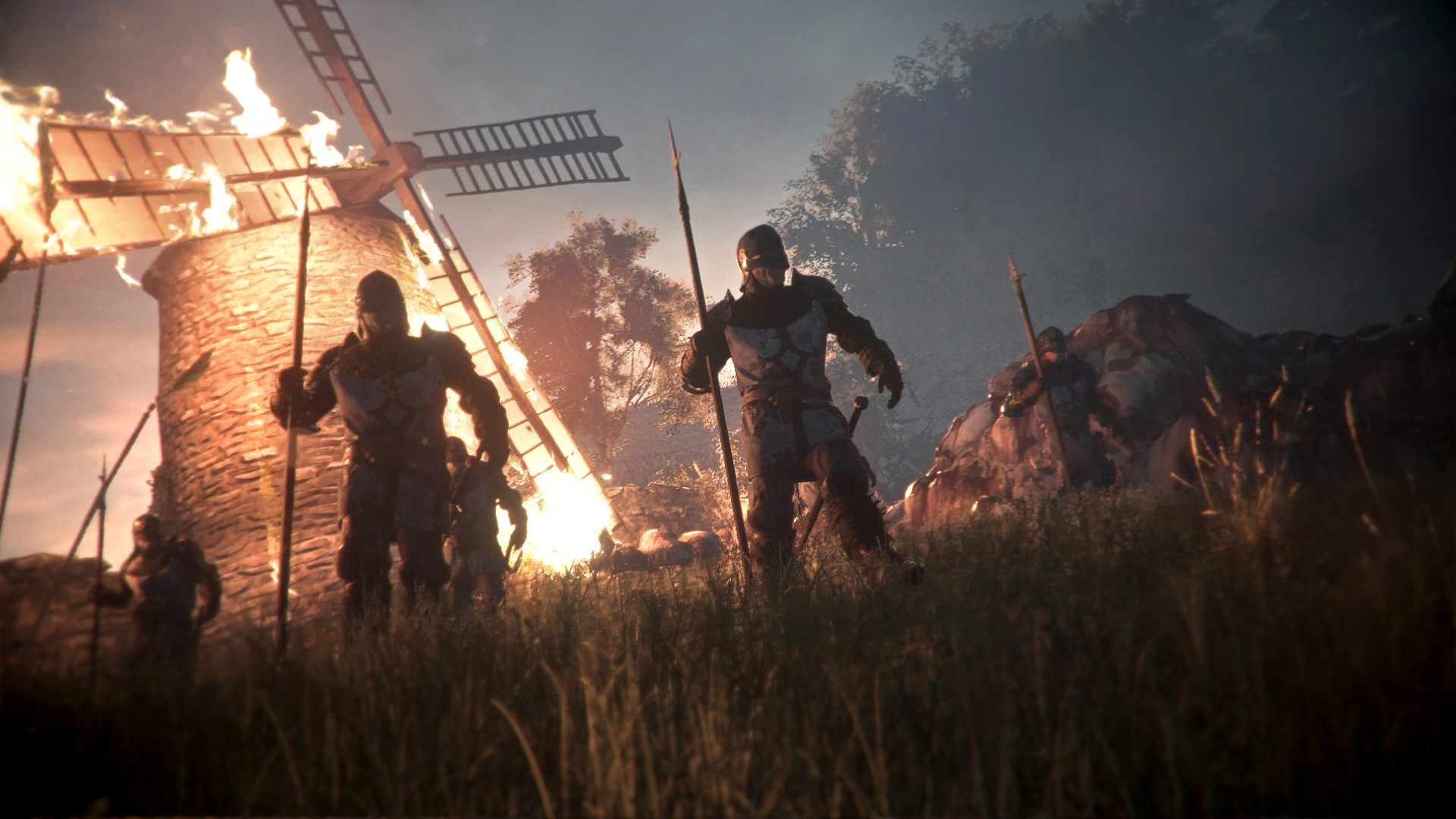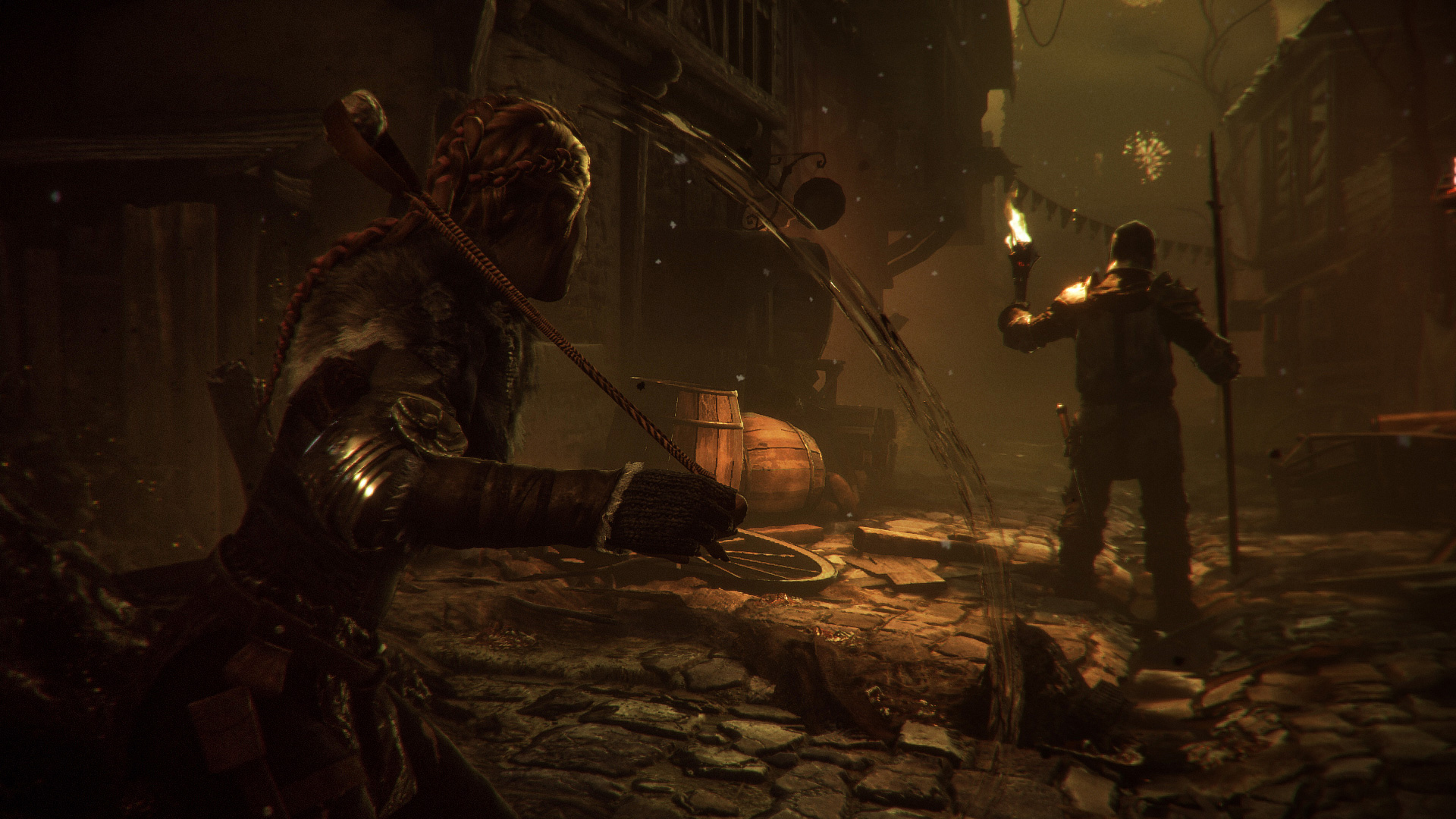 Follow the grim tale of young Amicia and her little brother Hugo, in a heartrending journey through the darkest hours of history. Hunted by Inquisition soldiers and surrounded by unstoppable swarms of rats, Amicia and Hugo will come to know and trust each other. As they struggle to survive against overwhelming odds, they will fight to find purpose in this brutal, unforgiving world. The plague ravages the Kingdom of France. The Inquisition pursues Amicia and her younger brother Hugo through villages devastated by the disease. On their way, they will have to join forces with other children, and evade swarms of rats using fire and light. Aided only by the link that binds their fates together, they will face untold horrors in their struggle to survive. As their adventure begins… the time of innocence ends.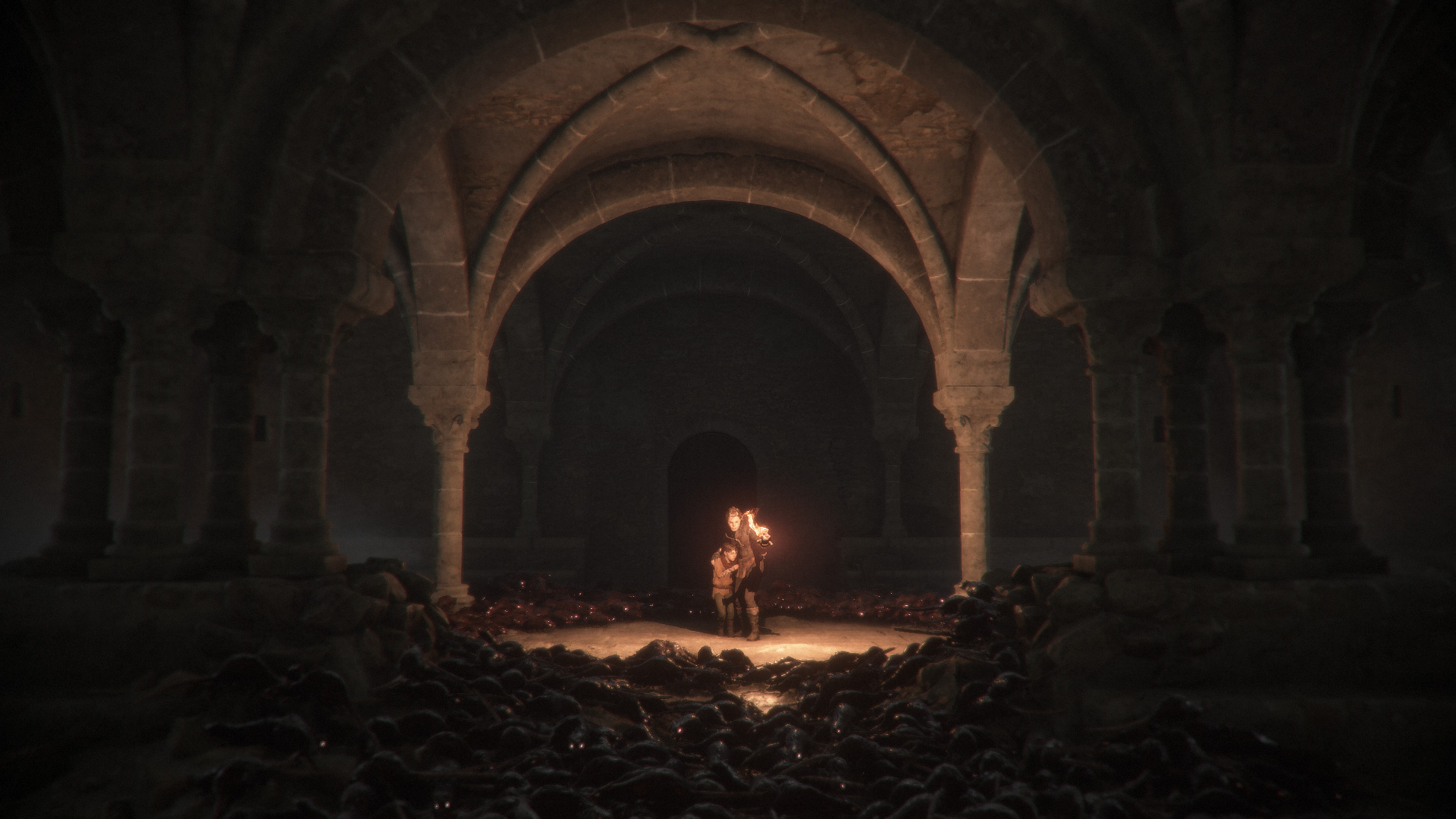 To begin with, the very first aspect that impressed me is the graphics and in general, the artwork of the title. They are really sharp and create a fantastic atmosphere for even the most demanding players. The world is really well-created, full of details and unforgettable surroundings and images that stuck in your head, but obviously, that's the point of the game. Moreover, the story, as you would expect, is captivating as well. You get from one emotion to another, from hope to fear, to excitement and then worry again.
Honestly, you really can't stop playing; you are just trying to figure out what will happen next and how the story will end. In the plaque tale, you quickly start loving the protagonists and care about them. The fact that two kids are crossing a battlefield full of bodies, arguing at some points and having to endure all of the horrors makes you love the game even more. The soundtrack is fantastic as well. As far as the negative aspects are concerned, I really couldn't find anything that bothered me and prevented me from having a great time. This is the title I was hoping that I was waiting for, and honestly, it didn't fail to deliver what it promised.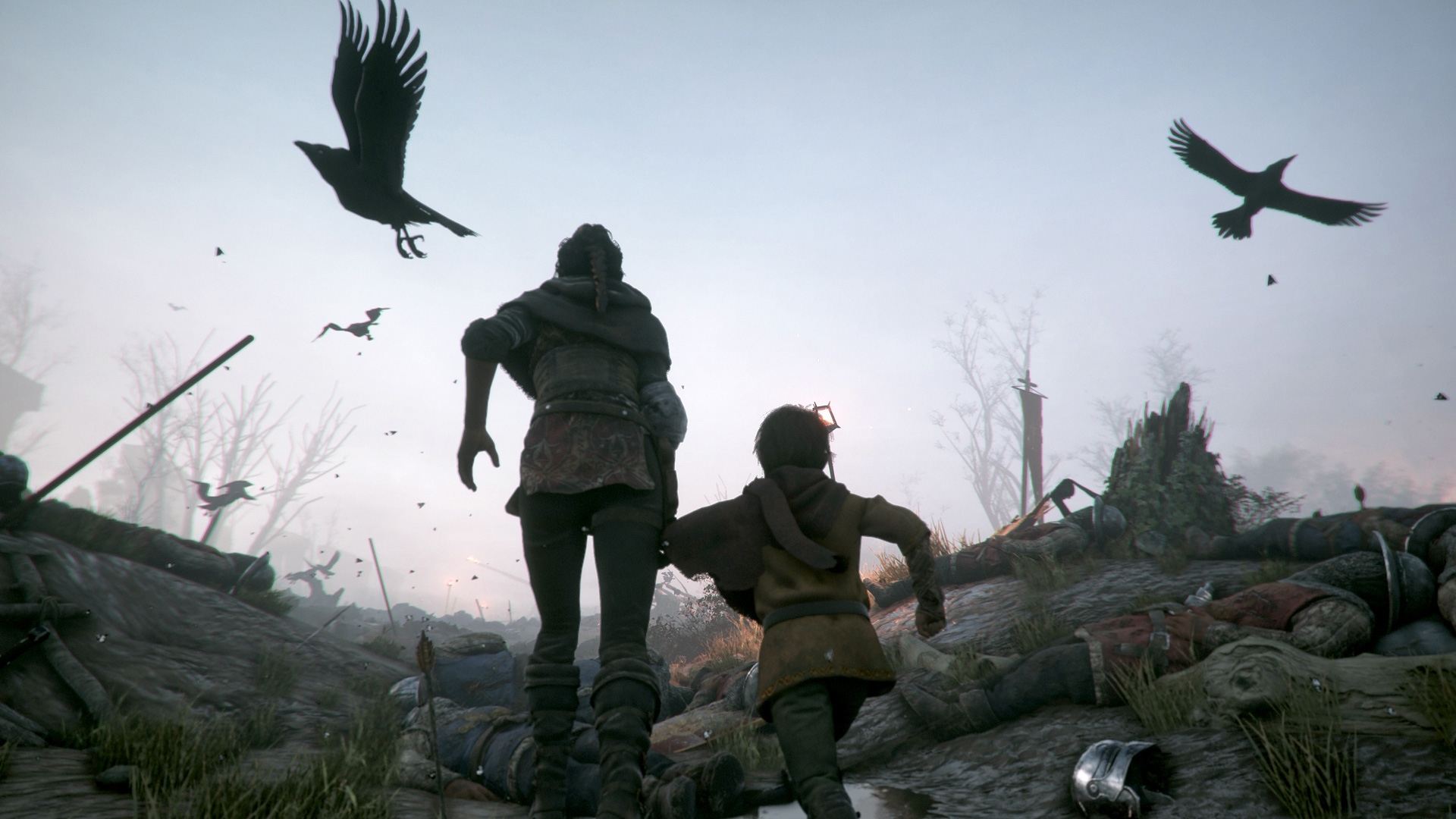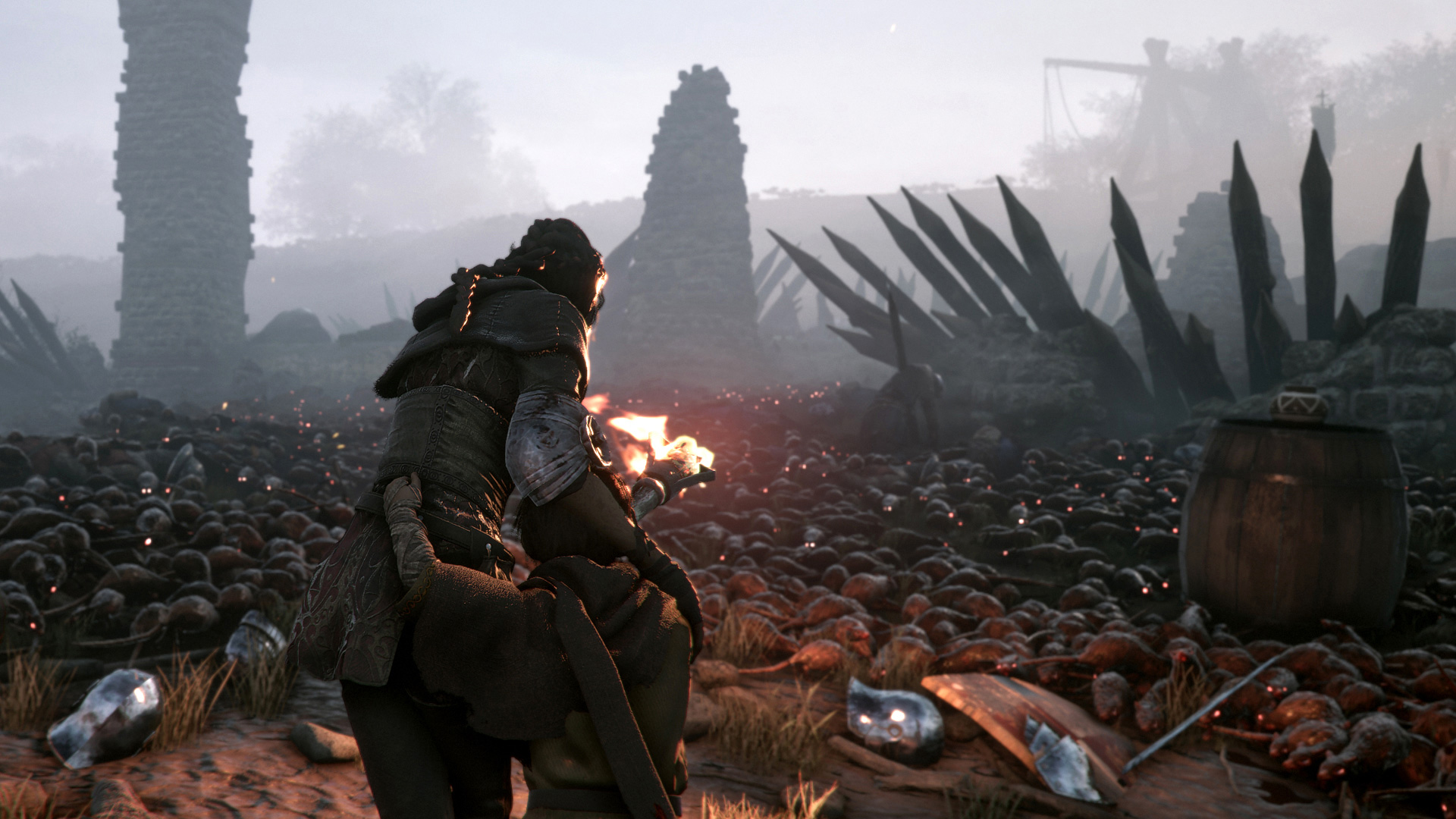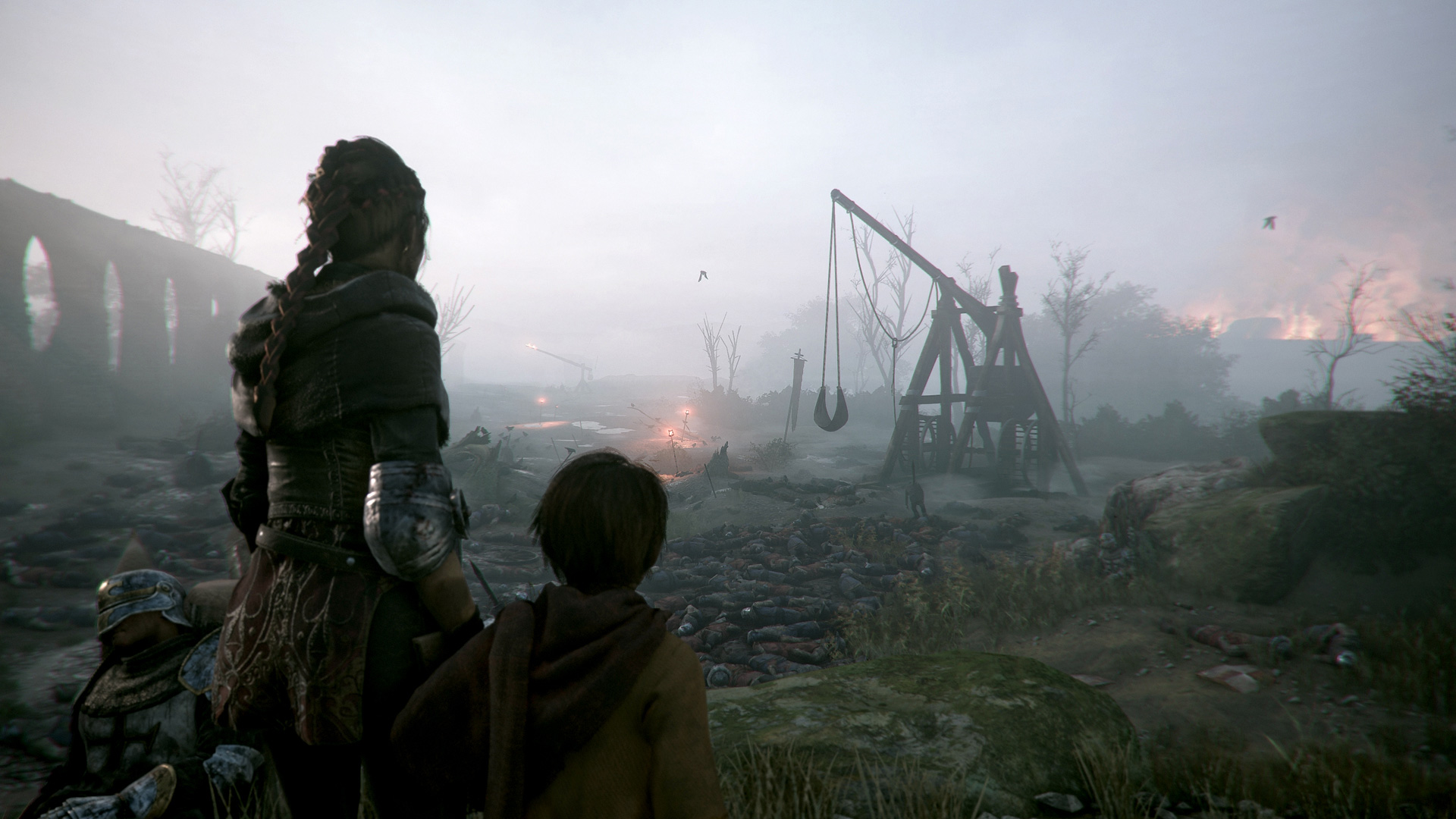 To sum up, the game is impressive and is worth picking it up. There are some bugs, but it is expected in a new title. In plague tale innocence, you fell in love with pretty much everything it has to offer, and you can't wait to discover what's next for our heroes?
Verdict: 9/10
Dionysis Spinos