Dragon and Weed: Origins - Prologue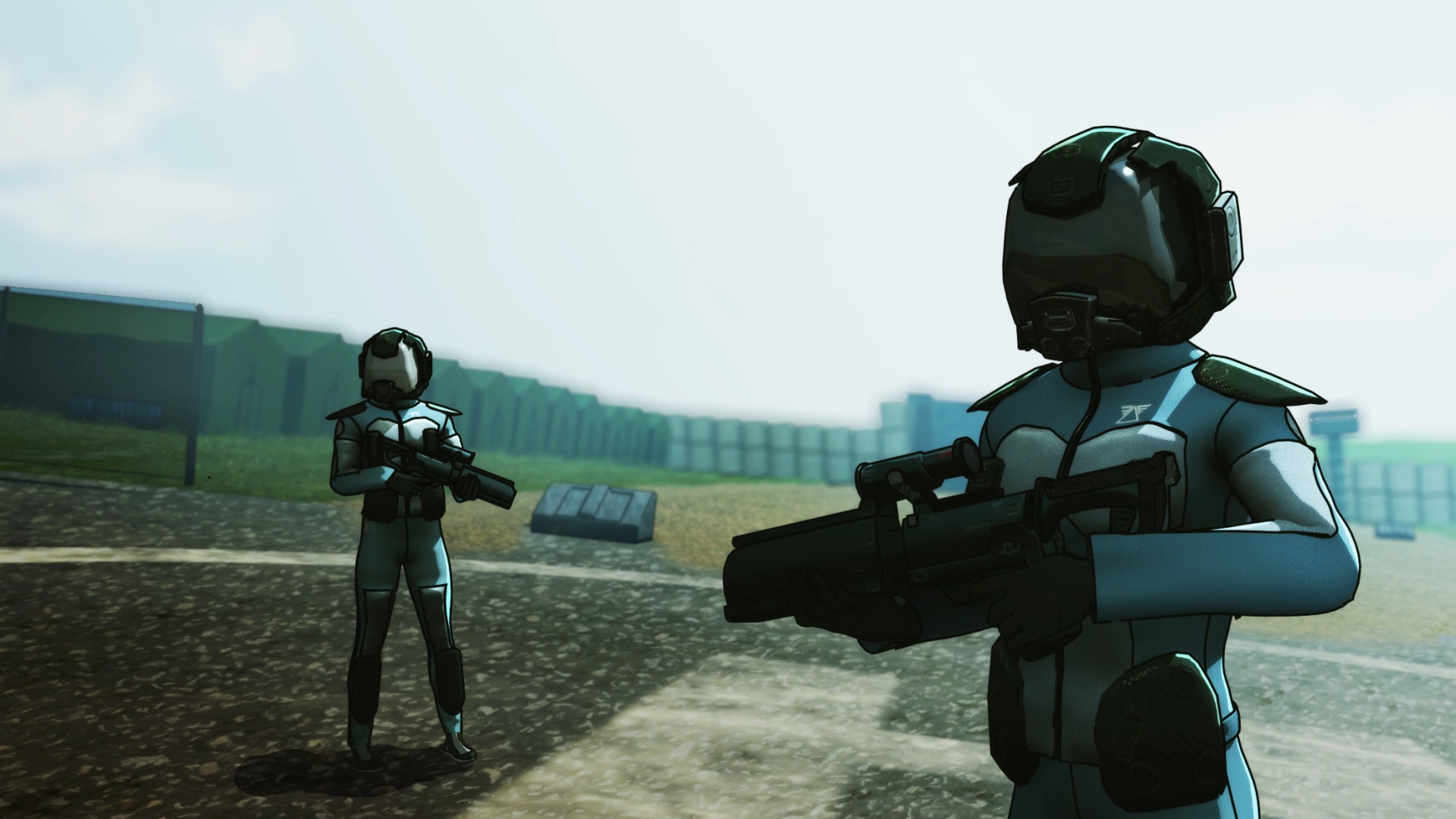 In 2053, war is big money. When biotech searchers are abducted, two skilled mercenaries have to extract them. To accomplish their mission, they'll have to face the n°1 private army. Dive into this world without mercy for a thrilling action story.
About This Game
Description
Dragon and Weed: Origins is an adult cinematic visual novel series set in a futuristic world where war is big money. It tells the adventures of two former child soldiers.
Season 1: OutBreak, is divided in 3 volumes with 30 to 40 minutes-long episodes (except the pilot). Volume 1 is the first part and has 9 episodes.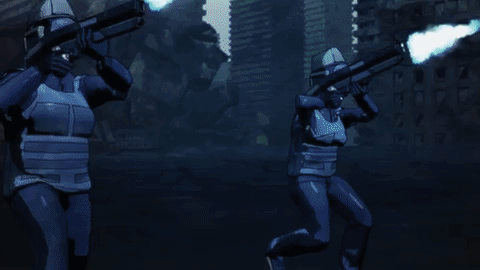 Story
Origins events starts in 2053, on Earth where a fragile peace is maintained by international political alliances.

Before, it was about 50 years of territorial conflicts, political clashes fed by the growing scarcity of the raw material and orchestrate, behind closed doors, by a powerful conglomerate.
Raised in that chaotic world, Alexander "Dragon" Drayzaai and Lushian "Weed" Nicolier are two childhood friends, that started in the "War Zone" at a young age.

As former members of the military and spiritual program "Professional Assassins",
Dragon and Weed have developed prized skills.

They are now working for the Common Army of Europe (UNECA), and chain "Die in Piece" missions, missions that no one wants.

Features

- Wild Action

Chases, close quarters, gunfights... Dragon and Weed take no break, so will you

- Unique Visuals
A cinematic adventure with an unique graphic style and dynamic staging

- Audio Immersion
Characters made alive by voice acting wrapped with a captivating and diverse soundtrack

Mature Content Description
The developers describe the content like this:

- Explicit language
- Violence with blood
- Reference to drug consumption
System Requirements
Minimum
OS: Windows 7 or OS X 10.8.5
Processor: 2 GHz
Memory: 2 GB RAM
Graphics: Integrated Graphics
DirectX:
Network:
Storage: 982 MB available space
Recommended
OS: Windows 7 or OS X 10.8.5
Processor: 2 GHz
Memory: 2 GB RAM
Graphics: Integrated Graphics
DirectX:
Network:
Storage: 982 MB available space