Outpath
An experimental clicker base building game. Craft, gather & manage resources, build your base and buy more islands to exploit and expand!

Taking Satisfactory, Forager and the gratifying gameplay loop of clicker/idle games as references, Outpath would be just that. Exploit your environment, craft, build and automate your base in this 3D first-person platformer!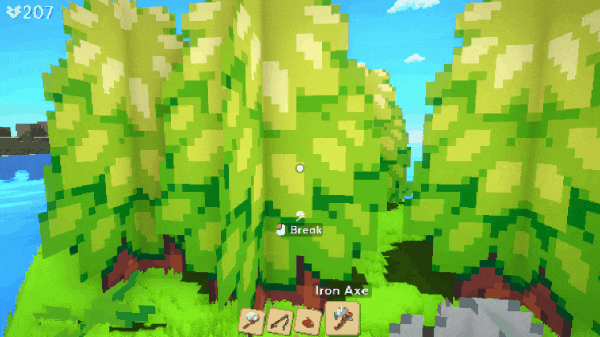 Gather. Craft. Build. Explore. Relax. No time limits, no pressure, play at your own pace and style.

Gather, collect and manage resources.
Craft useful items.
Base building, automate everything.
Buy islands to expand and exploit!
Fishing.
Level up skills and unlock new blueprints.
Parkour movements.
Play active or idle, you choose!
Music reacts to your actions.
Uncover the secrets of this styliced place.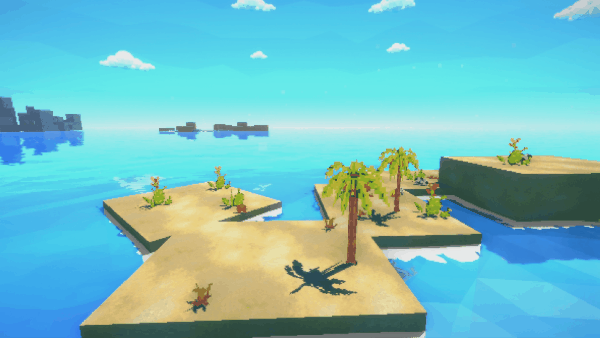 System Requirements
Minimum
OS: Windows 7, 8, 10 and 11
Processor: Intel Core i3 2.00 GHz or AMD equivalent
Memory: 2 GB RAM
Graphics: NVIDIA GeForce GT 240 / AMD Radeon HD 4670 / Intel HD Graphics 4000
DirectX:
Network:
Storage: 450 MB available space
Recommended
OS: Windows 10 (64-bit)
Processor: Intel Core i3 2.00 GHz or AMD equivalent
Memory: 4 GB RAM
Graphics: NVIDIA GeForce GTX 470 / AMD Radeon HD 6870
DirectX:
Network:
Storage: 450 MB available space