Free Watch Dogs PS4 Xbox One 3h Trial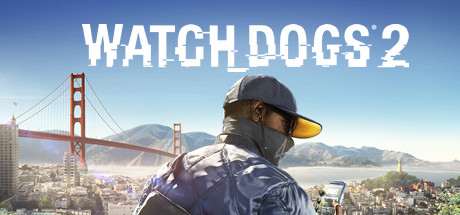 Watch Dogs 2 PS4 have 3h free full version trail available.
Simply go to Play Station Store and click on Try Free Demo

Xbox One version trial will be available January 24th!

Have fun!




*PLAY IT FOR FREE – NOW!
Gain access to 3 hours of gameplay that IGN calls "A Blast To Play!" and fellow PlayStation players have rated 5 – stars! Click the "Play Demo Now" button to start your gaming session today.


Other Free Games Avialable: